motivating workers.
The Tempest Two inspire Randstad
To round off the year at Randstad UK, the Construction, Property, Engineering and Rail teams all came together at our annual conference to celebrate the wins, meet the team of over 300 people and enjoy a fun-filled day of excitement.
At our grand venue this year we were lucky enough to host two phenomenal guest speakers, The Tempest Two. Everyday guys with big dreams and bigger ambitions, that unlike many, actually seek out and achieve. From rowing the 3000 miles across the Atlantic against great adversity including learning to row and battling a hurricane; to scaling the great MacBook background of 2015, El Capitan. You would expect these crazy adventurers to be experts.
1 / 9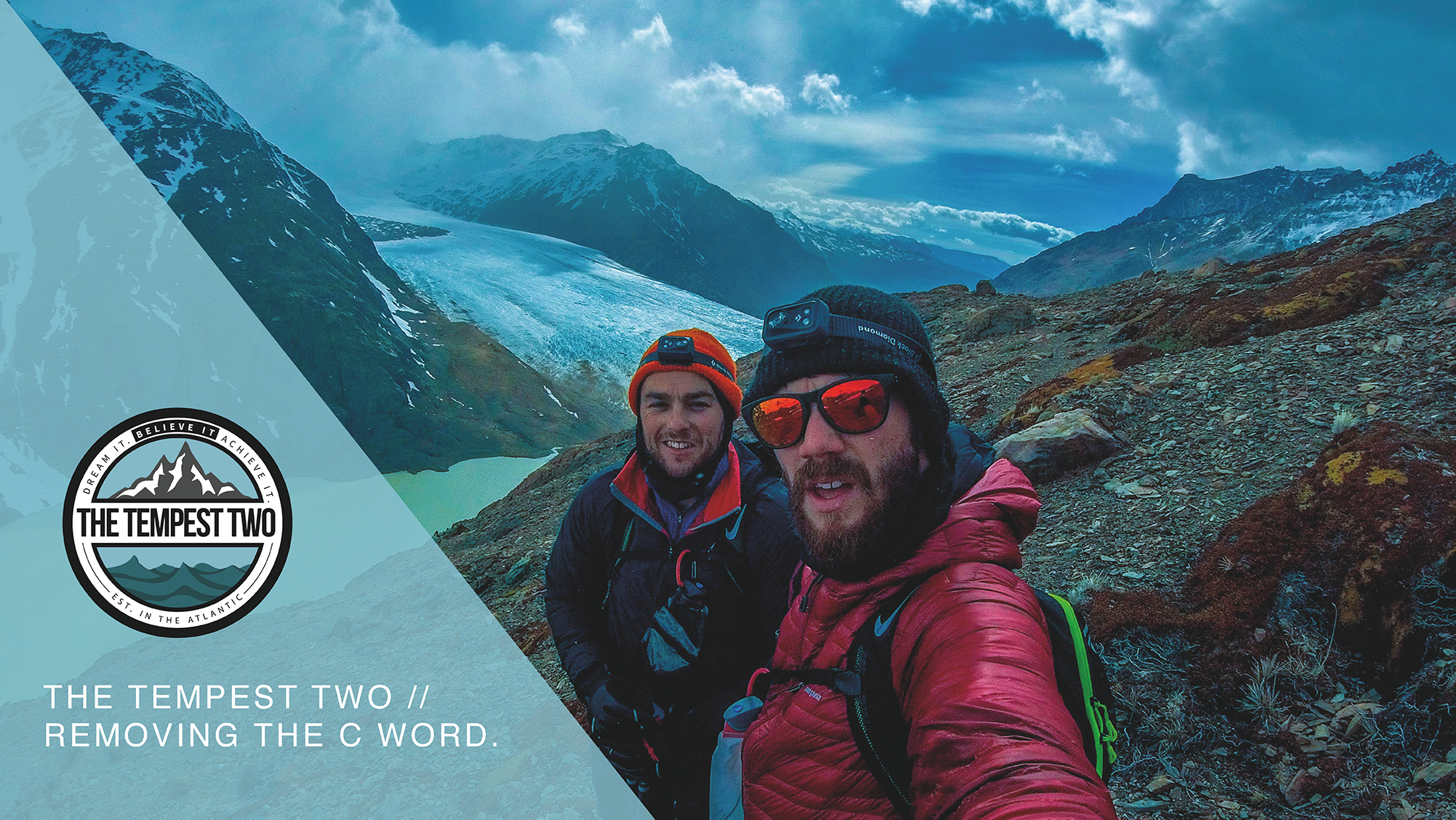 Casual Adventurers - The Tempest Two
2 / 9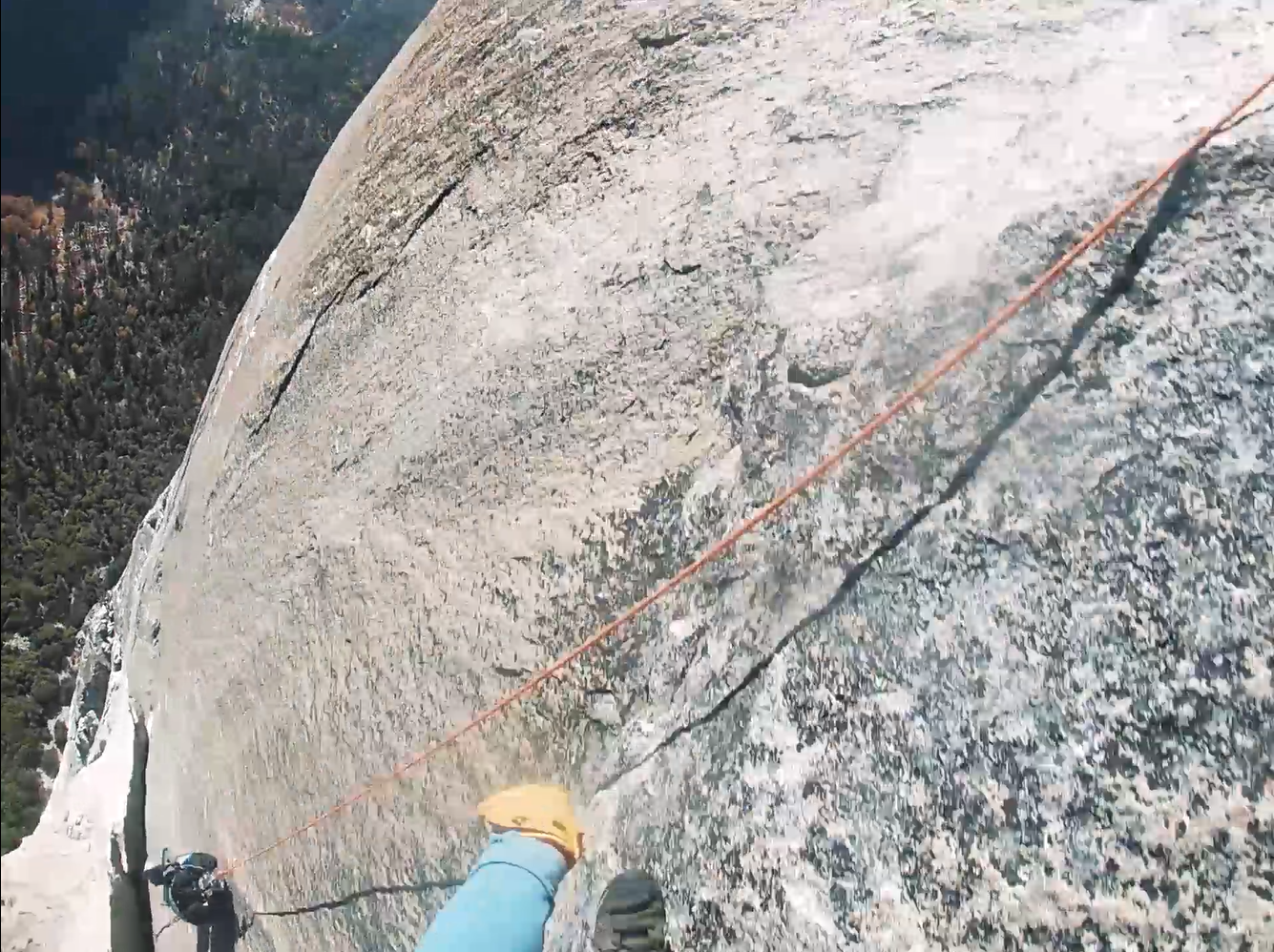 Running across a mountain - El Capitan
3 / 9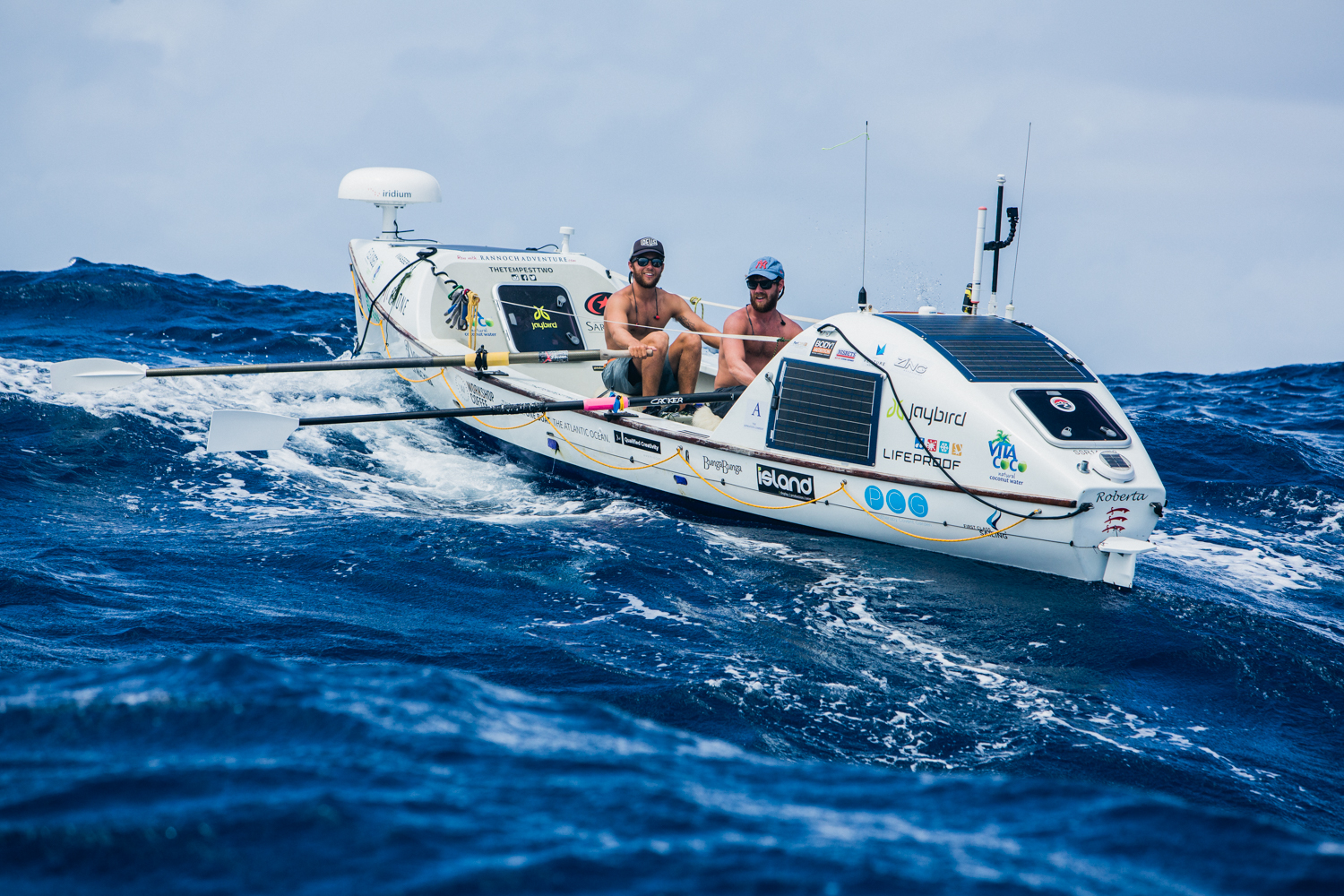 Arriving from 3,000 Atlantic miles
4 / 9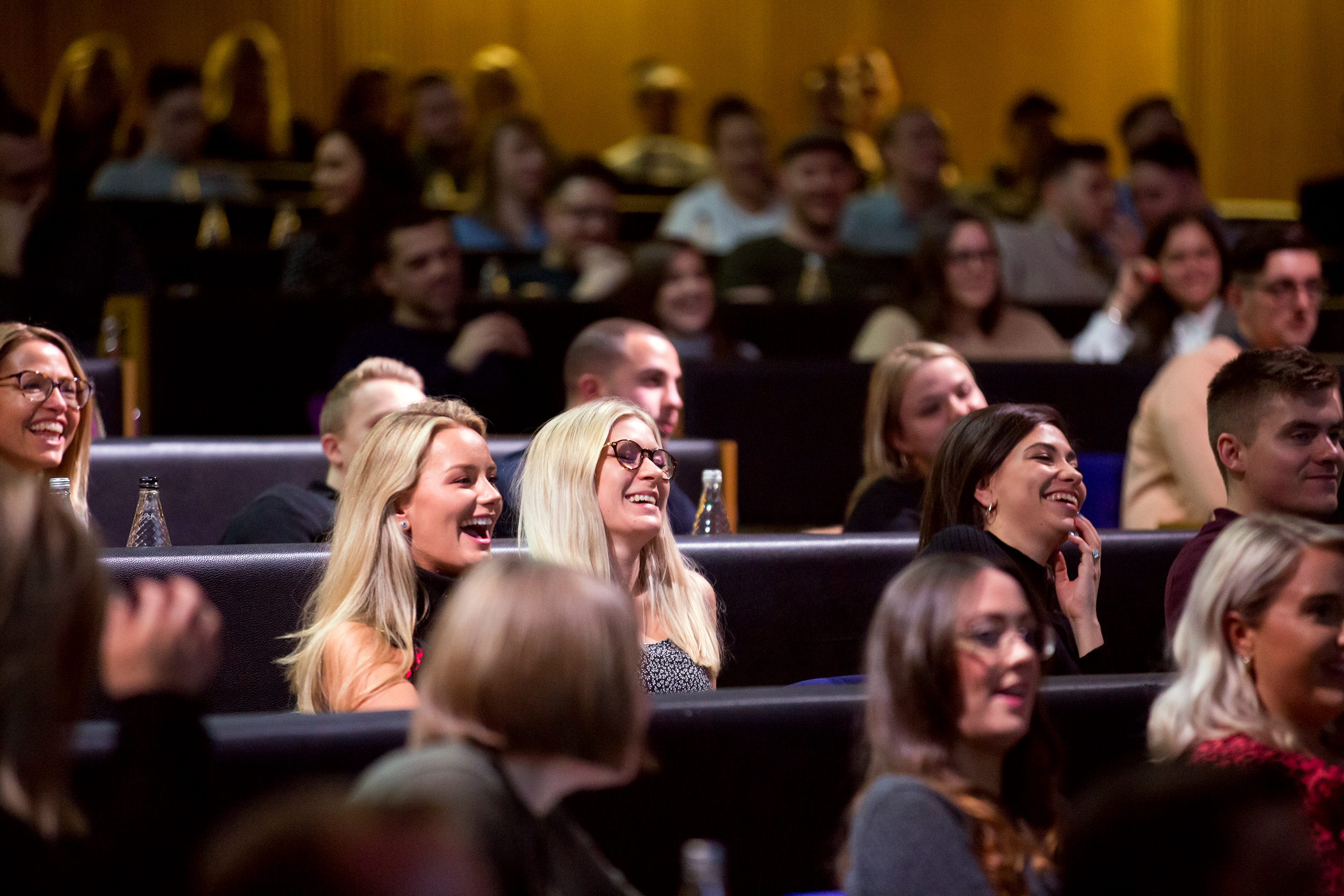 The Tempest Two entertain Randstad
5 / 9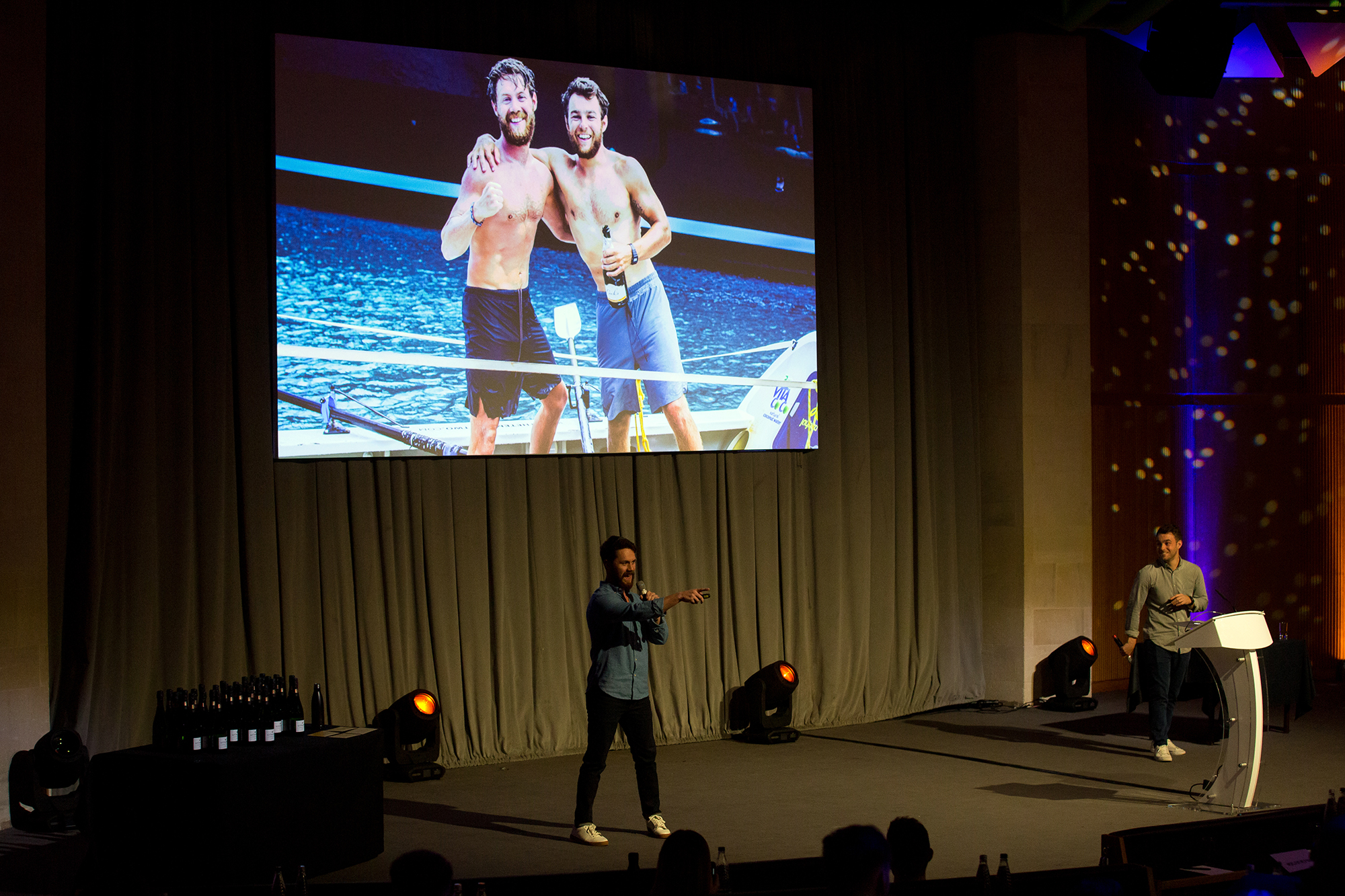 6 / 9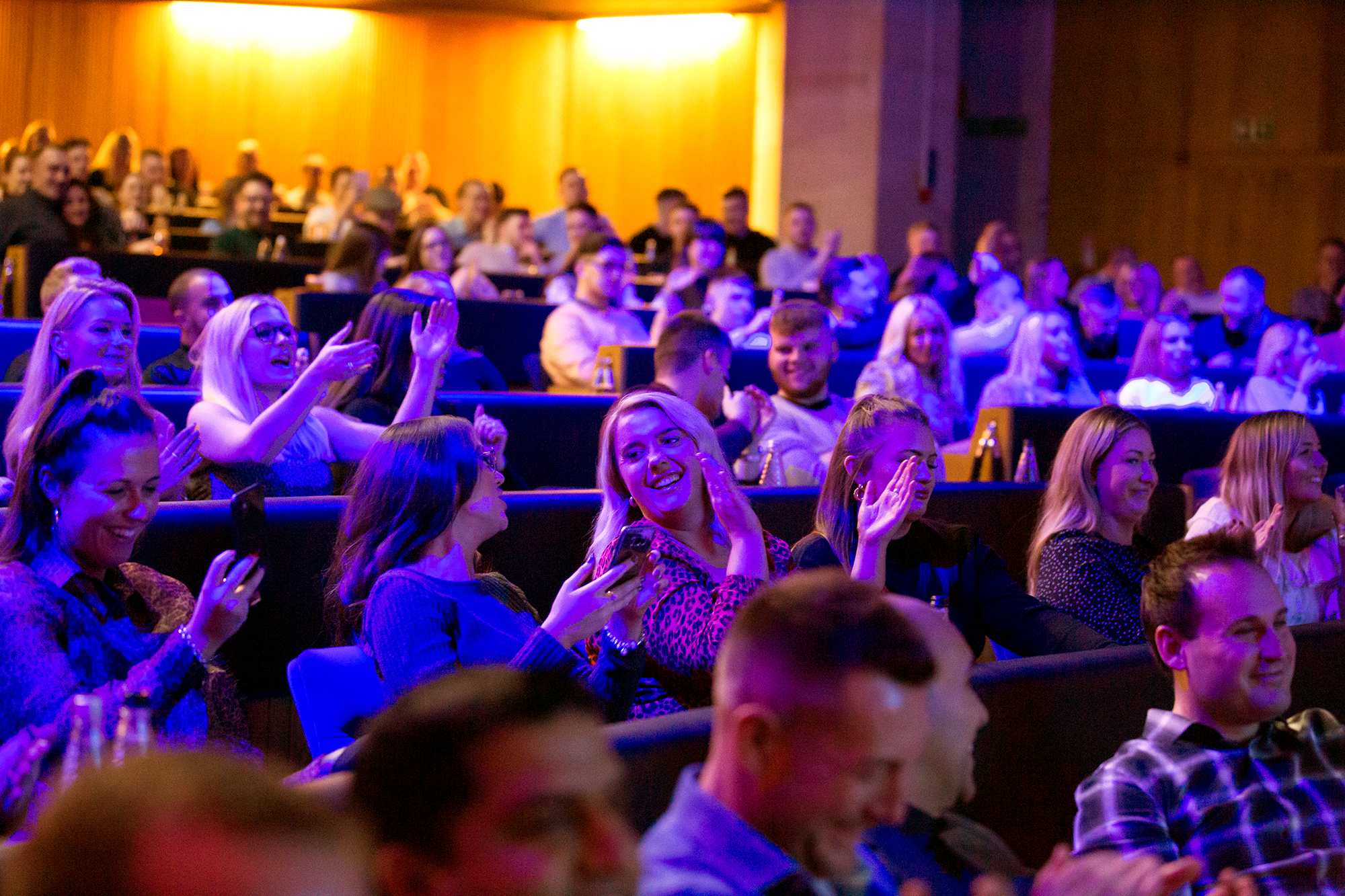 7 / 9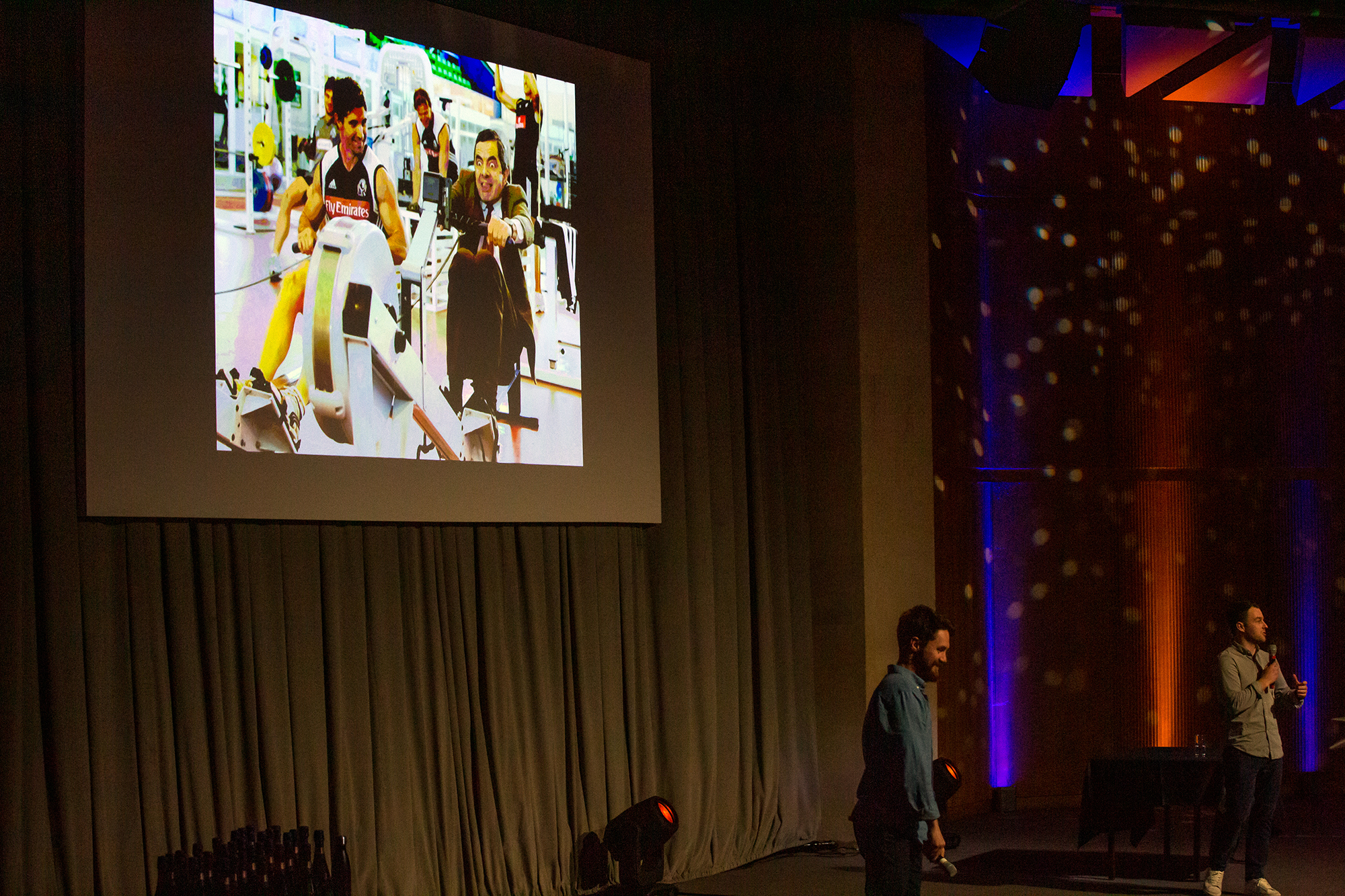 8 / 9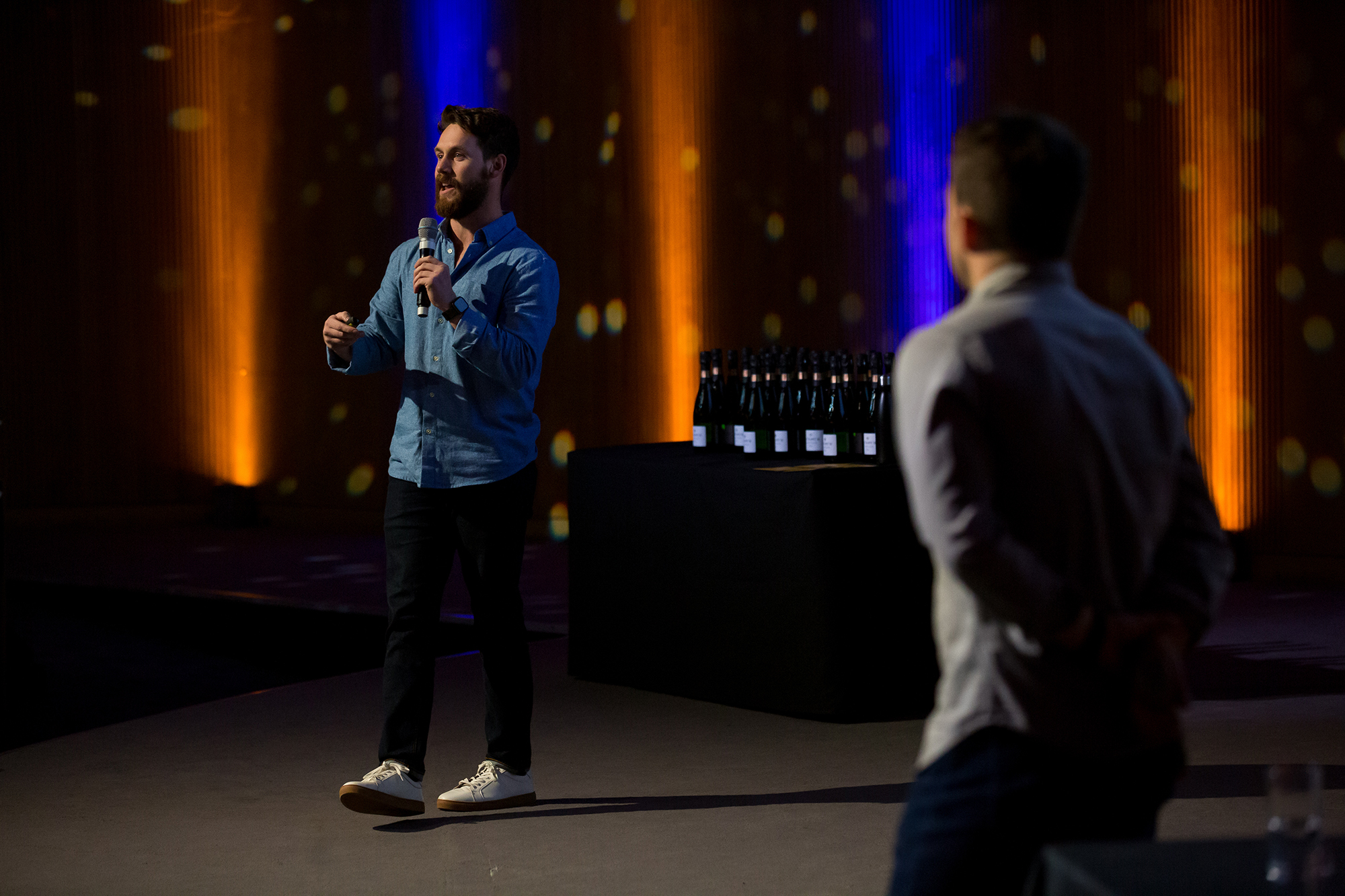 9 / 9
reaching new heights.
at 7,500 ft
To an engaged and excitable audience, the sea of lively consultants, managers and directors all sat hooked to the tales regaled on screen and from Tom and James, invested in what crazy story would come next from their adventures. With videos of 'a day in the life of two guys stuck in the cabin of a rowing boat' to running, yes running across a cliff face to reach a hold whilst scaling El Capitan.
if we can do it...
so can you.
The Tempest Two received multiple cheers and ovations throughout their talk from an audience of recruiters that really seemed to listen to and understand their message. Despite waiting for the awards segment and evening revelries the 300 strong room was packed full of attentive merry people full of questions and inspiration. From the perspective of, "just two ordinary blokes trying to give it a go." The Randstad audience were able to resonate with them both on a personal and professional level relating to their drive to succeed and progress.
We thank Tom Caulfield and James Whittle for making one of our best conferences yet!
To join our ever-expanding team apply here -
View our latest jobs available -
Contact us to find you, workers, for your business -
View The Tempest Two socials below: