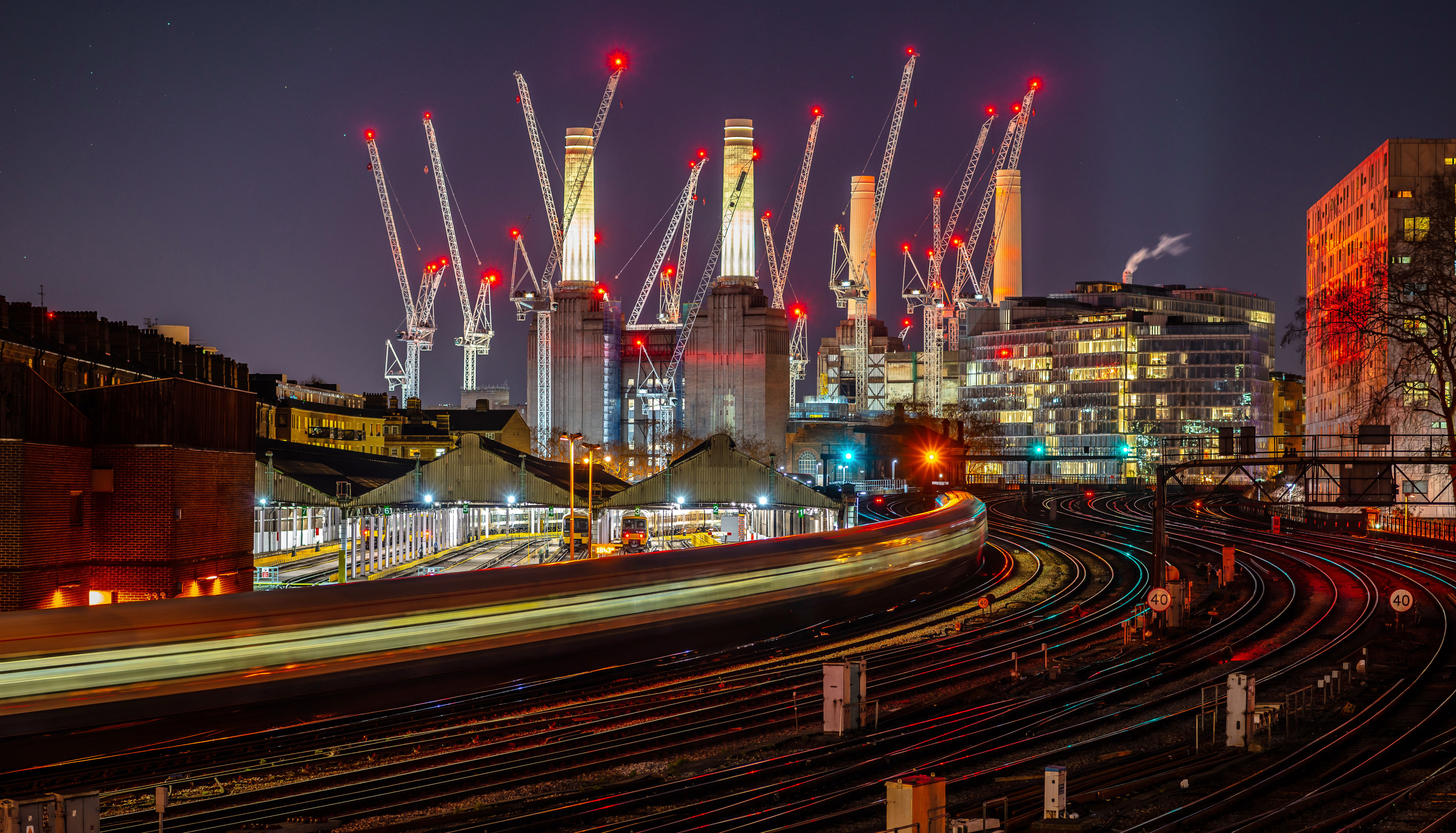 keen to make history? explore current current vacancies now.
apply now
Small wonder then, that massive infrastructure projects make such excellent bullet points on a construction professional's CV and that people jump at the chance to work on them. When we polled candidates to ask them if they'd ever work on a project for a discount - the ultimate measure of how popular a type of project is - 38% said they'd take a pay cut to work on a historically important infrastructure project. On average, they told us that they'd take a 10% pay cut - a testament to the reputational currency of infrastructure projects across the industry.
When we polled candidates to ask if they had a time machine, which projects they'd have most liked to work on Tower Bridge (built in 1886) was the most popular - closely followed by London's Sewers (1859). Even more recent projects, like the Thames Barrier (1982) and the Channel Tunnel (1988) were popular with construction professionals.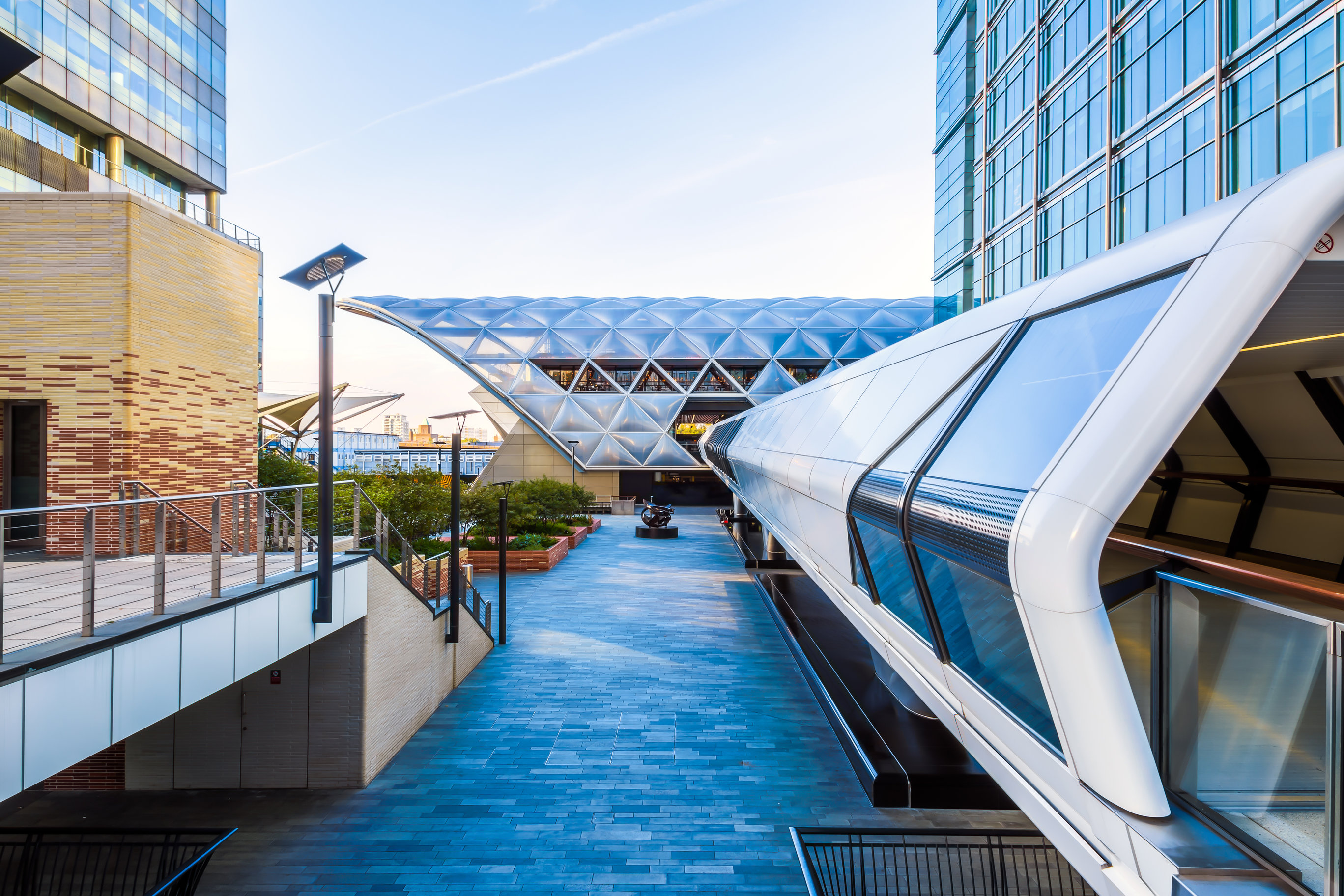 The history might be glorious but the future looks equally bright. Demand for construction professionals is certainly there. Crossrail 1 is set to be completed by 2021 - finally bringing the incredible new Canary Wharf station to life; HS2 already employs around 1,500 people; transport links to serve the Northern Powerhouse are planned; we're seeing investment in state-of-the-art in-cab digital signalling to allow trains to run more frequently and more reliably; the Luton DART is currently under construction and is scheduled to open in 2021; if it gets the go ahead, Crossrail 2 will be the fourth major rail project in the capital since 2000, following the East London line extensions, the Thameslink Programme and Crossrail itself.
Of course, infrastructure is not all about rail. We are investing in London's sewer system with The Thames Tideway sewer. We're investing in our roads via smart motorway projects. An arrivals terminal is being built at Stansted - with construction set to take three years at a cost of £130m. Mogden sewage treatment works now covers 140 acres. Hinkley Point C nuclear power station, a 3,200 MWe nuclear power station with two EPR reactors, is under construction. They're even finally doing something about Battersea Power Station.
Construction professional Yemi Kusimo says part of the benefit of bluechip projects like these is that no one has to google your job to understand what you've been doing. "When I'm hiring someone, the big projects are easy to understand. Equally, people know what I'm doing if they can see them on my CV. Having them on your resume makes life easier for you in the future."
see a future in infrastructure? search for similar opportunities.
see jobs