service with reputation
We're recognised in the industry for our ability to source and place skilled workforces at short notice, without compromising on quality.
call us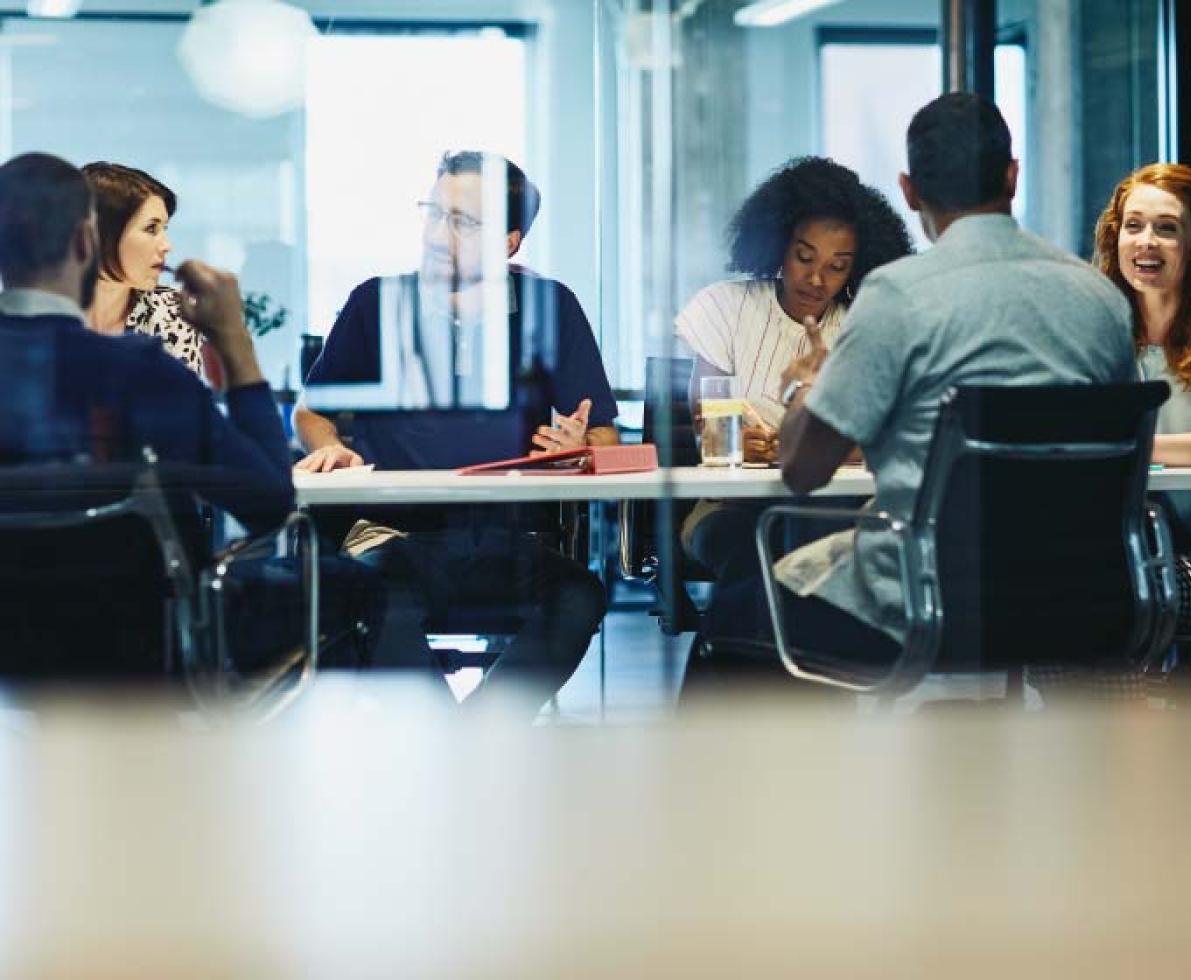 from the ground up
Randstad is specialists at recruiting tradespeople and labourers for your business. From electricians and plumbers to joiners and bricklayers and all other trades, we know the right people for your requirements.
call us
building up
The UK is planning some of the most ambitious infrastructure projects in Europe as well as one million new homes. Make sure your business is ready.
start recruiting
find a location.
Drop in and say "hi" at one of our branch locations.