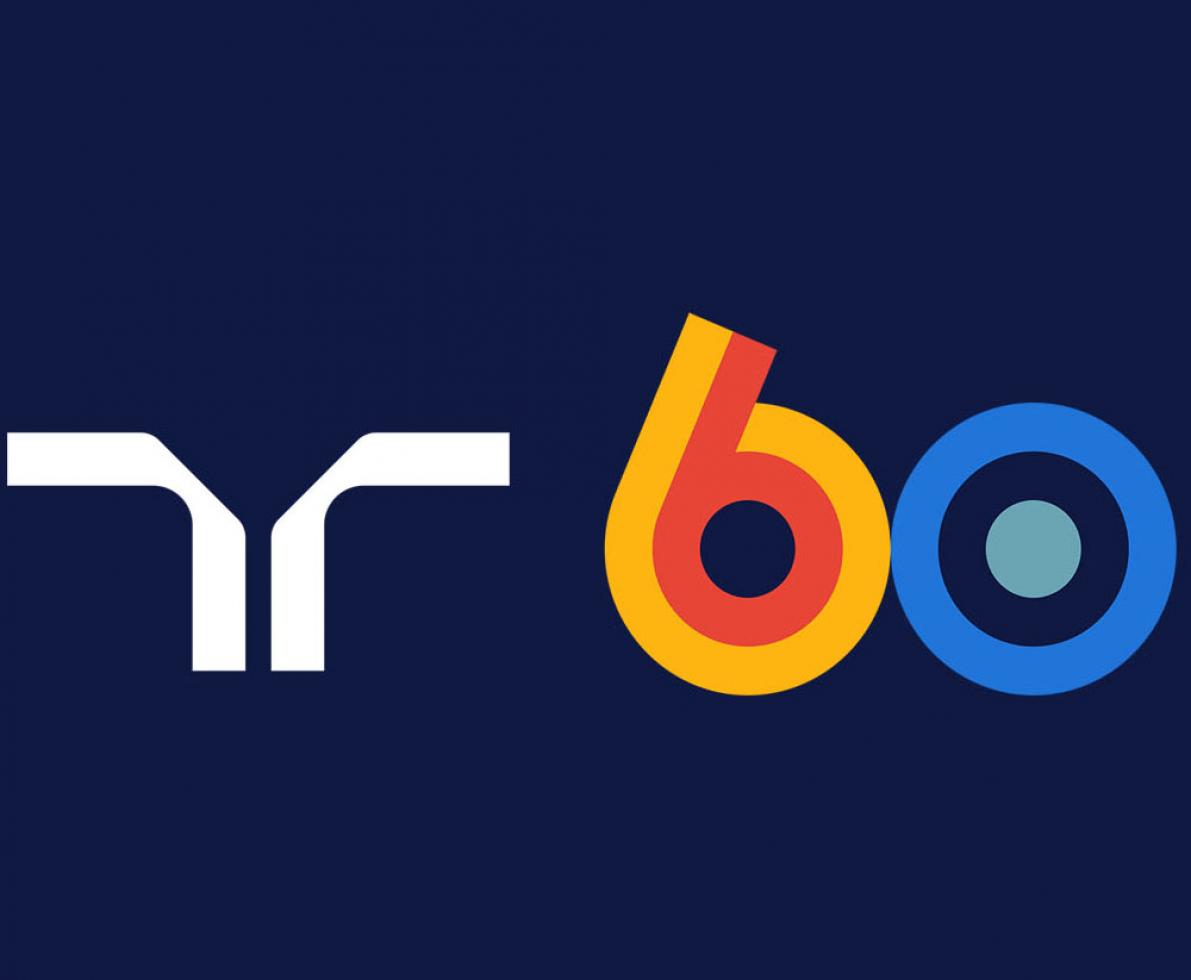 anniversary
randstad 60 years.
It started with a bicycle and an idea, the foundation of Randstad Uitzendbureau in 1960. We'd like to briefly commemorate this special occasion by sharing some highlights in our history.
celebrate with us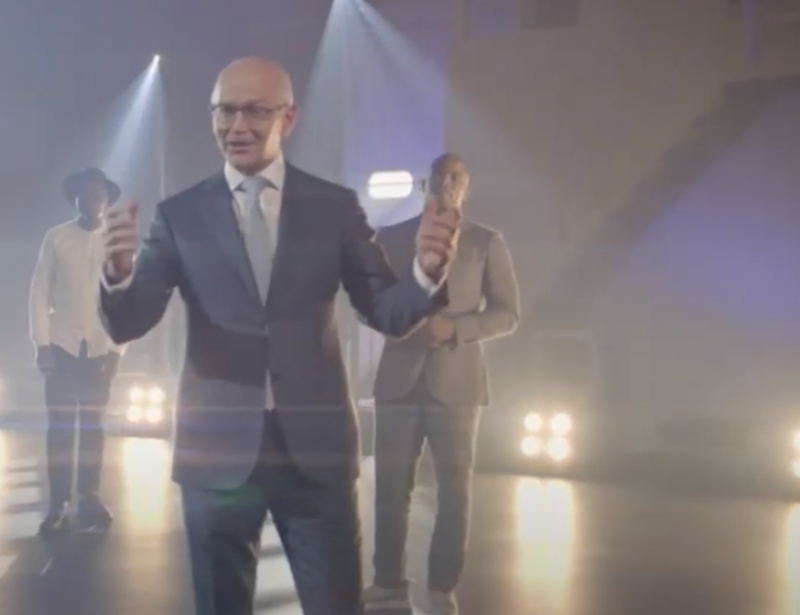 randstad celebrates 60 years virtually.
To celebrate our 60th anniversary we took it to the next level! On 29th September 29th, we launched the anniversary programme: above and beyond! A one-hour show, broadcast live from the HQ in the Netherlands to 38 countries and 6 time zones around the world.