temporary.
If you're recruiting a small team or entire department, Randstad reacts to your temporary workforce demands wherever they appear. We have the solutions to your ad hoc needs.
learn more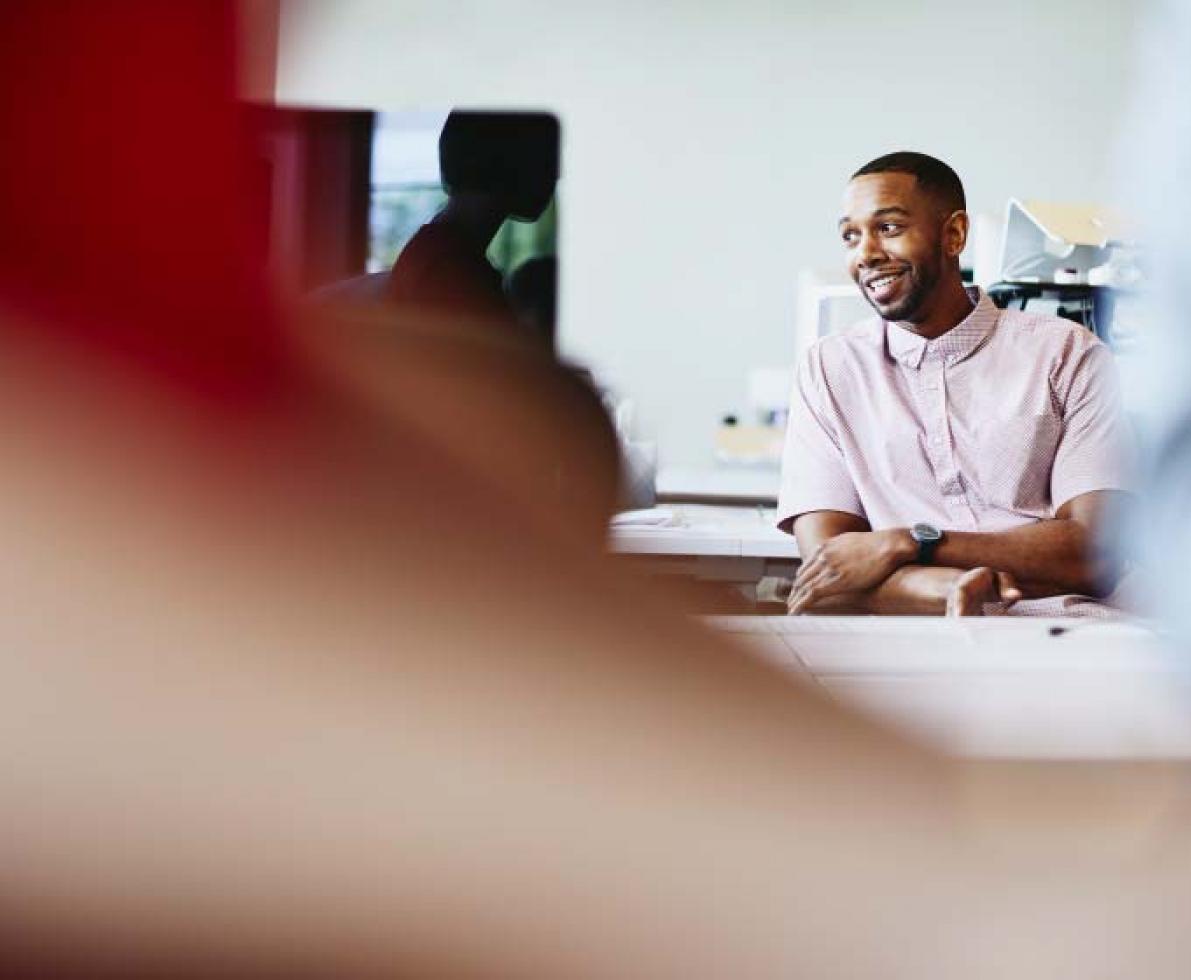 permanent.
Your business needs stability and structure and Randstad finds suitable staff for longer term permanent contracts. We get it right first time so you can plan for the future.
learn more
MSP.
Randstad is the largest provider of managed services so let us maintain, report and track your processes until you are satisfied.
find out more
RPO.
Adopting recruitment process outsourcing (RPO) puts you in control of the people your organisation hires but removes the strain of searching for them.
find out more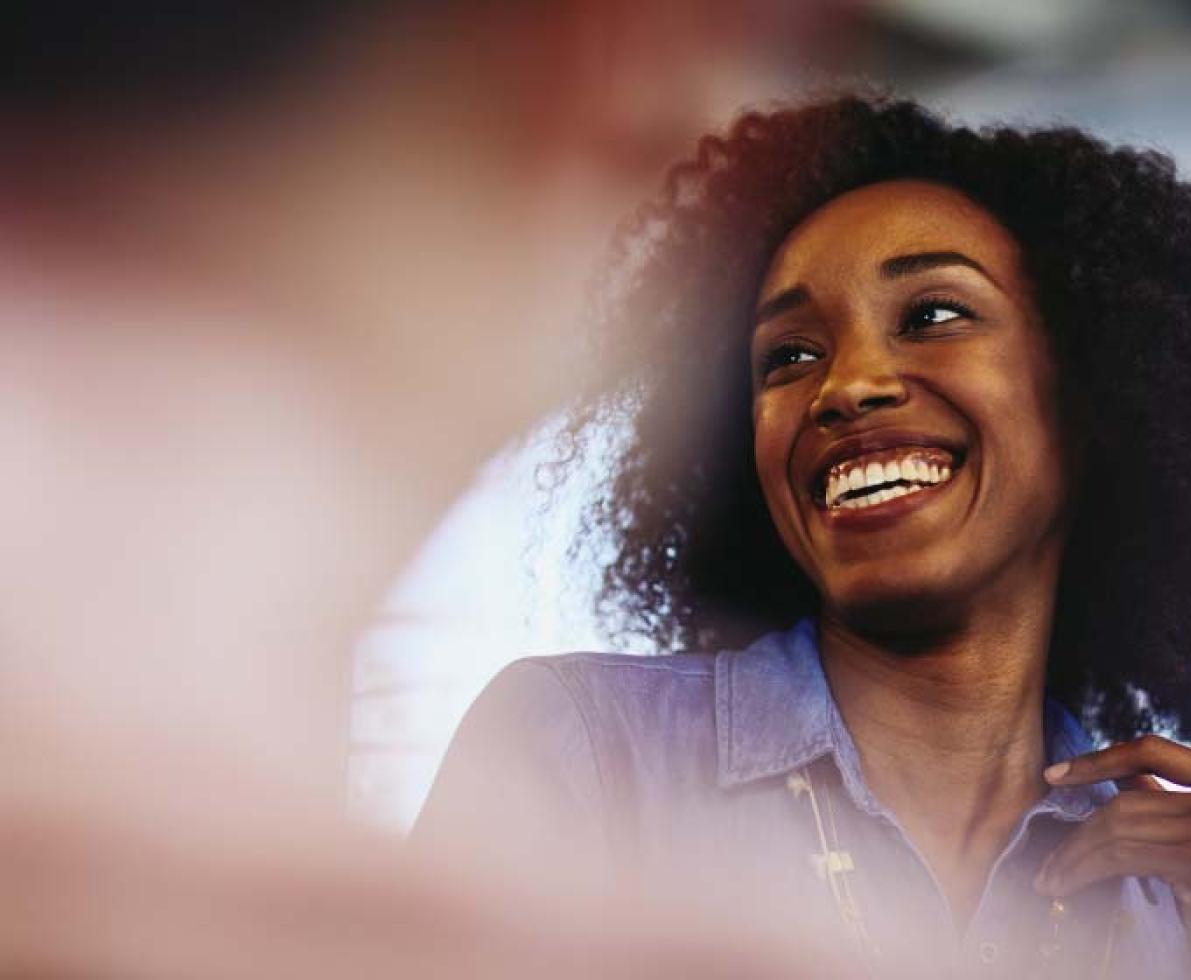 onsite.
Randstad Inhouse Services designs its delivery models around your organisation, its culture and its operational objectives and our analysts have saved clients millions of pounds in efficiencies.
learn more
search and selection
Headhunting for the construction and property sectors, Randstad executive search offers a bespoke, discrete and confidential recruitment service. 
find out more
request a call back.
from our team of experts.