transforming flexible staffing in schools.
We're taking away the uncertainty of empty classrooms through the launch of our new work app, which allows our candidates to find and accept your roles at the touch of a button, when and where they want.
find out more
the human touch.
Teachers are in demand like never before and for more than 20 years our consultants have been there when they're needed most securing the support you require in tight timeframes.
call us today
the permanent solution.
Our dedicated team of recruitment specialists is here to source high quality candidates who are the right match for your permanent vacancies. We can help with everything from free advertising of your jobs online, to shortlisting candidates, interviewing and offer management.
find out more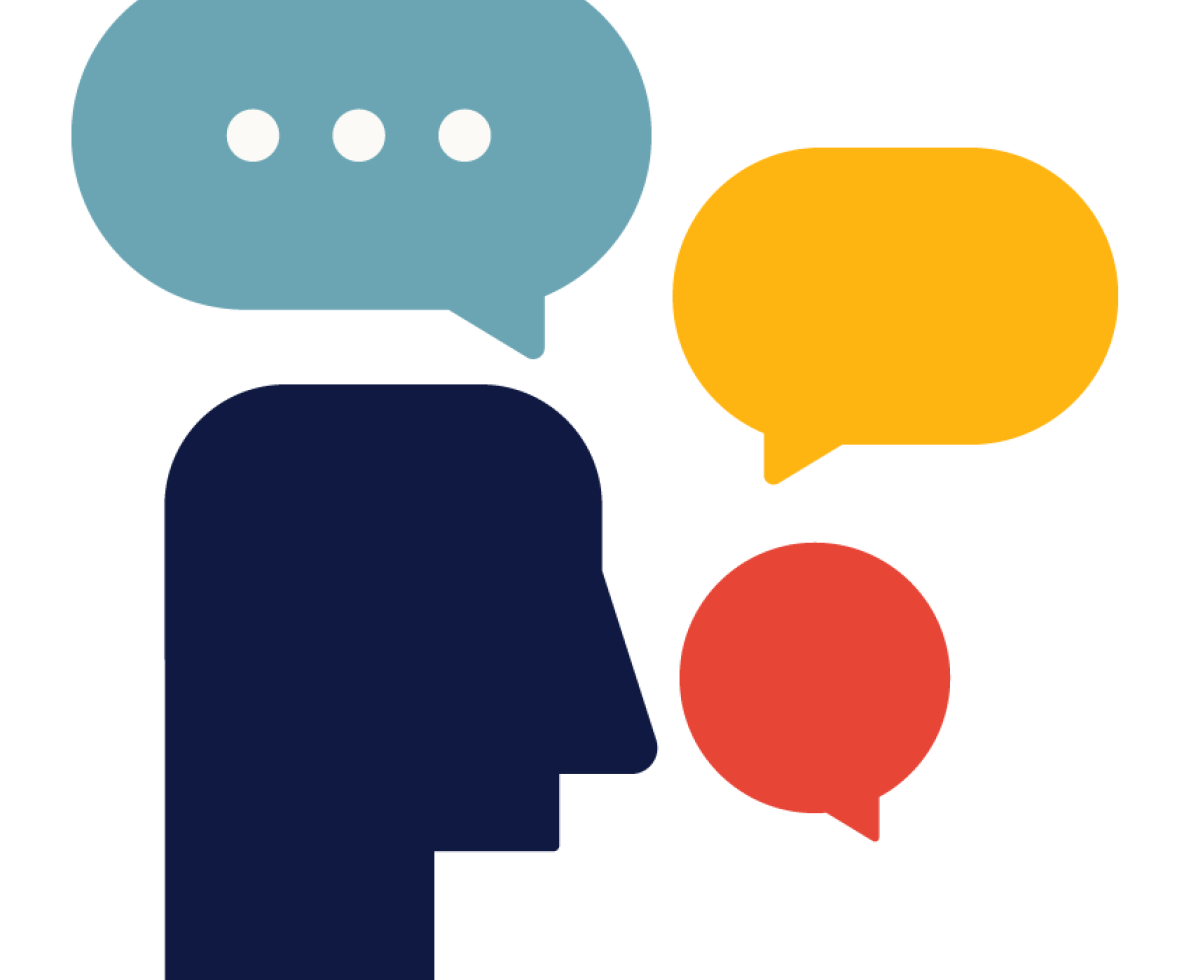 MFL teachers from Spain.
We're working together with the DfE to give you access to a pool of language teachers through Spain's Visiting Teachers Programme. Find out how you can access qualified teachers today.
find out more
recruit for STEM.
We're working with the DfE and two teaching school alliances to bring you qualified teachers from abroad.
find out more
I joined several agencies when I moved to Bristol this year. I wanted to ensure that I had work every day, a consistent rate of pay and variety in my job. Professionalism from the staff at the agency was vital for me, as well as them keeping in contact with me in a constructive, informative and productive way.

Katie Grafham - Primary Teacher
We are a community special school for children with moderate learning difficulties and complex needs. Randstad Education has proved to be very reliable in meeting our needs for experienced supply staff. The agency has been very helpful in listening to our requirements and then matching staff to our needs even at short notice.

Jan Bousfield - Deputy Head Teacher
Under the Safeguarding guidelines I am provided with confirmation of the necessary checks for our records. The quality of staff provided has always been friendly and efficient. I consider this school to have an extremely good working relationship with Randstad Education, even the manager takes the time to help whenever necessary.

Elaine Curley - Business Manager
I know that I can count on Randstad Education to deliver, time after time. Randstad Education is a holder of the quality mark and constantly keep me up to date with current legislation in order to help our school through Ofsted.

Cynthia Button - Supply Coordinator
default dark_blue white
what we do.
We work with almost 4,800 schools a year and together with our teachers we support more than 85,000 children every day. To help with budgets we also offer purchasing options.
our services
support for the most vulnerable.
Our specialist support workers work with Local Authorities and schools to provide 121 support for children and young people who are looked after, have SEND, need mental health or mentoring support.
find out more
find your local branch.
​speak to one of our consultants today.​
long term partners.
We develop long-term partnerships approach in our work with nurseries, schools, academies and colleges across the country, which means we're there when you need us.
our process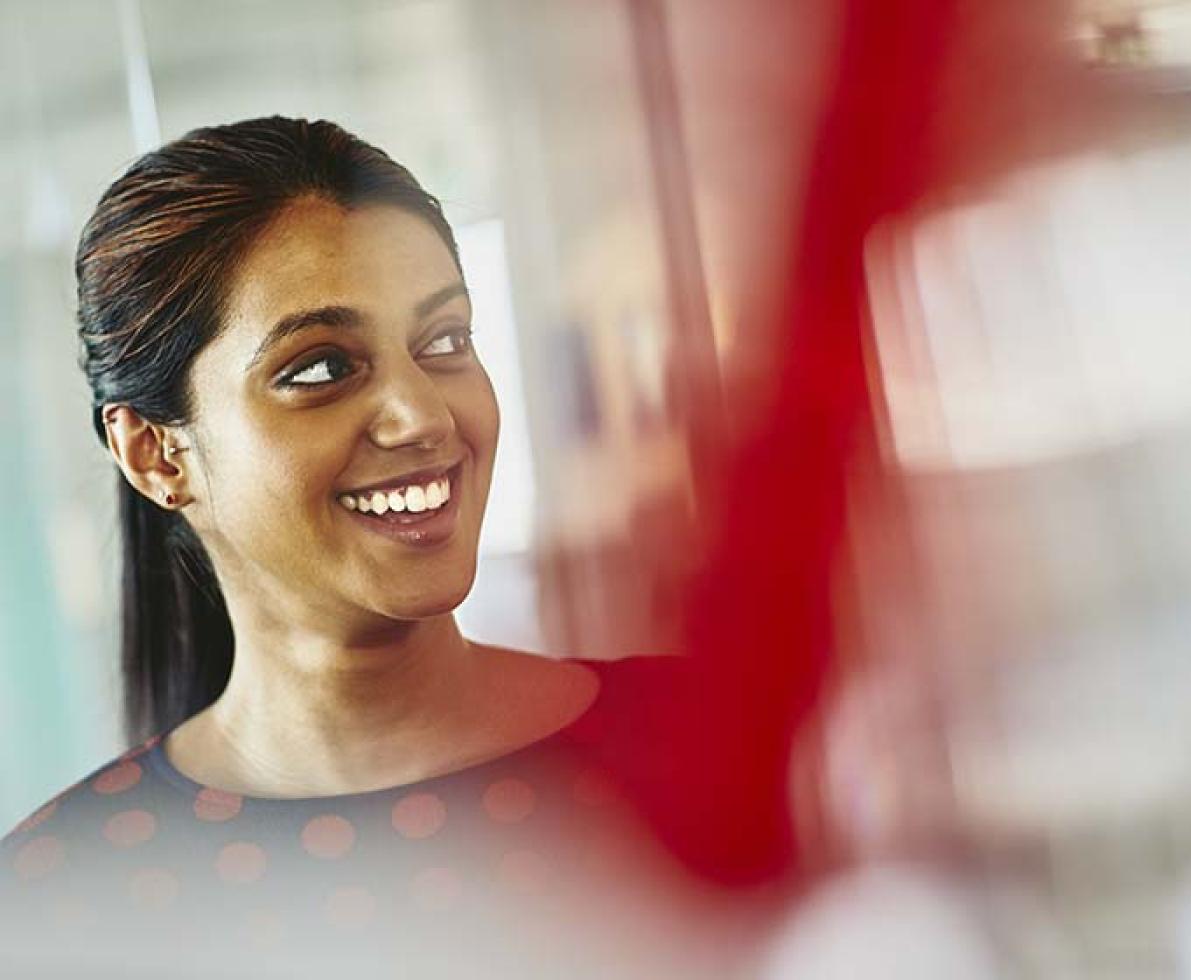 nominate a teacher.
Are you pleased with a teacher or a supporting member of staff that we've placed into your school? Then now is your chance to thank them by nominating them and give them a chance to win some fantastic prizes.
nominate now