what is MSP staffing?
A managed services programme is a highly effective contingent workforce solution that provides visibility over your flexible workforce and improves access to and quality of talent.
get in touch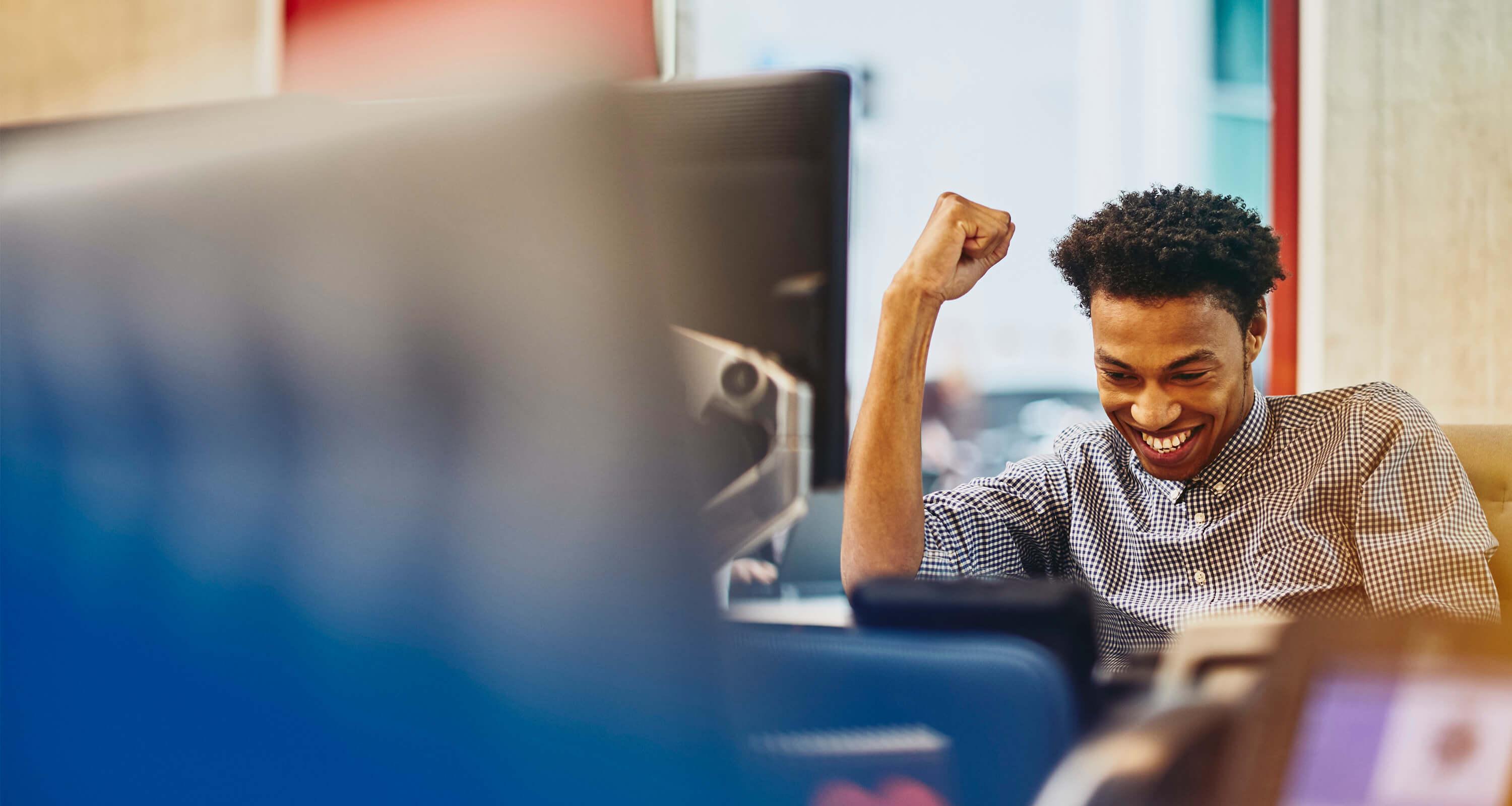 master

vendor
As your primary recruitment partner, Randstad will drive direct fulfillment and use our supply partners to provide assurance of supply.
contact us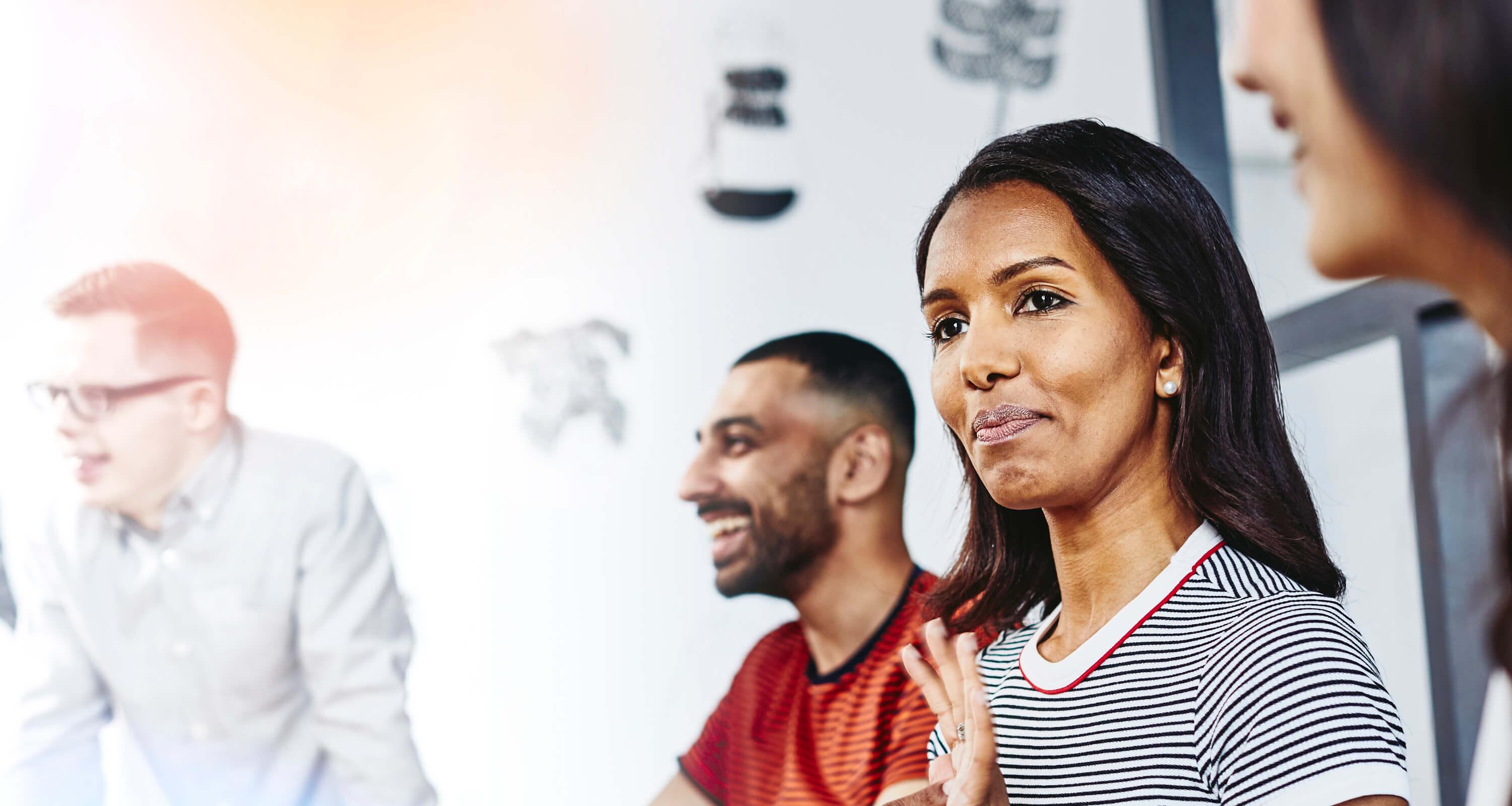 direct sourcing and

branded talent pools.
Direct sourcing and branded talent pools that will allow you to connect directly with contingent talent and help your business meet its goals.
learn about direct sourcing
the MSP playbook.
Are you ready to learn more about contingent workforce management? Access this practical guide to managed services programs (MSP).
get your MSP guide
make your business case for MSP.
Read the complete MSP series to learn about the benefits, how to gain buy-in, drive effective change management and more.
read our MSP series
advance contingent workforce management at your organisation.
Contact us for expert advice.
contact us
interested in becoming a second tier supplier?
learn more