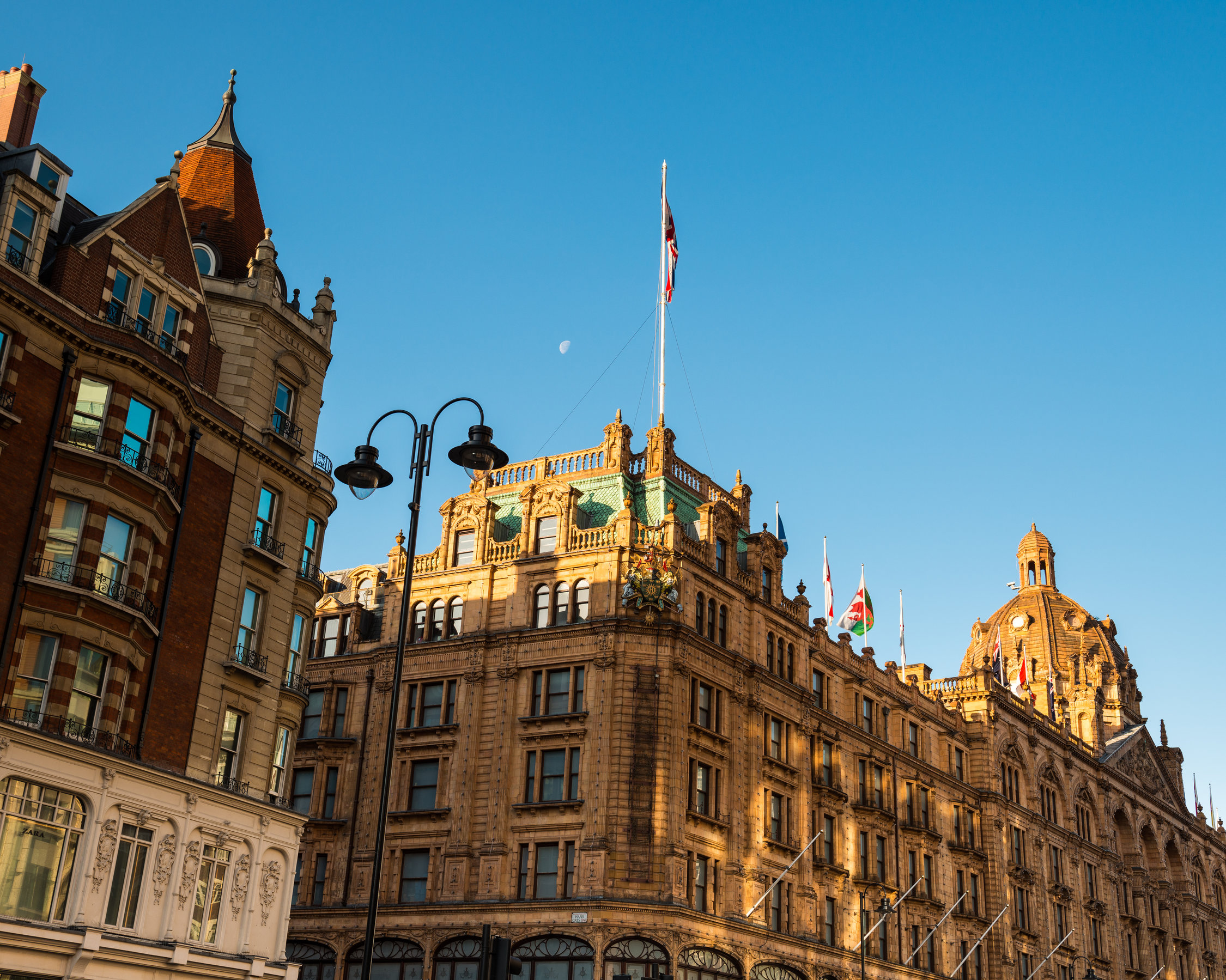 already made up your mind? explore what's out there.
apply now
retail and leisure
construction project work.
Alan Hinton, a building and conservation manager at The Tower of London says that working at a leisure venue makes carrying out maintenance much more challenging, "You constantly have to work around people and tourists. Unlike The Savoy, we can't close the Tower to carry out our work!".
That's understandable. The Tower of London is part of Historic Royal Palaces, an independent charity that looks after a cluster of six unoccupied royal palaces come tourist attractions including Hampton Court Palace (which we've also recruited for) and Kensington Palace. Given the charity is financially independent and raises all of its own funds, it can't afford to close to visitors while routine maintenance work is being carried out. Last year, 2.8 million people visited the Tower of London alone. The Historic Royal Palaces made £64 million last year from admissions - 65% of their income.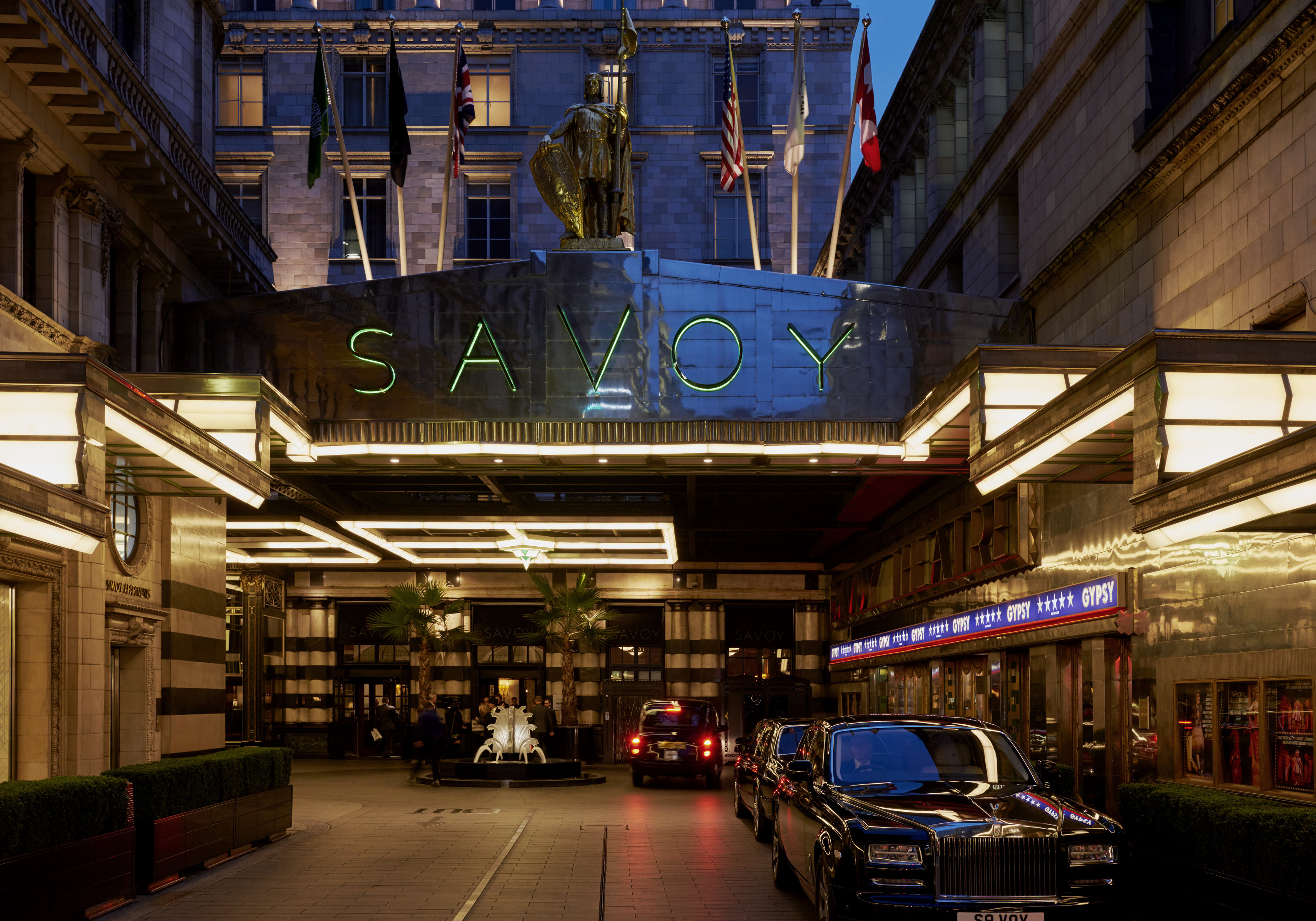 Over a long career, having been a mechanical engineer and a building surveyor, Alan has worked for all sorts of organisations from local authorities and the Ministry of Defence to the NHS before becoming a facilities manager for English Heritage. He says he loves the sense of history that came with working for the Historic Royal Palaces and English Heritage. "There's 2,000 years of history at the Tower of London going back to Roman times - the Tower of London was built onto the south-east corner of the Roman town walls, using them as prefabricated defences. Not all maintenance jobs are rewarding per se - but working here is fascinating."
Working on stellar retail and leisure destinations is not quite as popular as working on tall buildings, landmarks, big infrastructure projects and sports stadia, according to a poll we ran asking construction professionals their preference. But they're popular enough - in fact, employment law aside, 4% of the women we polled said they'd work on a project at Harrods or Selfridges for free...
to search opportunities on similar projects within construction...
click here