working on a
sports stadium.
Yemi Kusimo, a senior quantity surveyor, is currently working on the new stadium for AFC Wimbledon. He said: "Working on the new stadium for AFC Wimbledon was a lot more interesting than working on a warehouse. This sort of construction project affects an entire area. Fans. The Team itself. The wider community. You get a real sense of what your work means to people. It means so much, the project's got national media interest! It's had a big effect on me, too – I watch the team on TV now. I'm proud of the stadium – it's going to be there for a long time."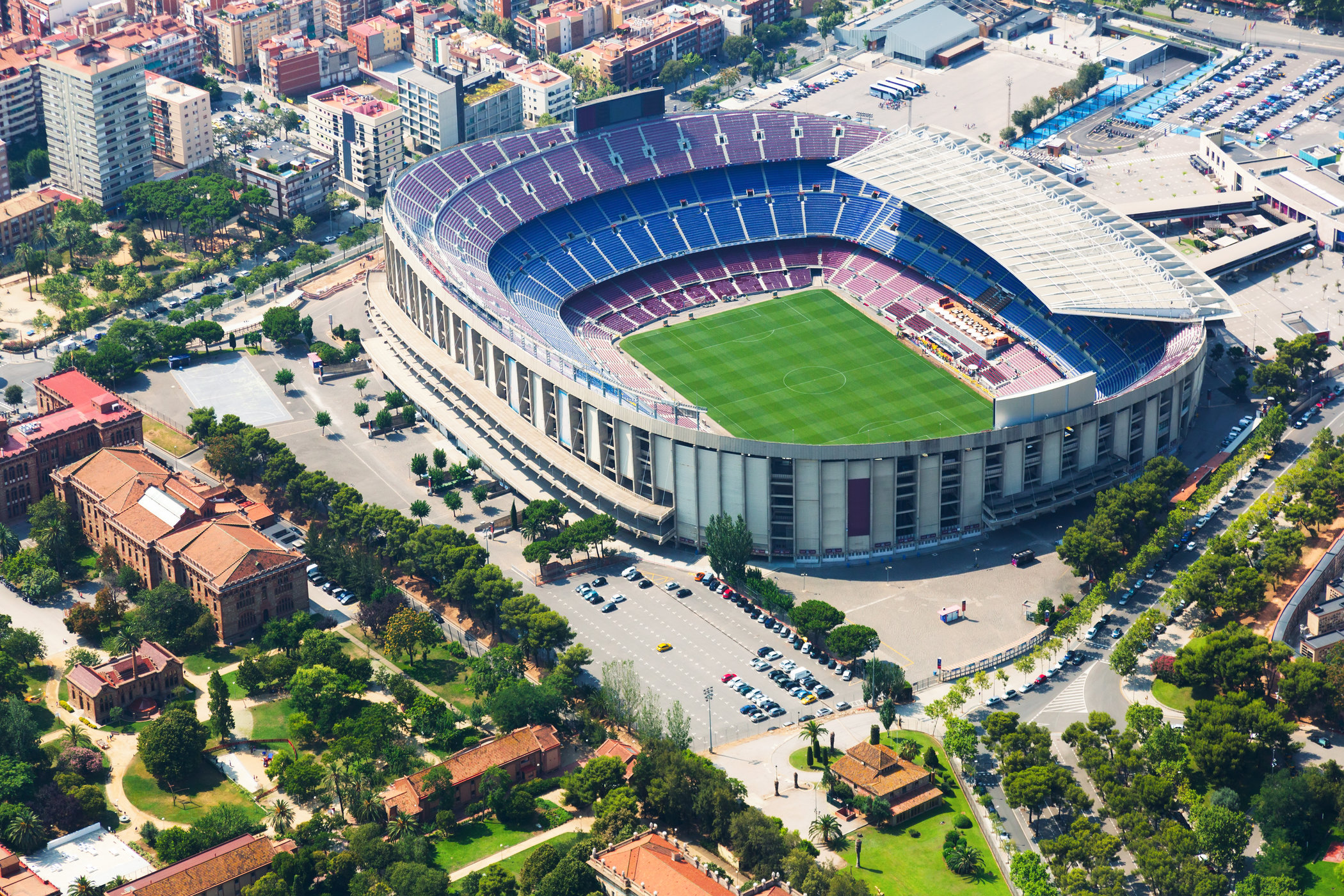 ready to get active and join a similar project?
apply now
That chimes with the findings from a recent survey we carried out into historically important sports venues. When we asked people which of the famous British sports stadiums of all time they'd like to have been involved with, the original Wembley – from 1923 – was the most popular, with people telling us, they'd have taken a 9% pay cut to work on it.
The high profile nature of these projects also appeals to some of the construction professionals we spoke to. "If you do an office job, you're never going to hear about it again," Yemi told us. "The AFC Wimbledon is going to be on TV every week for 75 years."
A local connection can make these projects particularly attractive, too. Stewart Palmer, a senior quantity surveyor on the re-development of the Fulham FC stadium said, "I live in Walton-on-Thames and Craven Cottage is close to home. That makes it easy to feel passionate about." Yemi feels the same way about AFC Wimbledon, given he lives fewer than 10 miles away, in Croydon.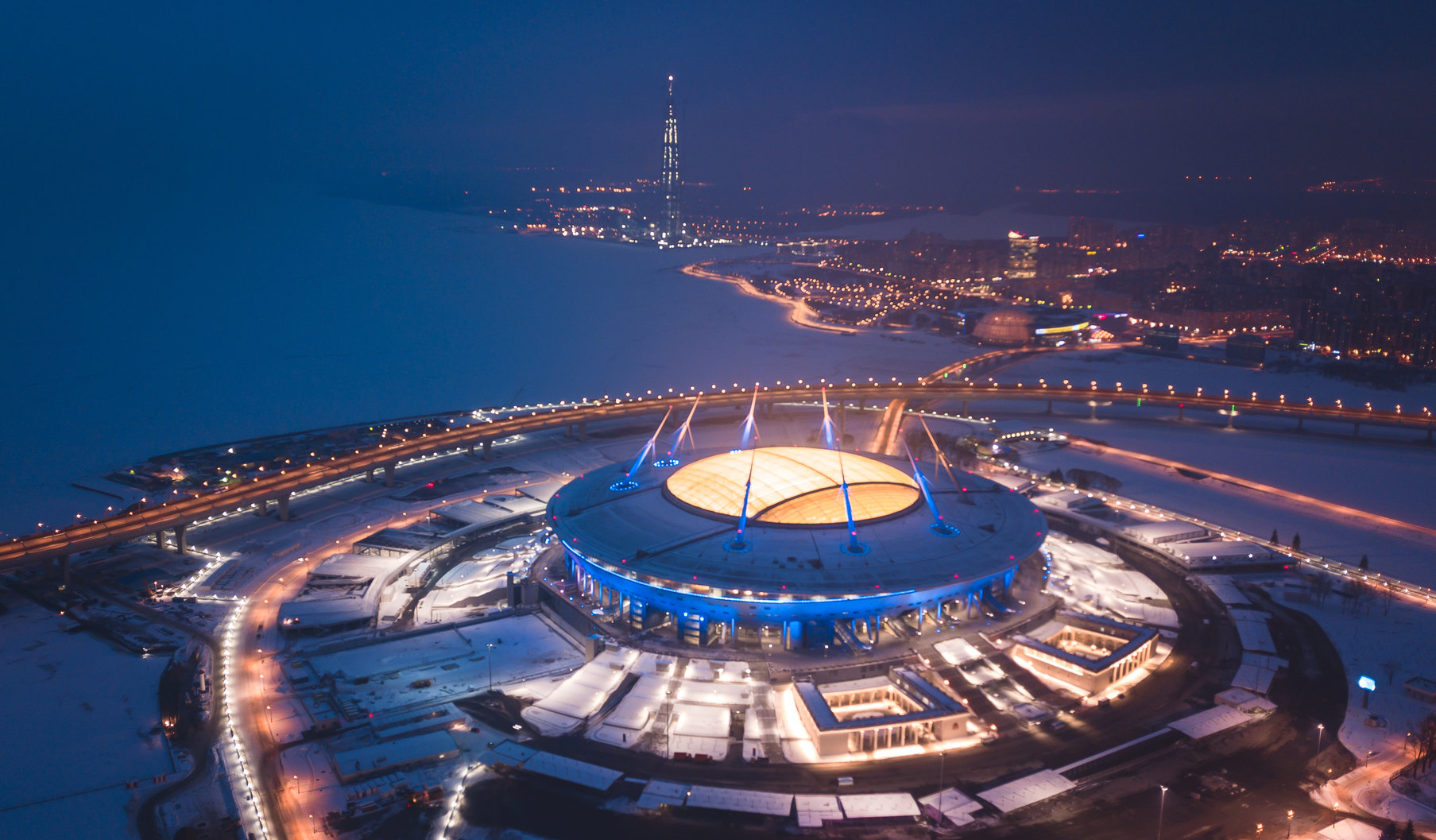 The chance to keep learning ensures construction professionals stay passionate about their careers. "It's good to do something you have never done before. It keeps it interesting when you're working on something new", says Stewart. Having been part of the team that put up the Al Janoub Stadium, formerly known as Al Wakrah Stadium – the second of eight stadiums for the 2022 FIFA World Cup in Qatar – Stewart knows all about that. The Al Janoub Stadium features a curvilinear postmodernist and neo-futurist design inspired by the sails of traditional Dhow boats, used by pearl divers from the region, weaving through currents of the Persian Gulf. While not on the same scale, Stewart says there's plenty of new skills to learn at the current Fulham FC project which involves the demolition and rebuilding of the back of the Riverside Stand and the reopening of the riverside walk. "River logistics and the walkway aren't things I have had to deal with in my career. That's keeping things fresh."
convinced? search for sport stadia opportunities here.
apply now