specialists in what we do.
As experienced perm recruiters, we are here to support you through the whole job searching and application process from start to finish. Plus, you can trust in us: not only are we on the CCS framework, we also work in commercial partnership with the DfE.
get in touch
something for everyone.
No matter what your specialism is, we can match you with a great role. Classroom support, subject teacher, newly qualified, experienced in education - we've got a job for you.
search our jobs

partner with us.
And you'll get access to continuous professional development opportunities, as well as a dedicated consultant to answer any questions you may have during and after getting placed.
view our courses

caring for our candidates.
When you work with us, you'll get access to a fantastic benefits app. Along with exclusive discounts to high street shops and restaurants, the app has a section dedicated to mental health management, with everything from immediate access to a confidential telephone counselling service, to an online support portal.
learn more

secure yourself £300.
If you know someone who is a fantastic educator and is looking for their next permanent role, refer them to us today and you could bag a £300 Love2Shop voucher!
click to refe
share your details, we'll be in touch.
our partnership clients.
Want to work in exciting schools in great locations? We've got fantastic roles available with our partnership clients, Academies Enterprise Trust (AET) and David Ross Education Trust (DRET).
register your interest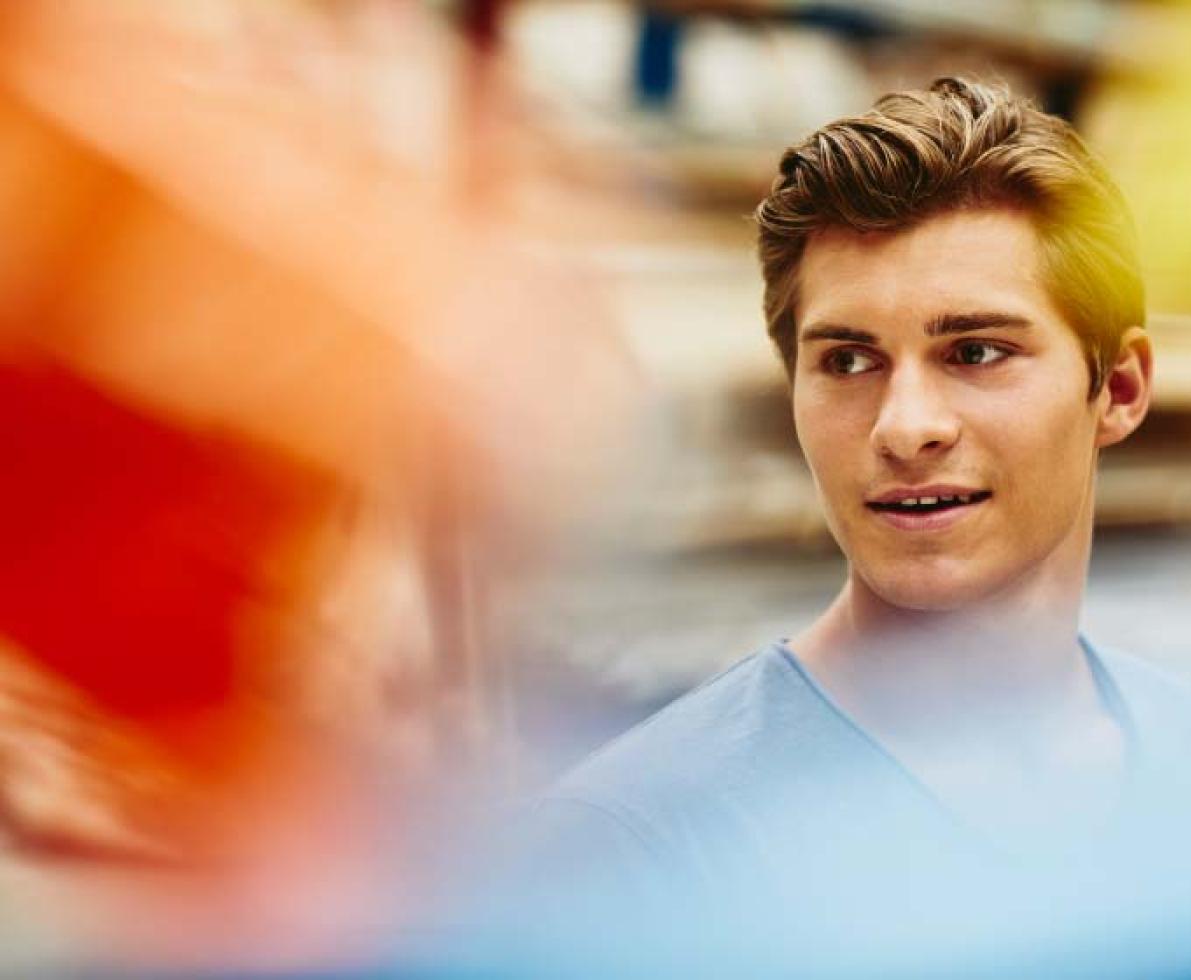 nationwide opportunities.
Our nationwide network of offices means that we have exciting opportunities available in multiple locations across the UK. So what are you waiting for?
share your details
get in touch.
If you're looking for your next permanent role, share your details, and one of our specialist consultants will be in touch.
contact us today