from one big city to another.
Founded in 1969, Qualitair became part of Randstad and have recruited on behalf of aviation companies across Europe for 50 years - we just celebrated this year!  We're based in at London Gatwick as well as offices in Amsterdam Schiphol, Cambridge and Malta - the most perfect of locations! 
search our jobs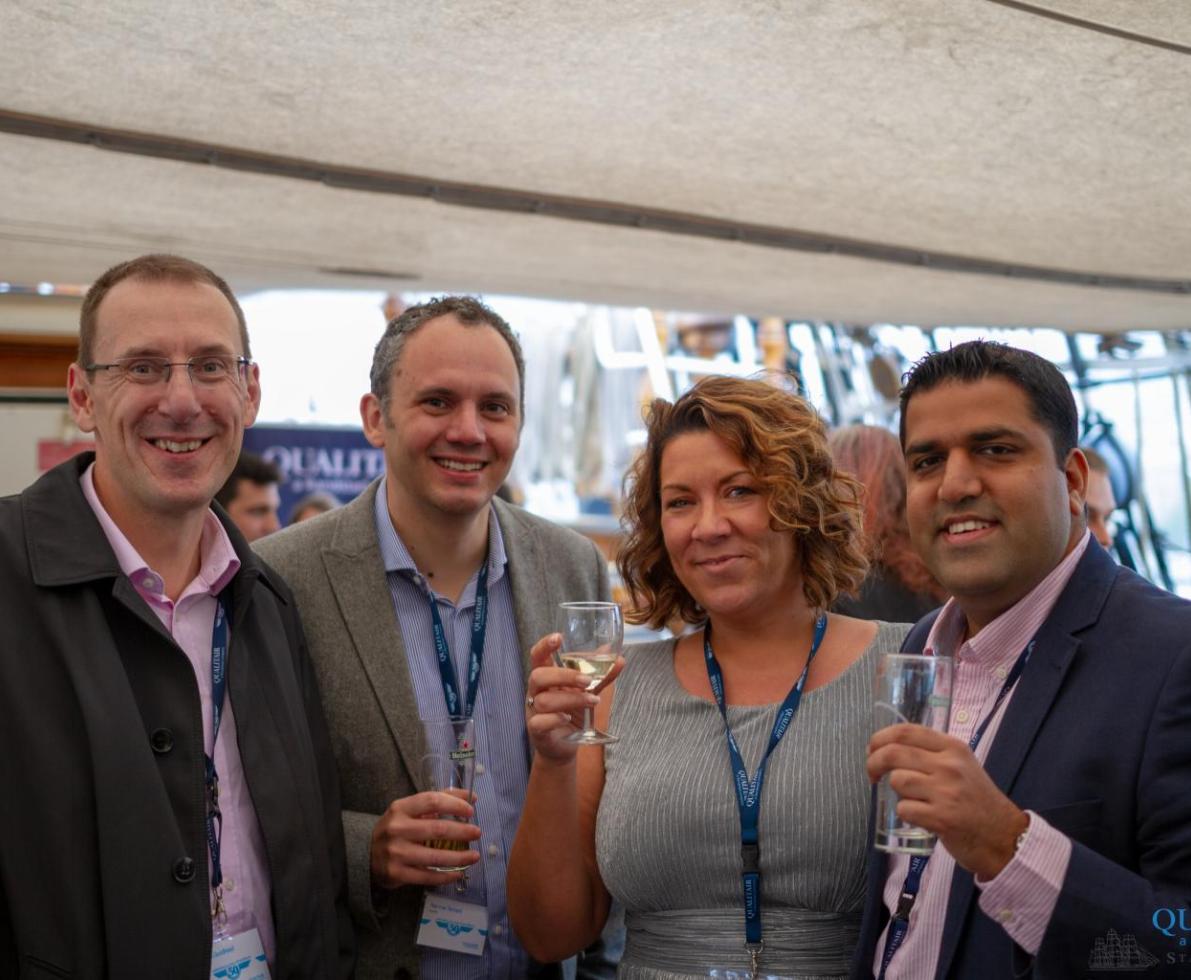 50 years of excellence.
Earlier this year we celebrated our 50th birthday with drinks, nibbles and live music aboard our Clipper Stad Amsterdam! 
apply now