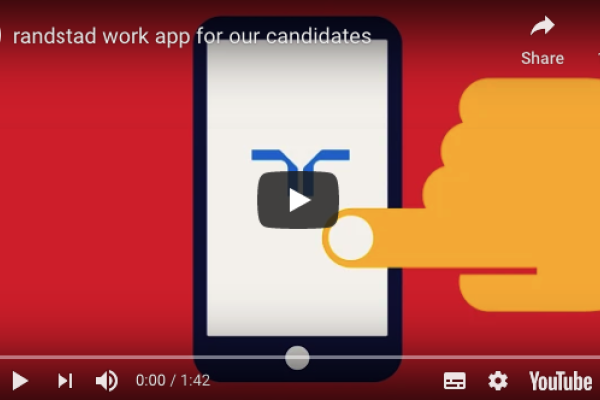 putting you in control.
When you work with us, your dedicated consultant will work with you to understand your requirements. Using the app, you can then quickly update your preferences, share when you're available, or request extra work.
on the move? No problem.
If you're out and about or don't have your CV to hand, relax. Simply enter a few quick details here and we'll send you full details of how you can access the full range of benefits of working with Randstad.
submit your details
more choice. more work. more often.
With our latest app, you have complete flexibility of the type of work you do. Whether you're looking to try shift work to supplement your lifestyle or prefer the flexibility and variety that temping brings, you can choose the option that suits you best.
register with us today
no more waiting for your phone to ring.
No more missed calls, which lead to missed opportunities. With a calendar that allows you to choose the days and weeks you want to work, there will be no more surprise calls asking you to work the days you can't.
get the app
putting you in the driving seat.
Only want to work on certain days of the week?
Need to keep specific times of your day clear?
Want to be notified straight away when new work becomes available?
Now you can.
get the app
we're still here if you need to speak.
If you need to discuss matters that our tech cannot answer, don't worry. We are still at the end of the phone for the things that require the human touch.
get the app
take control of your working week.
Don't miss your chance to be among the first users of our new work app. Simply submit your CV to us and we'll be in touch with more details of how you can take control of your working week and free up more time for the things that really matter.
submit your cv