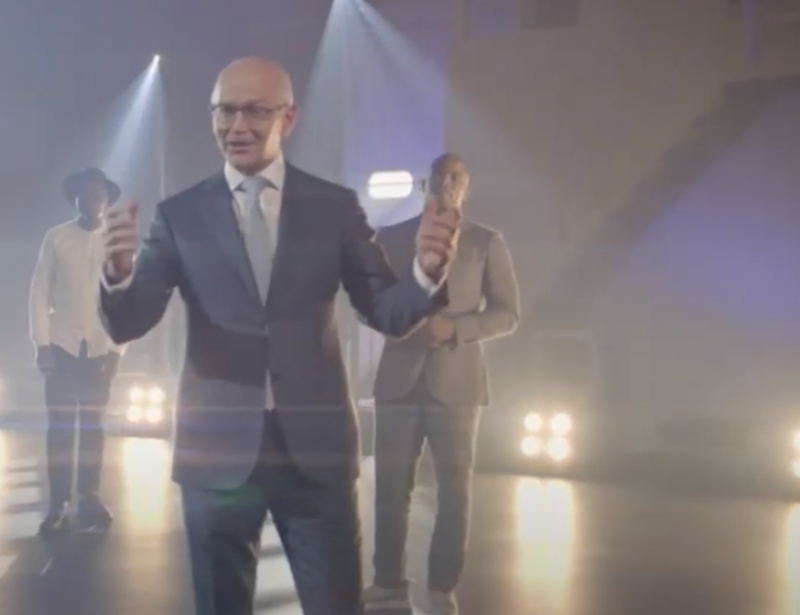 randstad celebrates 60 years virtually.
To celebrate our 60th anniversary we took it to the next level! On 29th September 29th, we launched the anniversary programme: above and beyond! A one-hour show, broadcast live from the HQ in the Netherlands to 38 countries and 6 time zones around the world.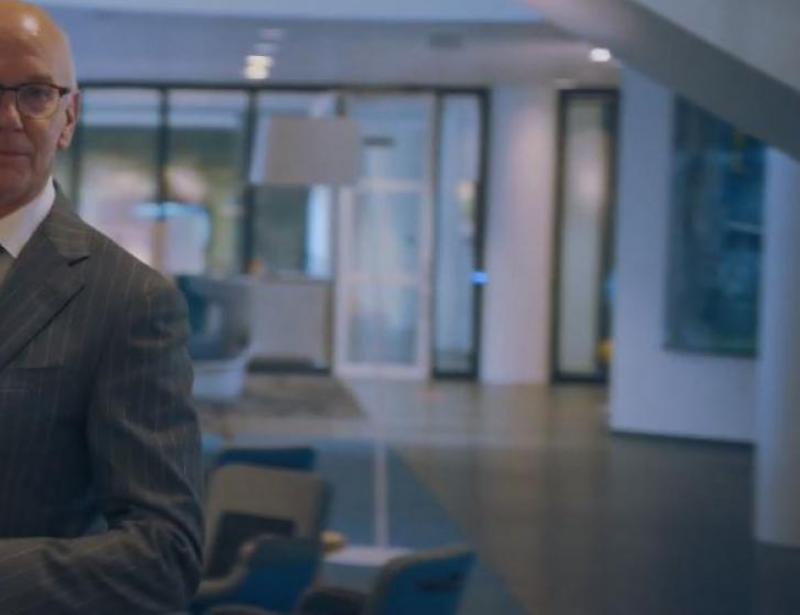 thank you!
Our CEO, Jacques van den Broek uses this opportunity to thank all of you that made this happen.
60 years after the founding of Randstad, what helped us reach this milestone are the qualities needed to move past the global crisis.


Jacques van den Broek, CEO Randstad
read our CEO's article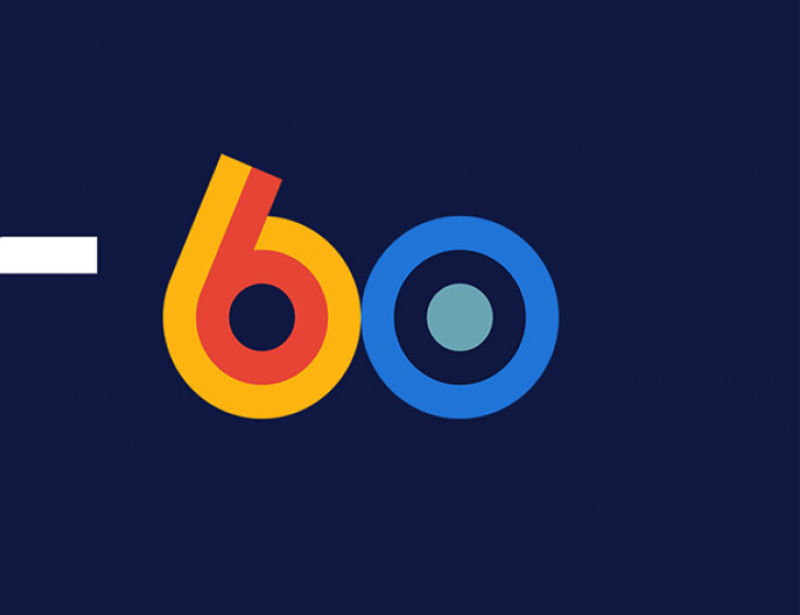 our story.
Throughout the years, Randstad Netherlands has created various commercials with the specific and recognizable Randstad tune. We've put them all together to tell our story.