what does it mean for your career?
Our Accelerate with Randstad programmes allow for versatility and diversity to your journey with Randstad. This means you have control of your future; whether that be as a people leader or a business leader in Randstad. If your career takes a different direction into Learning and Development, Internal Talent Acquisition or Human Resources, Accelerate is also geared towards that shift.

Accelerate ensures you can move at the speed you want. Your career is in your hands and we're supporting you, 100% of the way.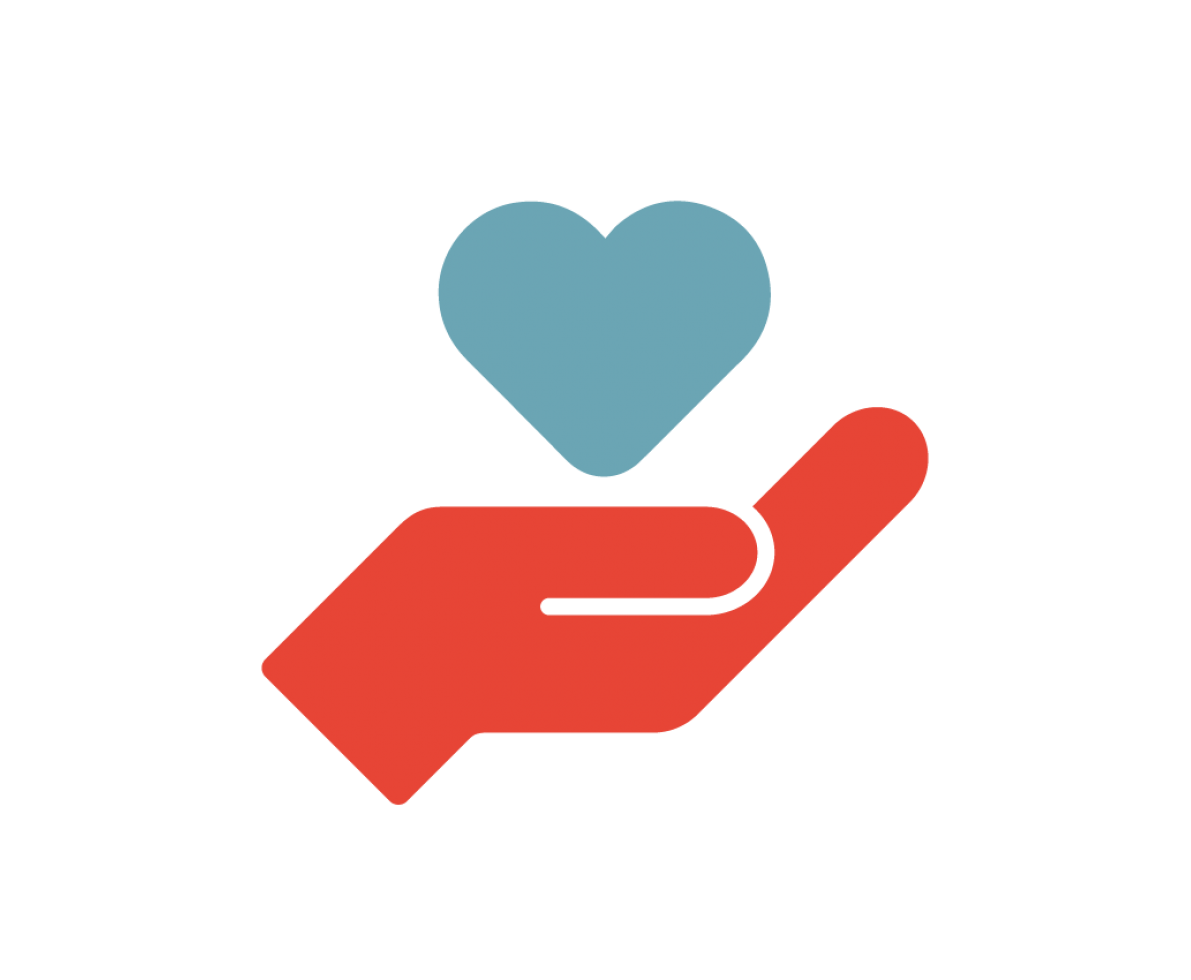 what support will you get?
Accelerate offers endless support channels through our industry leading virtual learning centre, our interactive skills libraries and our people. We strongly encourage collaboration, ideas sharing and an inclusive, safe environment where you can challenge the status quo. 
Our mentor programme helps you achieve your career goals with the support of a highly successful leader - someone who can provide you with regional and worldwide insights to help you form a more global view ahead of becoming a leader yourself.
how do you accelerate with Randstad?
How do you want to Accelerate with Randstad? If you have an answer to this question, we can open the world of work to you and will provide every option for you to accelerate your career with us.
We continuously promote internal mobility within Randstad, both regionally and internationally. We also ensure visibility of opportunities in our other brands such as Pareto Law, Monster, plus many more.
explore our brands