what does it mean for your career?
Our Rise programme facilitates placement year students, graduates and those looking to move into the recruitment industry for the first time. Our unrivalled recruitment process for rising recruitment talent will see you engaging with our talent acquisition team and hiring managers in a virtual world of AI, gamification and fun!

During our recruitment process, we give you the closest possible experience to being a recruitment specialist in our business. We do this through a series of online activities, assessments and virtual interactions with our people. This first-hand, personal interaction with our business will give you a balanced view on whether or not the recruitment industry (and Randstad) is the right place for you to forge a career. This engagement also allows us the opportunity to consider your potential so we can commit to investing into your future skills.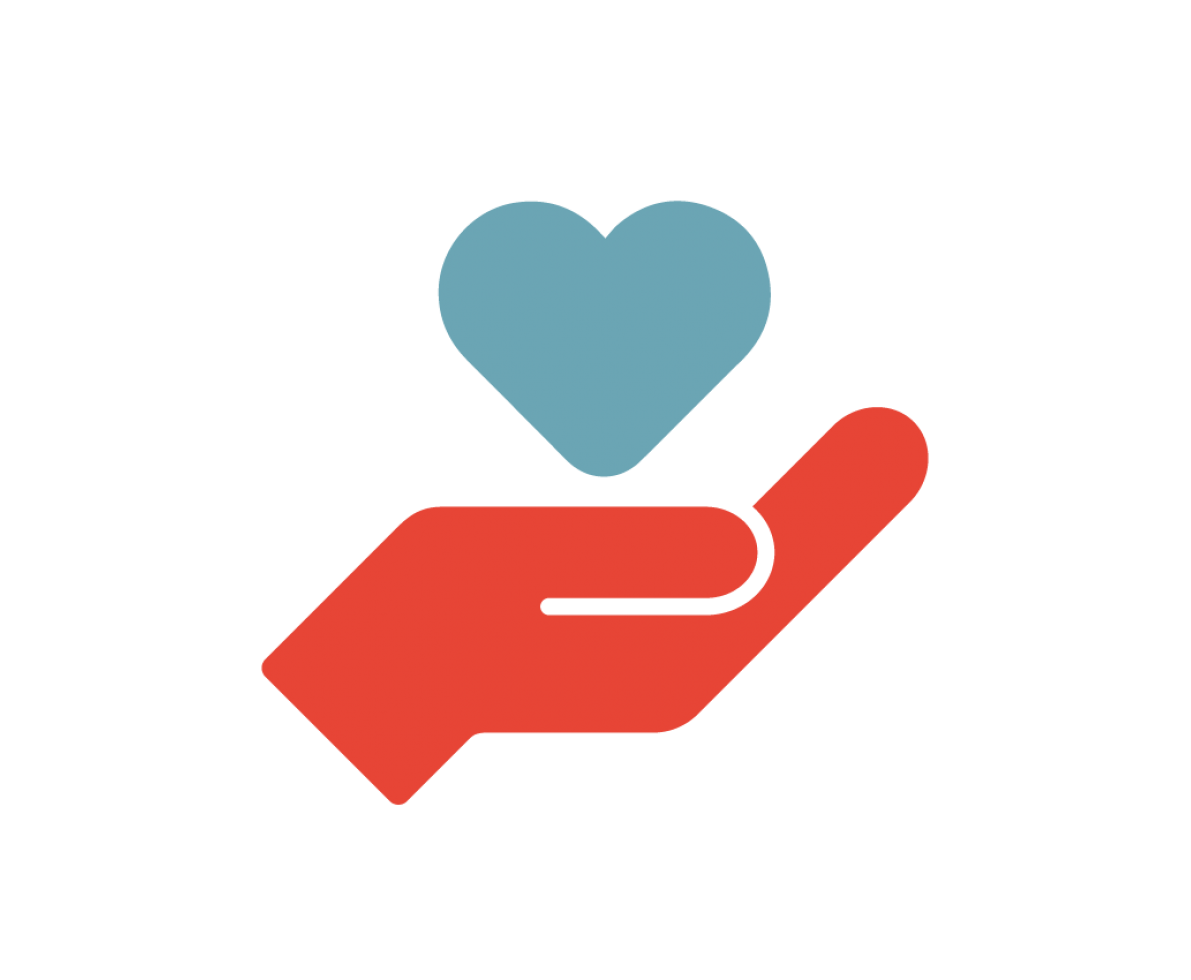 what support will you get?
At Randstad we have developed learning and development programmes to harness the skills you possess which will help you succeed as you Rise with Randstad. 
Rise with Randstad nurtures your potential as a trainee recruiter and provides you with relevant training to support you in becoming a game changer in the recruitment industry.
how do you accelerate your rise with Randstad?
Your career knows no bounds as you rise with Randstad. Coupled with your learning and development, we have made it our mission to ensure you have options when it comes to your future career with Randstad. 
We continuously promote internal mobility within Randstad UK, both regionally and internationally. We also ensure visibility of opportunities in our other brands such as Pareto Law, Monster, plus many more.
explore our brands