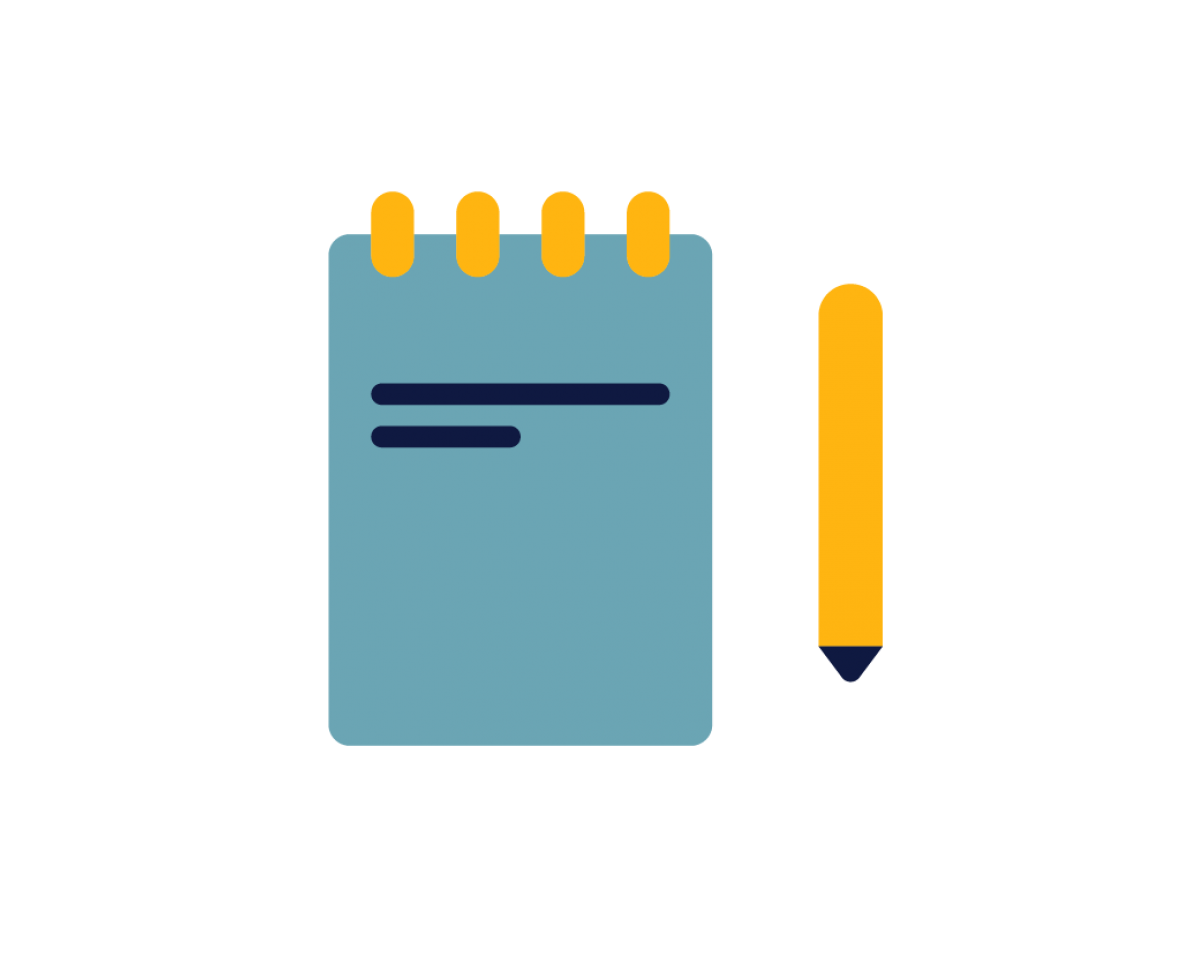 learning and development experts.
We have a dedicated team of L&D professionals, all ex-recruiters with long-standing tenure in both recruitment and Randstad. Highly skilled and motivated, they'll train, coach and mentor you to be the best you can be. 
rise, accelerate, soar.
Our training programmes are segmented into three key areas:
rise

Rise with Randstad nurtures your potential as a trainee recruiter; from placement year students, graduates or career shifts.

accelerate

Our Accelerate with Randstad programmes captivate your strengths and help you evolve into a true specialist in your area of expertise.

soar

Our Soar programme focuses on strengthening your leadership skills and hones your recruitment knowledge - helping you grow.
support from day one, that never stops.
Learning begins on day one and continues throughout your career with us. You'll receive support on-the-job by your manager, participate in formal training programmes, and have access to learning on demand including workshops, webinars and expert insight.
You have saved the maximum of 10 jobs. Please create an account to save unlimited jobs in your personal profile.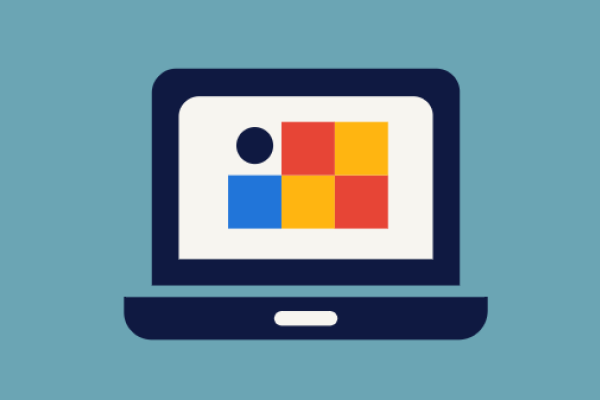 tech & touch training.
We have training to suit all learning styles and preferences. Our inhouse learning management system contains online learning, video content and digital resources so you can access what you want, how you want it, and when.
best-in-class L&D.
We pride ourselves on delivering best-in-class training to help us maintain our number one market position. The world of work is fast-paced and dynamic, and L&D is always evolving to keep you at the forefront.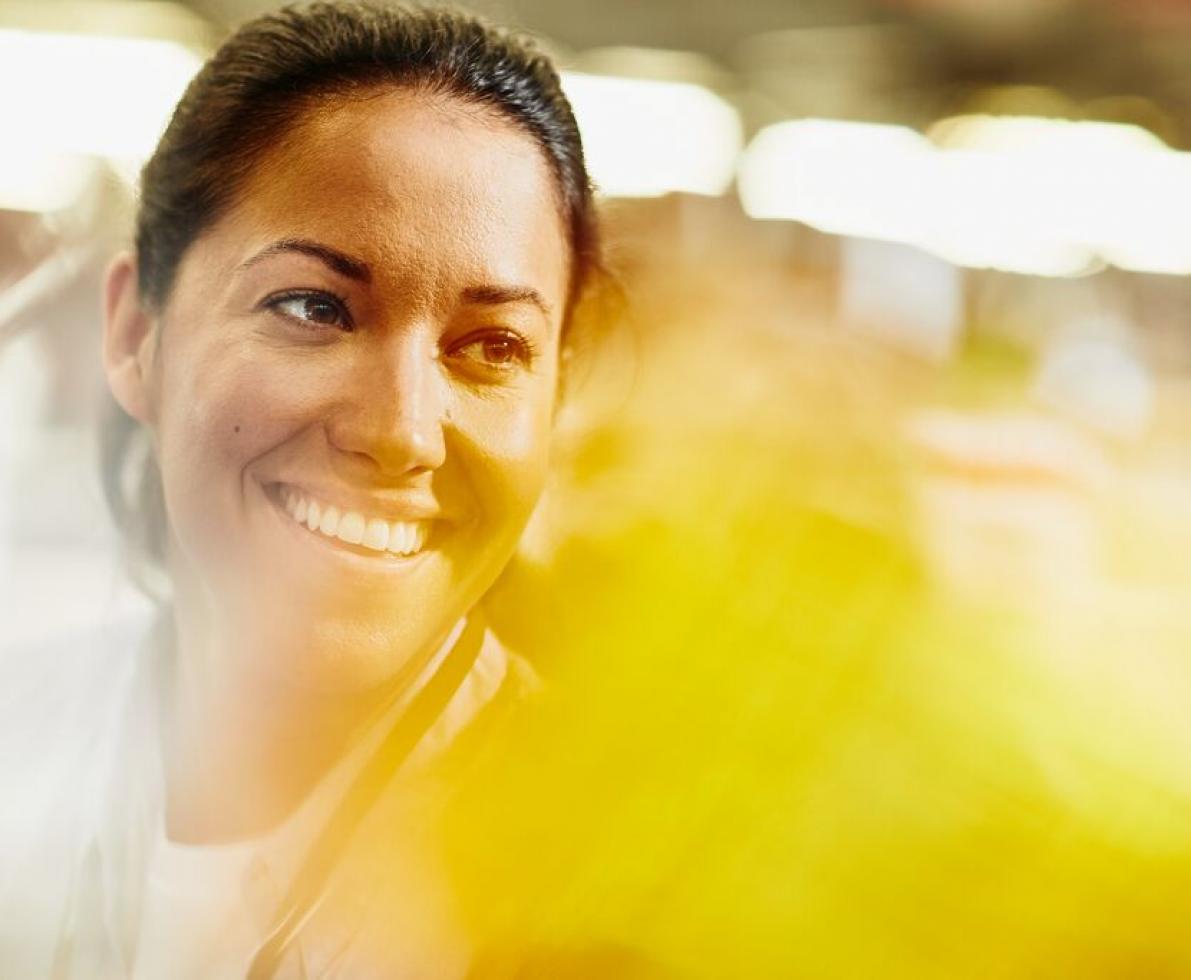 the learning journey never ends.
We invest heavily in your ongoing development. Throughout your career you can expect advanced skills workshops, formal management and leadership programmes, once graduated to 'soar' level, you may be invited to attend the prestigious Frits Goldschmeding Academy in Amsterdam.