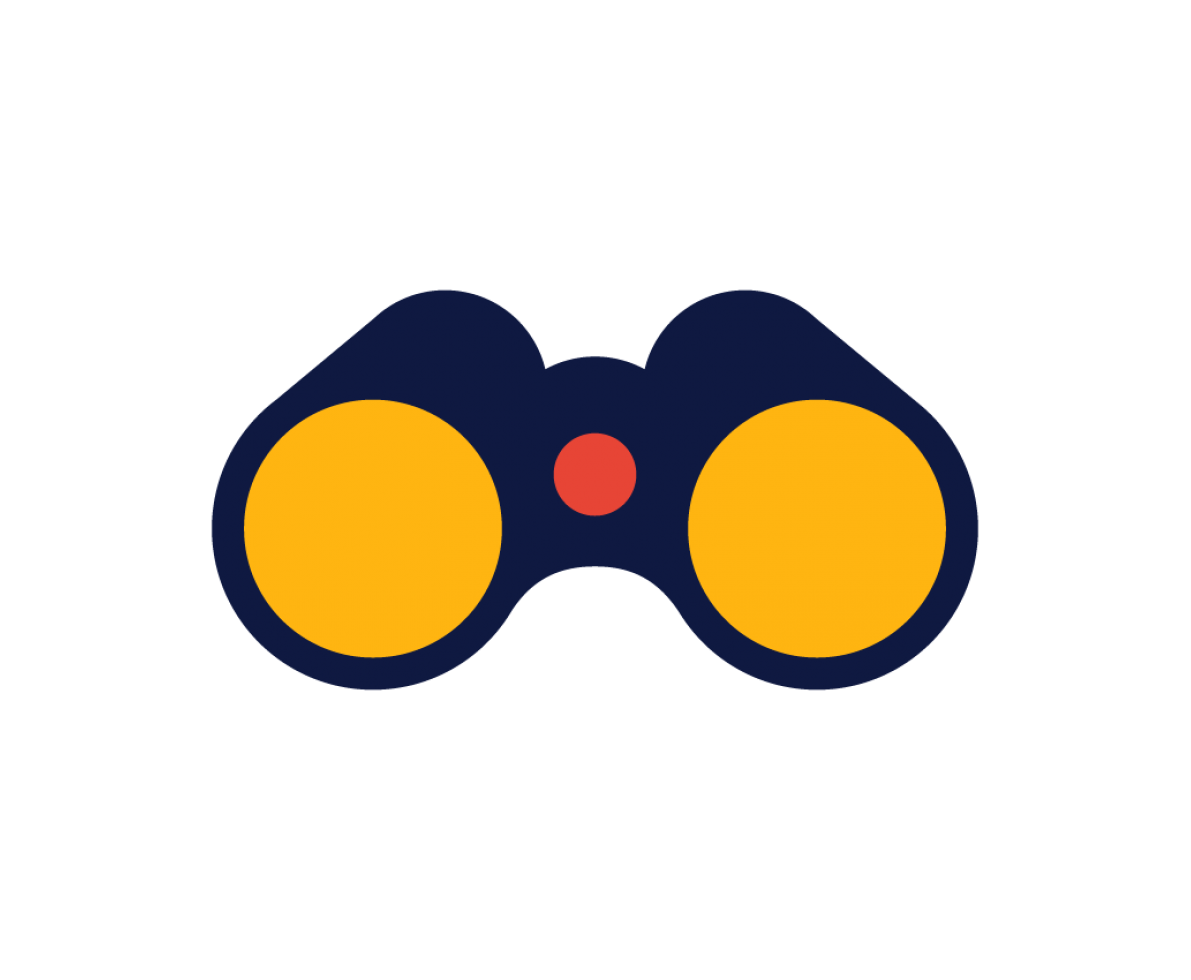 searching for creative talent.
With a culture built on trust, you will be joining a team in which you are the creator of your own destiny. Given the autonomy to work at your pace, in an environment that brings out your creative genius and with a support structure to help you flourish, you'll be pushing boundaries and making your mark.
search careers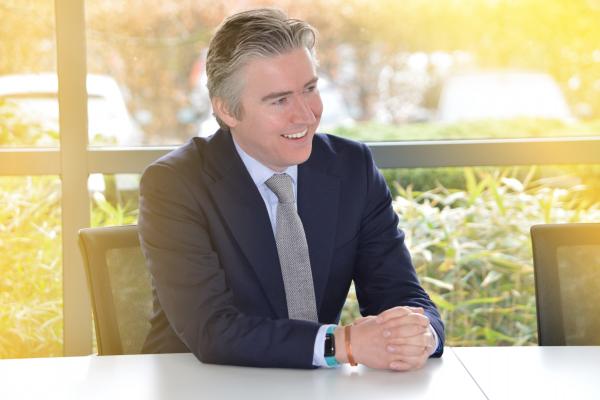 meet our marketing director.
"There's a clear goal the team has which is to serve the business' desired outcomes with best-in-industry recruitment marketing - client and candidate focused, digital first and content-leading", Adam Nicoll, Marketing Director.
3 of suggestions seen
of suggestions seen
show more
show less
You have saved the maximum of 10 jobs. Please create an account to save unlimited jobs in your personal profile.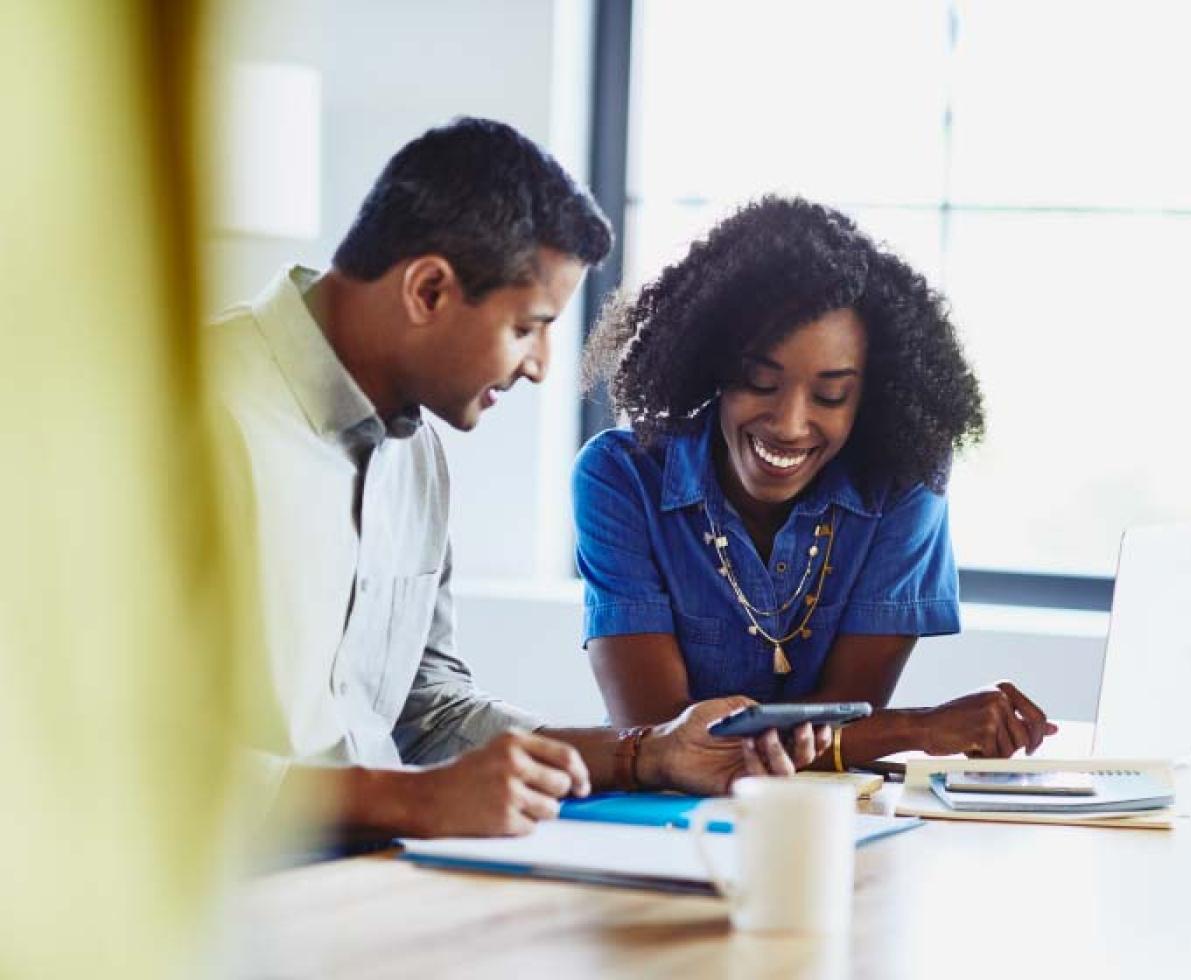 we're a diverse team.
From team members just a couple months in to those close to celebrating a 25 year milestone anniversary, we have a breadth of skills and experience that allow us to bring together our passion for marketing to deliver results at a pace and agility very few can rival. 
While we work extremely hard, we have the opportunity to have some fun as well! Whether it be the odd awards evening, networking event, championship rugby game or even spending the night on our very own clipper ship - there's something for everyone.
search careers
explore our offices across the UK.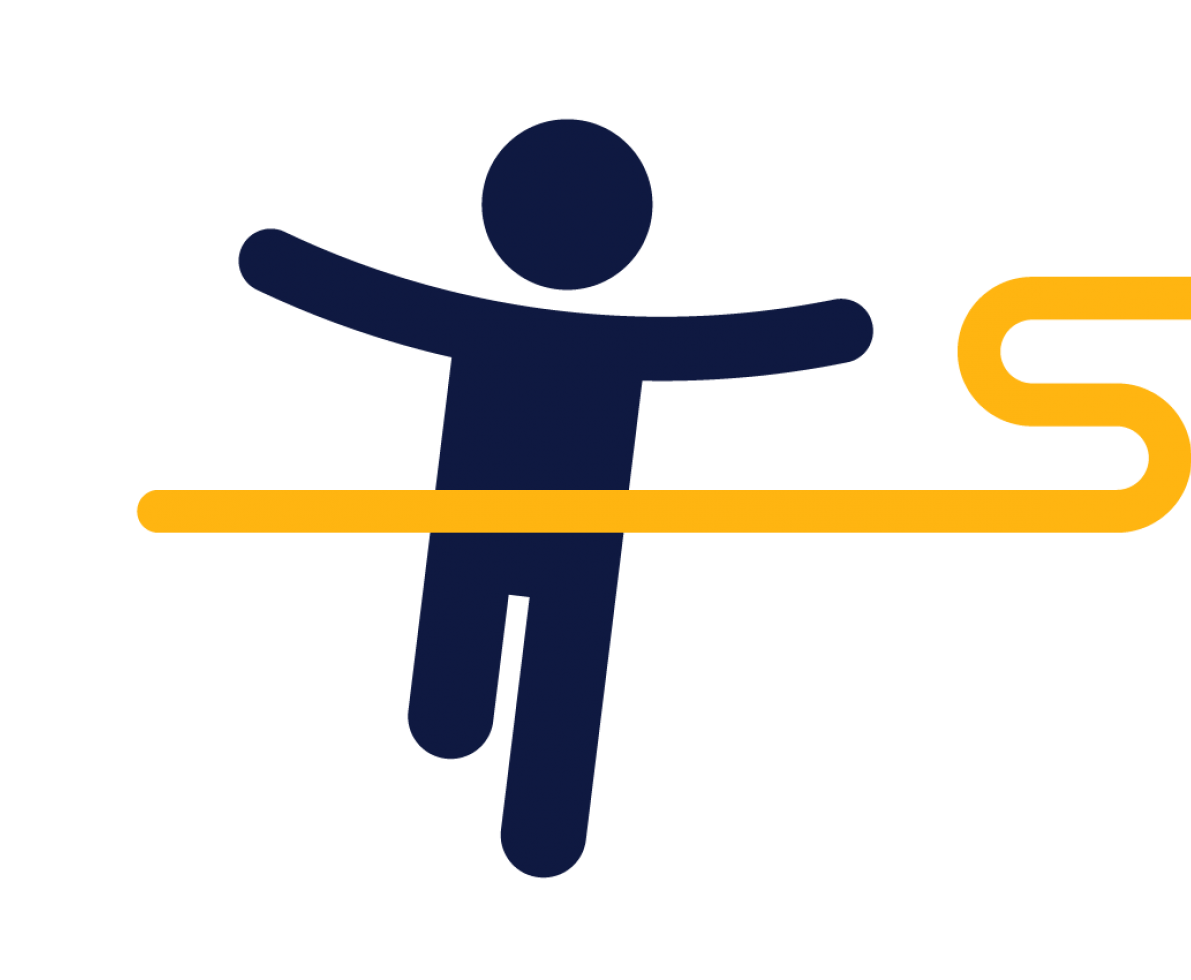 going beyond at Randstad.
If you bring hunger, drive, verve and a determination to succeed, we'll provide an environment and platform to let your talent thrive. Whether you join as a marketing intern or a seasoned marketing veteran you'll always learn new skills to help you progress your career with Randstad and beyond.
search careers
meet the head office powerhouse.
From my time in the team as an intern to my current position as a junior marketing manager, I have felt very supported by Randstad. Not only have there been opportunities to develop my skills and network with colleagues from Manchester to Canada, but I have also loved the sense of community in my immediate team. Everyone looks out for each other, and works together towards achieving the best for the business.
Being part of the marketing team at Randstad means being able to wear many hats. We all have our speciality but we're also encouraged to step out of our comfort zone and gain knowledge of the wider business which in turn, benefits all stakeholders. As one of two designers for Randstad UK I have been able to dip my toe into content writing, social media campaigns and entertaining clients at various corporate events. Not all Designers get to do that!
During my 5 years, I've grown with the team from strength to strength, progressing and expanding my role. Working closely with the sales and operational teams allows you to see the impact on the bottom line that our marketing initiatives have. We have the freedom to try new things, adapt those that didn't work, and scale up in areas that have been a success!
My progression at Randstad from intern to marketing manager is testament to how Randstad and the leadership team value your input and offer you the opportunity to climb the career ladder. I feel well supported by my team and really enjoy being part of the Randstad family. There is a real sense of collaboration and innovation in meetings and everyone is open to new ideas. All of this combined makes Randstad a truly great place to work and an employer that I would recommend to family and friends.

award-winning marketing campaign
returning to work.
Our inspiring and thought-provoking Returning to Work campaign won 'Best Marketing Campaign' in the 2018 Global Recruiter Awards.
find out more