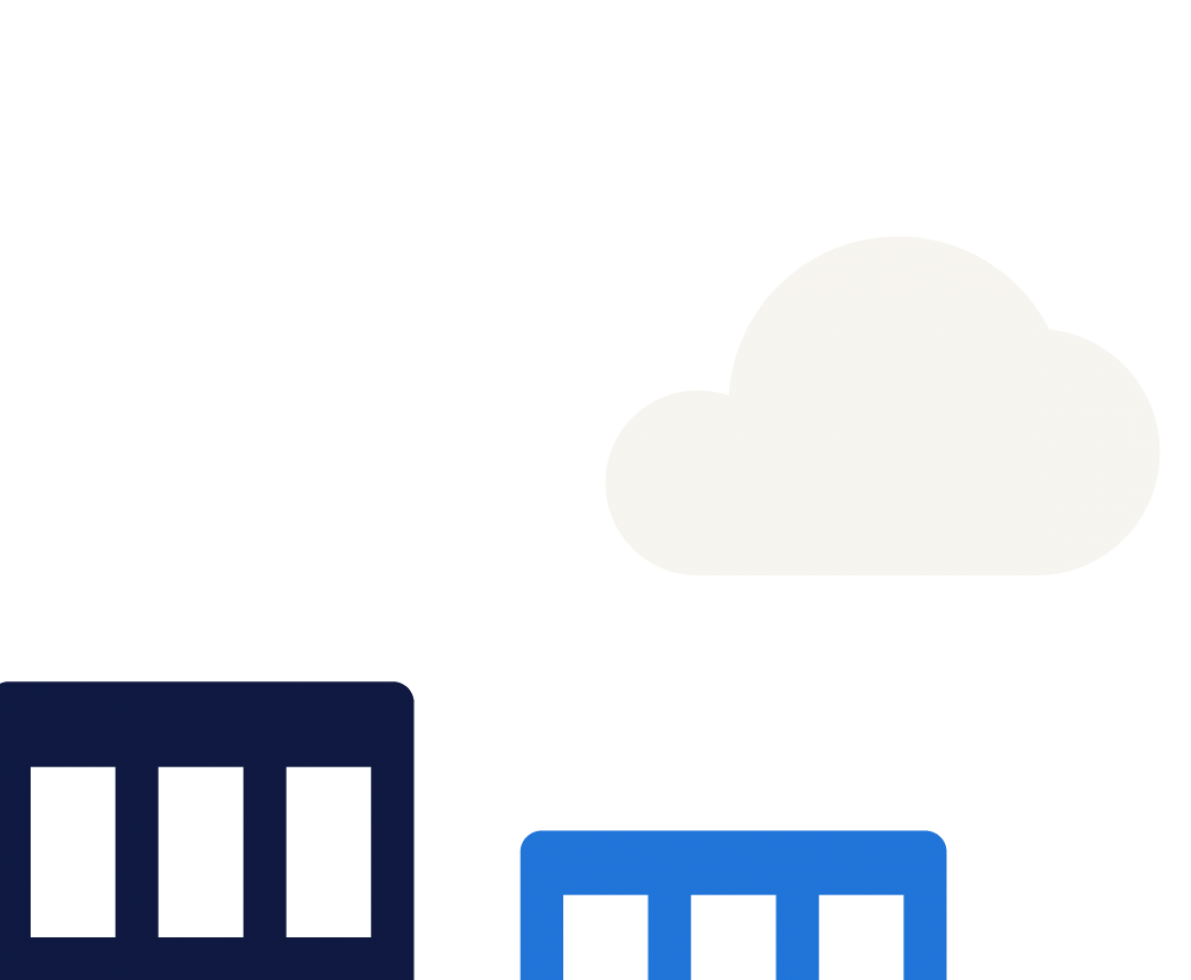 great place to work.
A career at Randstad Sourceright means pushing boundaries to do things differently. That's why here you won't just do a job, you'll develop a career. By empowering our people through innovation, we deliver beyond what our customers expect. 
find your next career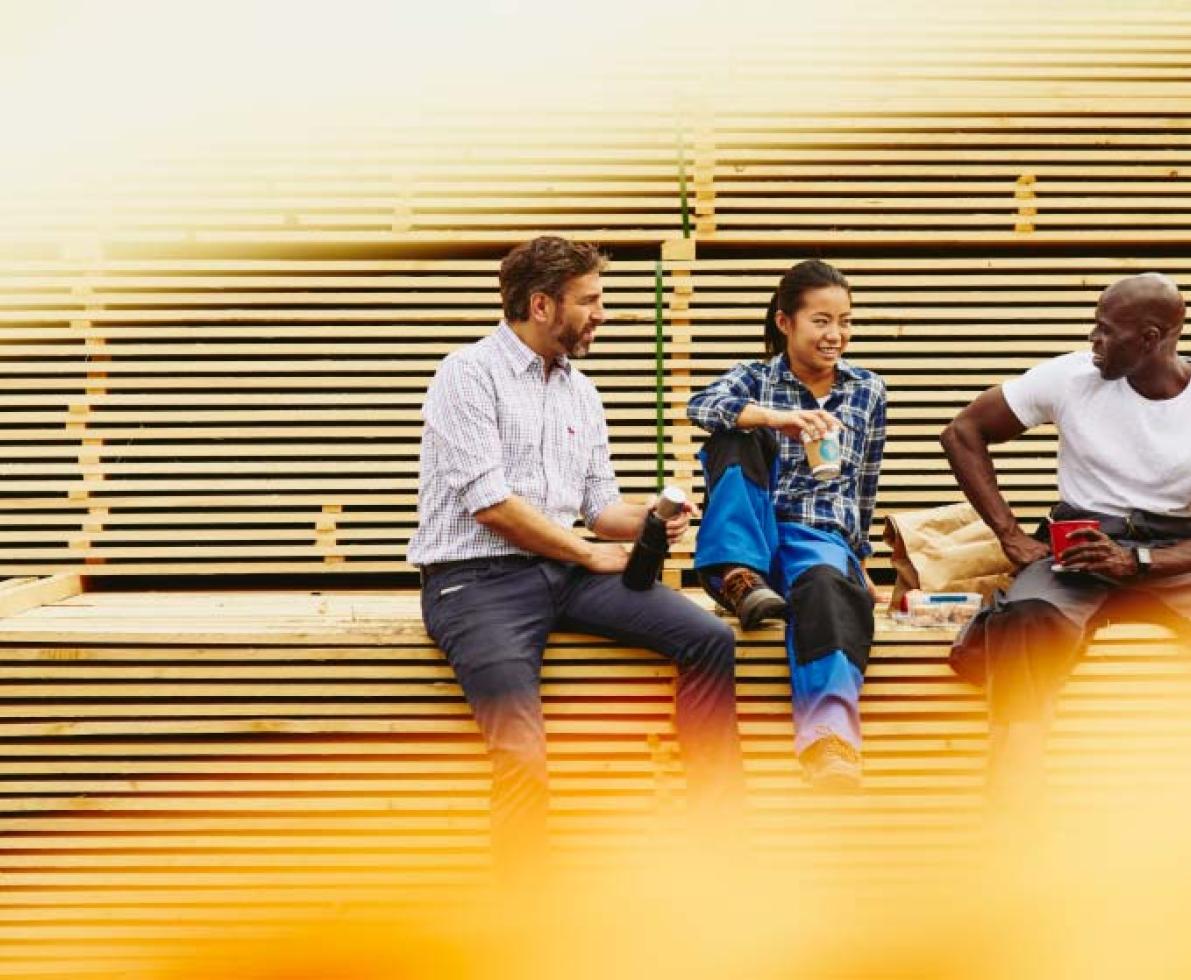 life at randstad sourceright.
Imagine a worldwide community of exceptional colleagues, inspiring and transparent leadership, growth opportunities and more. When you work with us, you get the resources you need to work across borders.
find a career now
explore our offices across the UK.
3 of suggestions seen
of suggestions seen
show more
show less
You have saved the maximum of 10 jobs. Please create an account to save unlimited jobs in your personal profile.
Over the last five years, I've really been encouraged to take on more to grow and drive the organization.

Jessica Bailey
Randstad Sourceright has been impactful in my career journey by providing me career opportunities every two to three years … above all [I am] respected, valued and recognized.

Anand Mohta
It still amazes me to know I'm working with people from completely different countries and lifestyles. I find myself feeling energised and connected with them.

Astha Prakash
No two days are the same for me at Randstad Sourceright. It's great working for a company that encourages me to prioritize a healthy work-life balance.

Emily Wilson