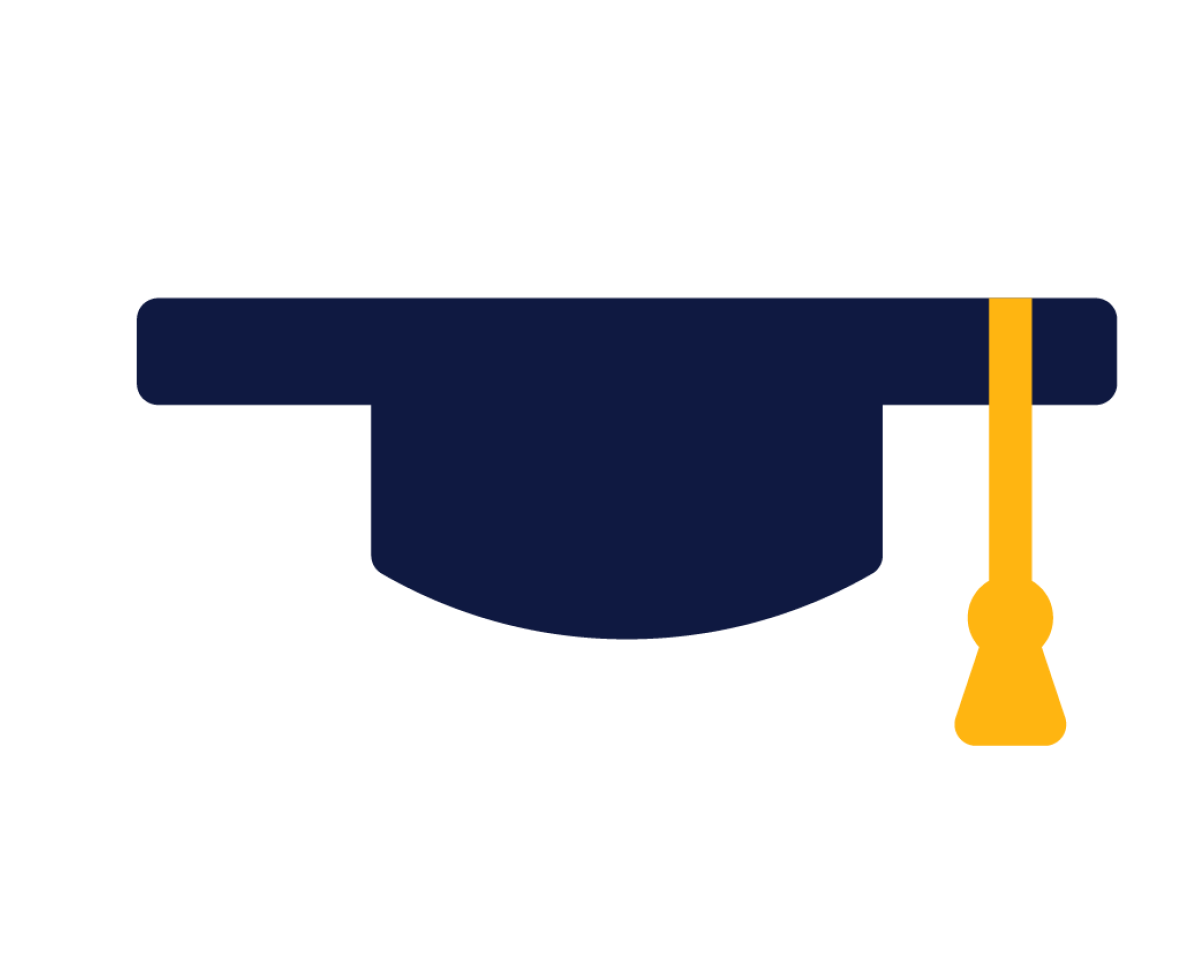 working with us is
rewarding and meaningful.
We provide quality recruitment partnership services for our clients and it's at the heart of what we do. It's rewarding and meaningful work; we ensure that students have the support they need to fulfil their university experience and complete their studies.
find your next career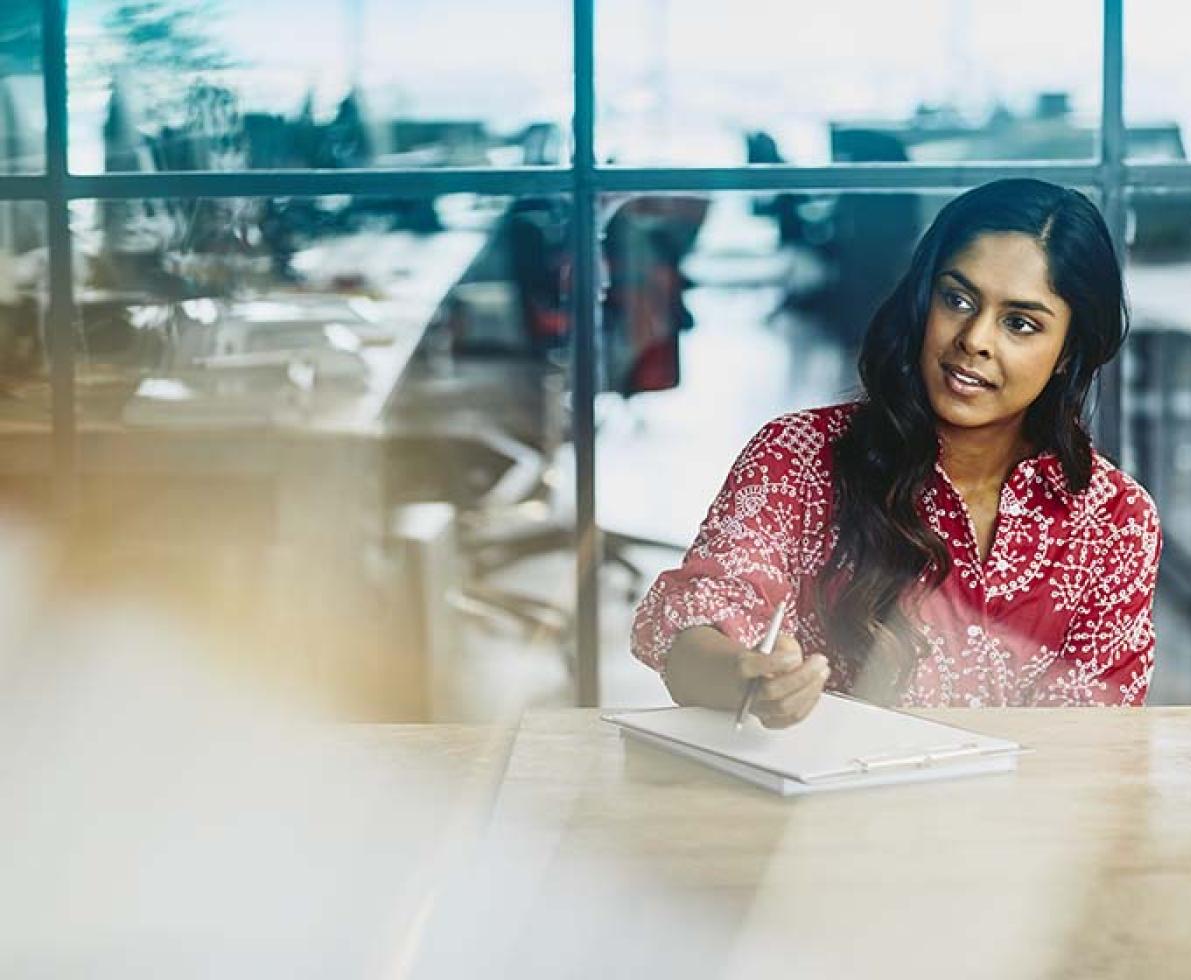 join a team
that cares about each other.
We're a supportive and caring team with a strong emphasis on working together to achieve results.
search careers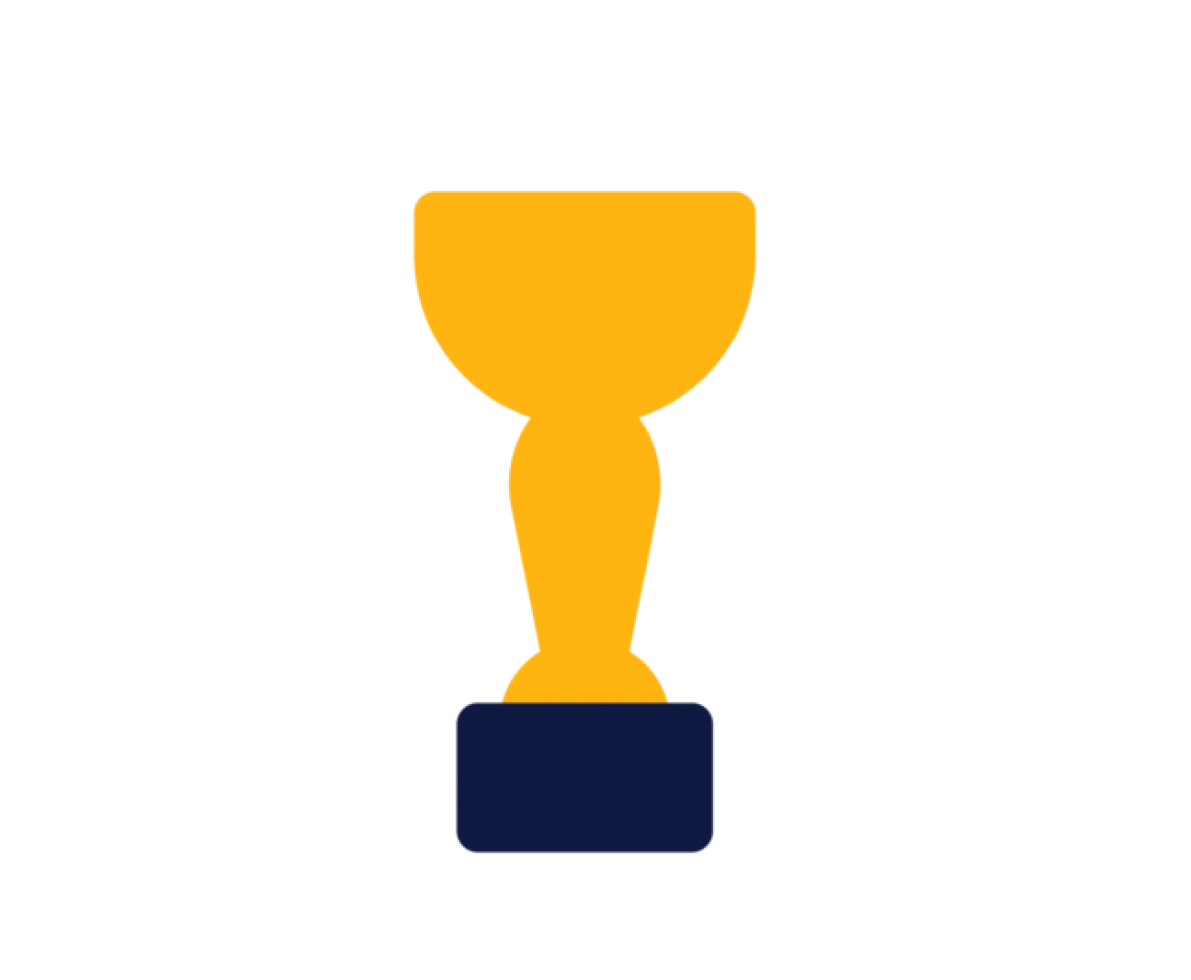 unlimited career opportunities.
We openly shares goals and future strategy and you will enjoy a rewarding and varied career in a fast-paced environment where no two days are the same. 
find your next career
3 of suggestions seen
of suggestions seen
show more
show less
You have saved the maximum of 10 jobs. Please create an account to save unlimited jobs in your personal profile.
explore our offices across the UK.
3 of suggestions seen
of suggestions seen
show more
show less
You have saved the maximum of 10 jobs. Please create an account to save unlimited jobs in your personal profile.
I have worked at Randstad for just over two years and this was my first professional job after graduating from university. During my time here, I have developed on both a personal and professional level. Working as part of a diverse and supportive team has allowed me to grow my desk as well as becoming more confident in approaching my clients and other stakeholders. I also enjoy the variety this role brings, where no two days are the same as this keeps me engaged with my work.

Naomi Halpin, Account Manager, 2 years
I've been with Student Support for six years, including a one-year sabbatical. I enjoy the fast paced environment and variety of day to day that the different times of year brings to the role. I think that being given responsibility from an early stage and having to work under pressure has helped me thrive and be successful with my desk and personal development. I've always felt that Randstad, especially my managers, have supported both my career and personal goals.

Chantelle Winskill, Account Manager, 6 years
I joined Student Support six months ago upon graduating from university. I have been provided with many opportunities for personal and professional development in the short space of time I have been in the role. I find myself constantly learning new skills alongside developing existing ones. I enjoy the responsibility that comes with running my desk and the flexibility given to us to tackle day to day tasks. Randstad offers the support and the training to help you reach any goals you have, both personally and professionally.

Nicole Greaves, Trainee Account Specialist, 6 months
I joined Student Support in September 2019 and relished the challenge of starting at the busiest time of our calendar. From the beginning, the team bond and work ethic between everyone was clear to see along with the opportunities for both personal and professional growth. I have really enjoyed the opportunity to challenge myself with more responsibilities whilst having the freedom to decide how best to work, all whilst making a huge difference to many students' lives.

Daniel Martin, Account Specialist, 1 year 6 months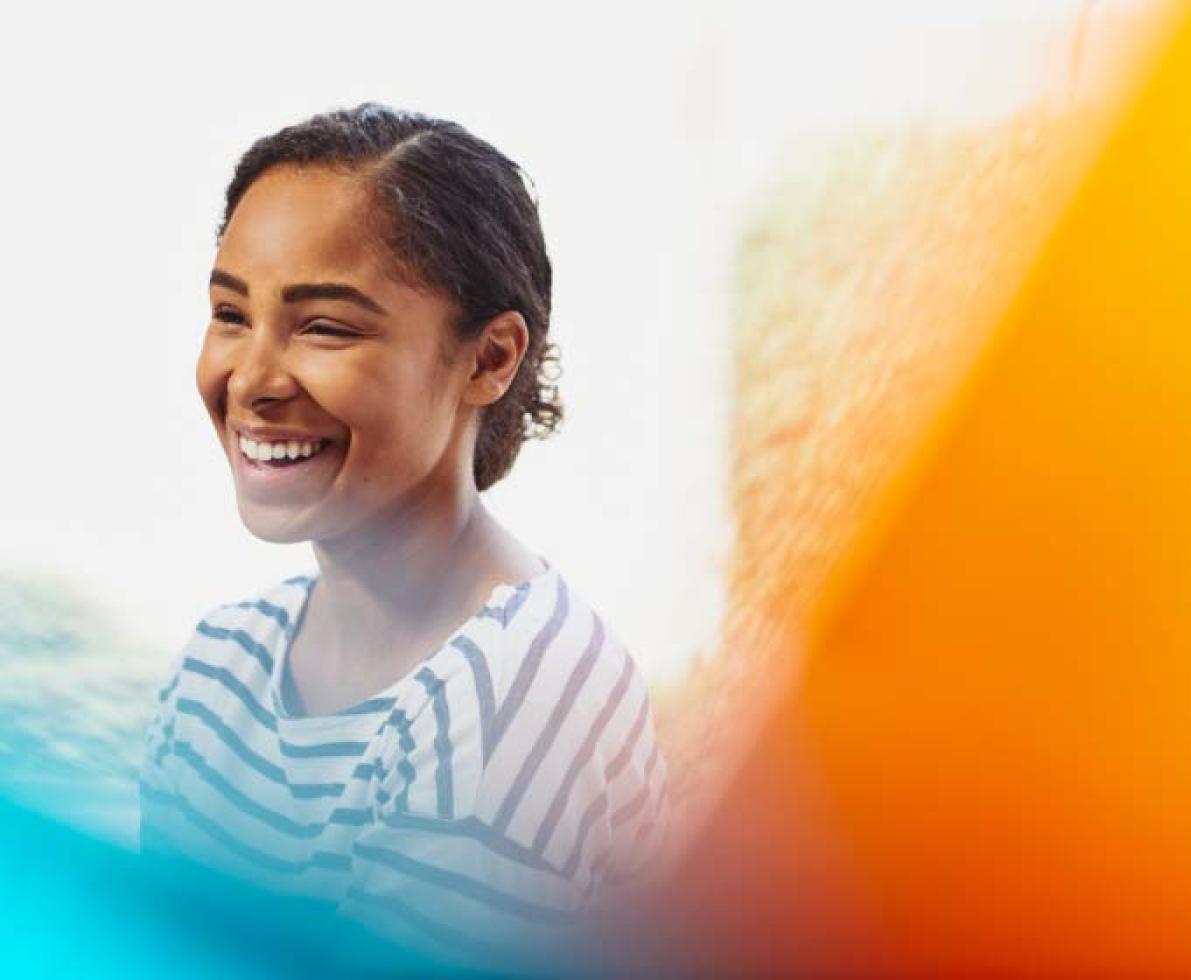 mental health matters
for our students.
At Randstad, we are passionate about supporting our students' mental health and well-being. We regularly speak to our students about how they are finding their studies, and our latest survey found that 48% of students have considered leaving their course because of their mental health. You can find more insights here.