more with less.
Charities increasingly compete for limited funds and the public sector has to achieve higher targets with fewer resources. Randstad recognises the importance of astute financial sense.
call us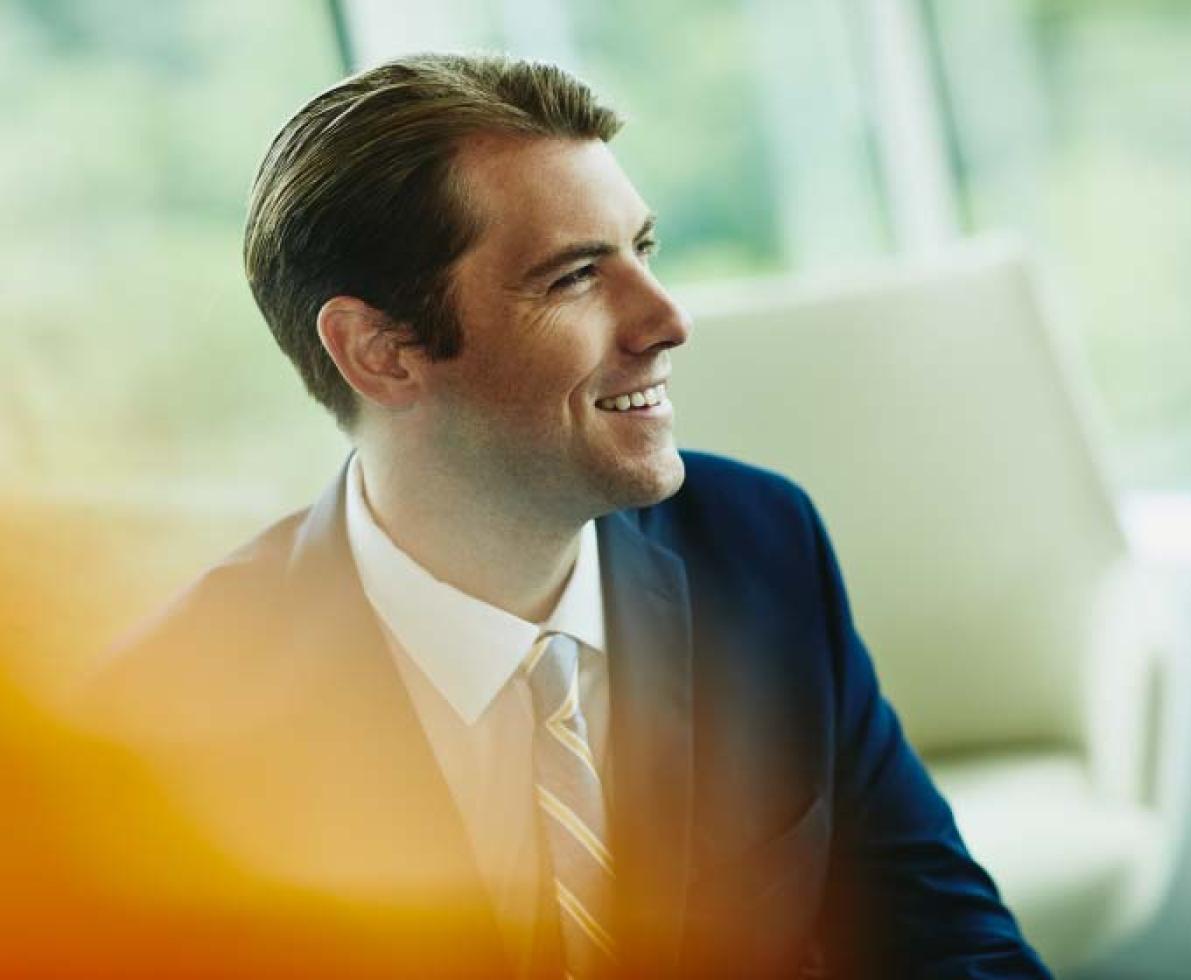 going the extra mile.
We don't just pick candidates with the best CVs and ensure that all of them have a proven track record in adding value to their previous employers' organisations.
learn more
our approach
Using the best digital techniques and up-to-date technology, Randstad takes recruitment to much more than CV databases and jobs boards. Our bespoke approach puts you first.
speak to the best.
sourcing for success.
Our extensive network has been built over several years and as such, we can offer access to a range of accounting and finance professionals with the necessary CIPFA, ACA, CIMA and ACCA qualifications.
contact us
find your local branch.
​speak to one of our consultants today.​