talent warehouse.
Randstad Business Support has a database brimming of talent. Make your hiring process faster and more efficient and start reaping the benefits. 
call us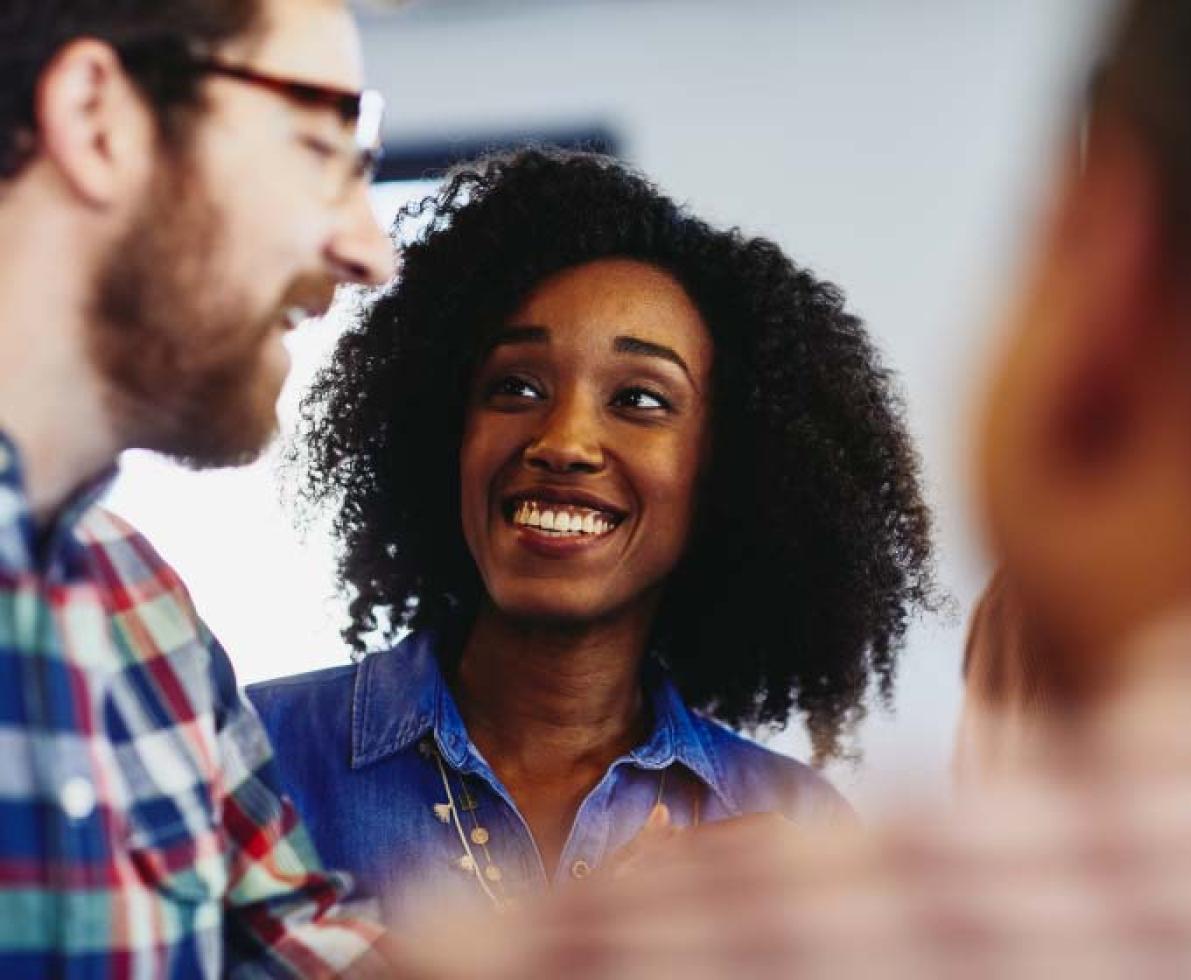 your roles: filled.
We supply skilled, part-skilled and manual workers to top UK companies operating in the distribution, industrial and manufacturing industries on a planned and ad hoc basis.
contact us
finding you talent.
Our ability to spot the best talent means you'll benefit from quick turnarounds and seamless transitions into your workforce.
call us
find a location.
Drop in and say "hi" at one of our branch locations.