caring about nursery.
Nursery is a child's introduction to the world of education, so it's important that you hire a trustworthy, competent and experienced nursery assistant or nursery nurse.
start hiring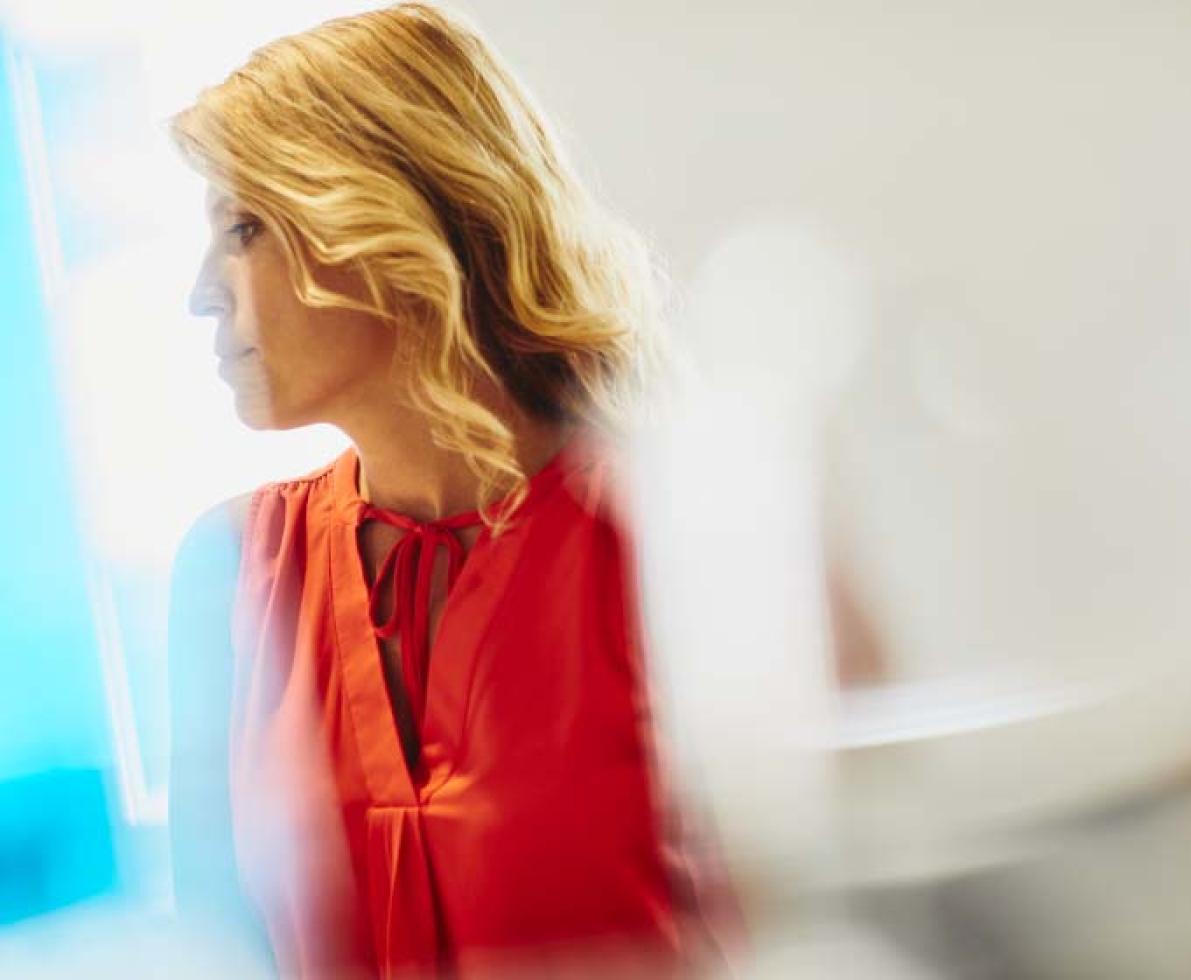 creating best atmosphere.
It's our job to help you create a safe and fun environment for your pre-school children, and we do this by ensuring we provide you with only the best nursery staff.
contact us
learning on the job.
Randstad provides continuous professional development support for our nursery assistants and qualified nursery nurses adding value to your nursery.
find out more
find your local branch.
​speak to one of our consultants today.​