solving the shortage.
Schools across the country face challenges recruiting teachers, especially in particular subjects. At Randstad, we provide solutions to meet your staffing needs, whether it's teaching staff, support staff or administrators you require.
speak to us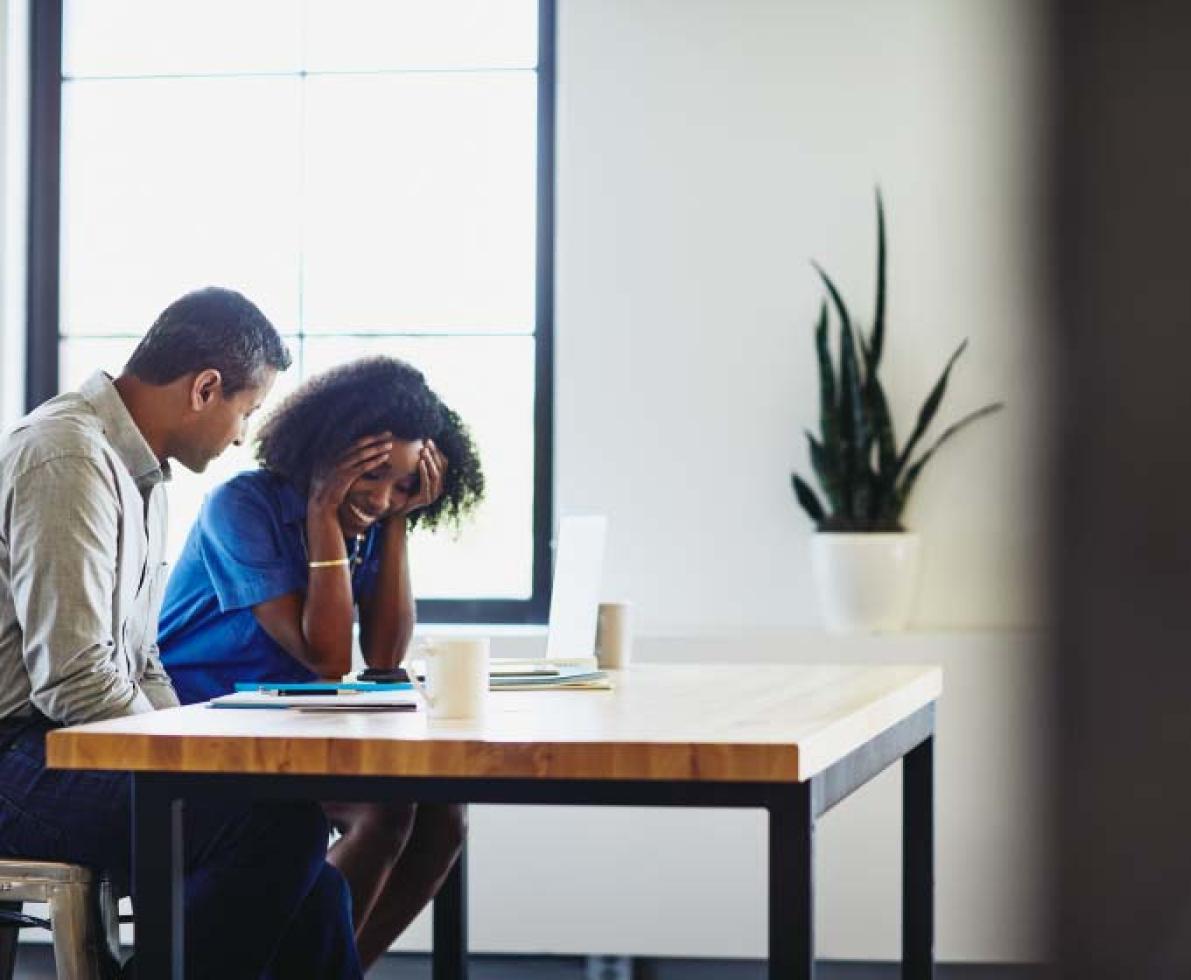 teach abroad.
With offices in Australia, Canada, New Zealand and South Africa, we also recruit teachers from around the world and can help with working visas to get the quality staff you need.
learn more
exam solutions.
Exam season can be a stressful time. Randstad eases the burden by finding invigilators for your SATs, GCSE and A-level examinations from thousands of qualified and CRB-checked personnel on our database.
learn more
find your local branch.
​speak to one of our consultants today.​