the human touch.
Our specialist secondary school consultants have excellent market knowledge in your local area, and are committed to helping you provide your pupils with a top class education.
contact us today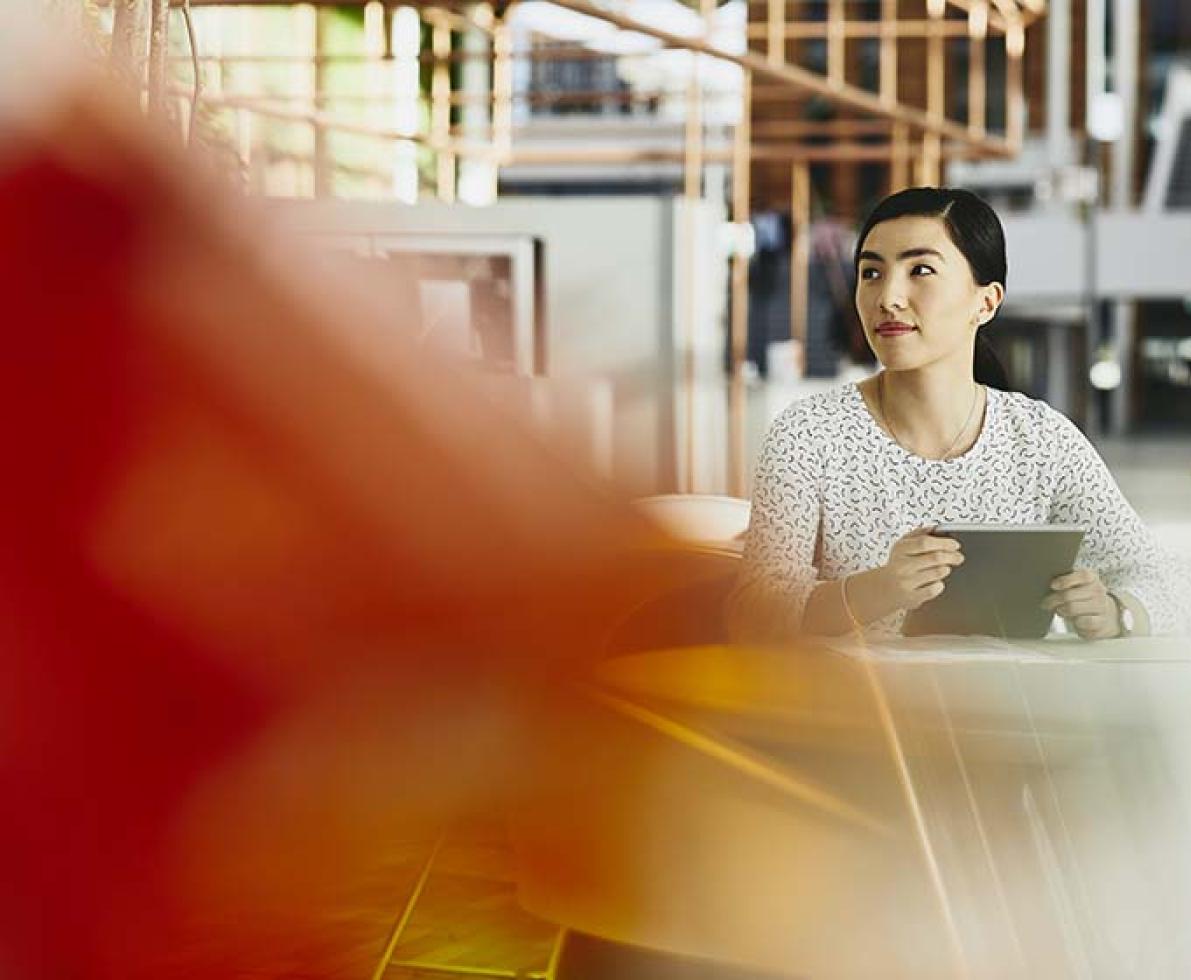 well-rounded support.
When you work with us, we can help you with everything from recruiting staff, to managing your costs. You'll get a single channel for managing your workforce.
get in touch for info
our candidates.
The candidates we'll supply to you will be fully vetted and compliant. They are screened using Safe Screening, ensuring they're in line with Keeping Children Safe in Education.
contact us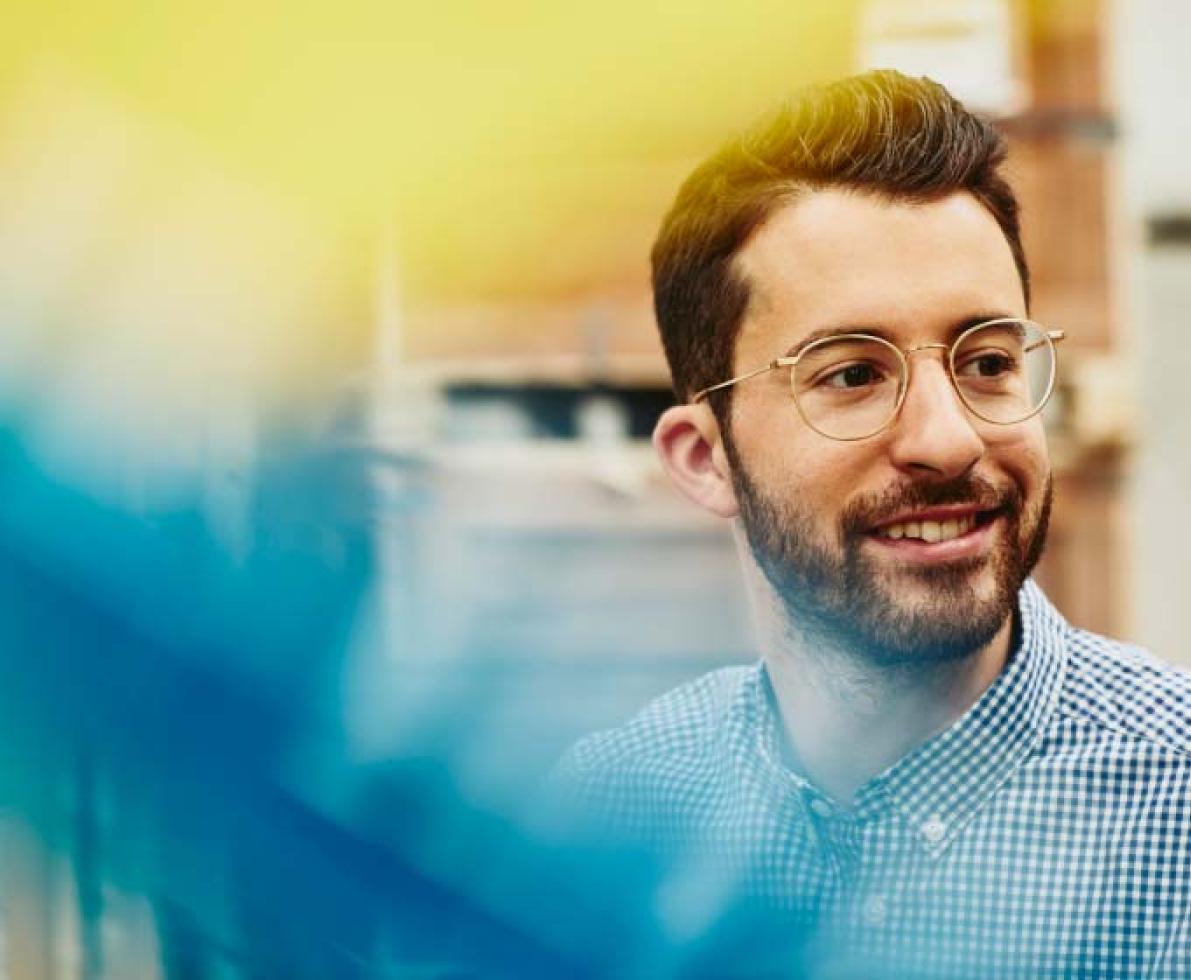 efficiency through innovation.
We harness the latest technology and job boards to find you great candidates. We use smartphone technology to deploy the supply staff that can get to your school fastest.
learn more
highly skilled teachers.
High standards of education begin with highly skilled teachers, which is why we offer training to all our candidates. We also run cover supervisor training, perfect for secondary schools.
find out more
I have been impressed with the friendly, professional manner in which all conversations are conducted, both by telephone and in person, to the extent that Randstad is now the first number we ring for supply at both short notice and for longer term. With regard to the calibre of teachers provided, they are of the highest quality.

school bursar, cheshire
get in touch
default blue white