we make a difference.
Our international positioning means that we have a global reach and can access the best candidates in the market as well as gain insight into the best tried and tested recruitment methods worldwide.
learn more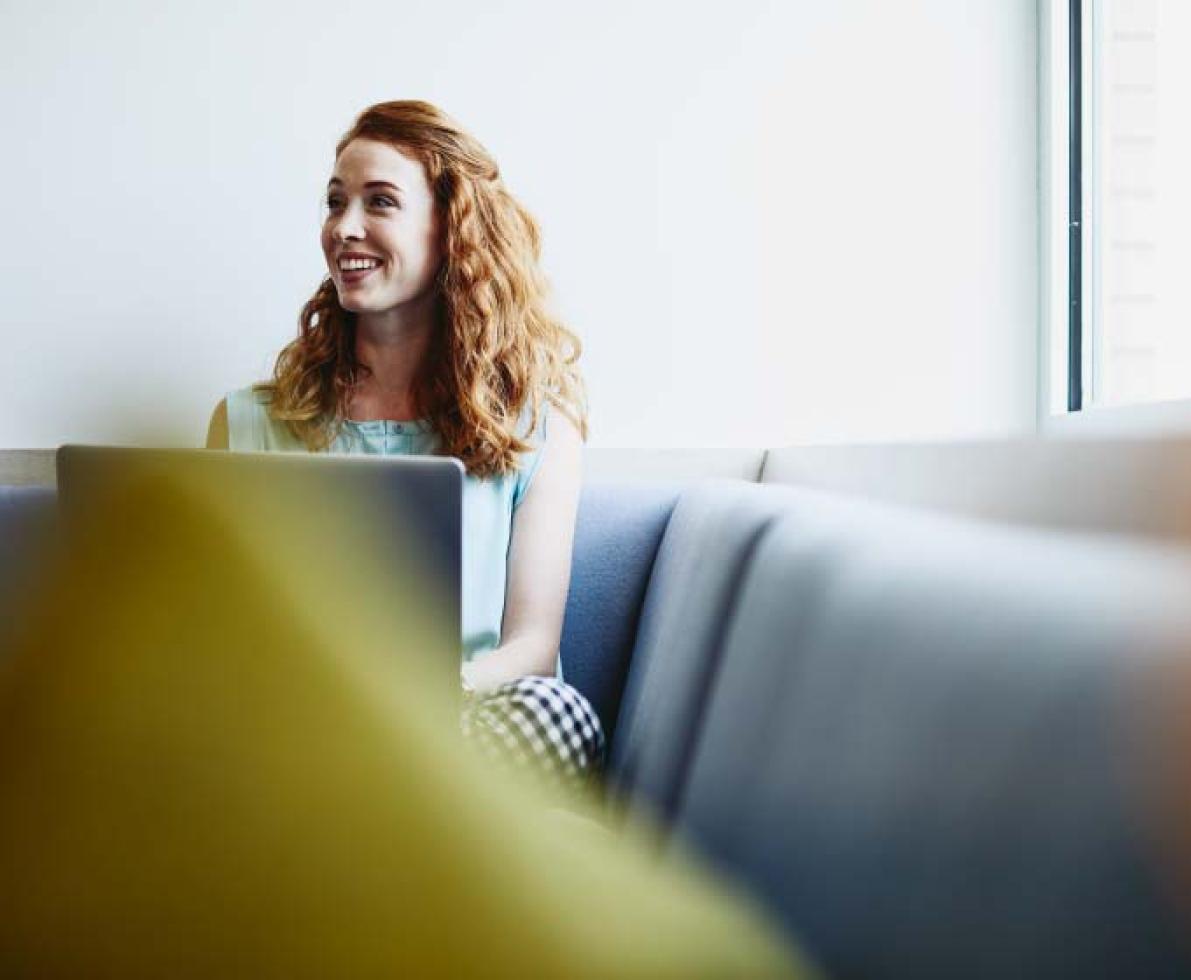 local knowledge.
Despite our global reach, we always adopt a local focus and you'll find that your local Randstad CPE strategic account team possess unrivalled local market knowledge.
call us
adding value.
We go above and beyond to make sure you get the best resourcing solutions in the market and it's our ambition to become your trusted recruitment partner.
find out more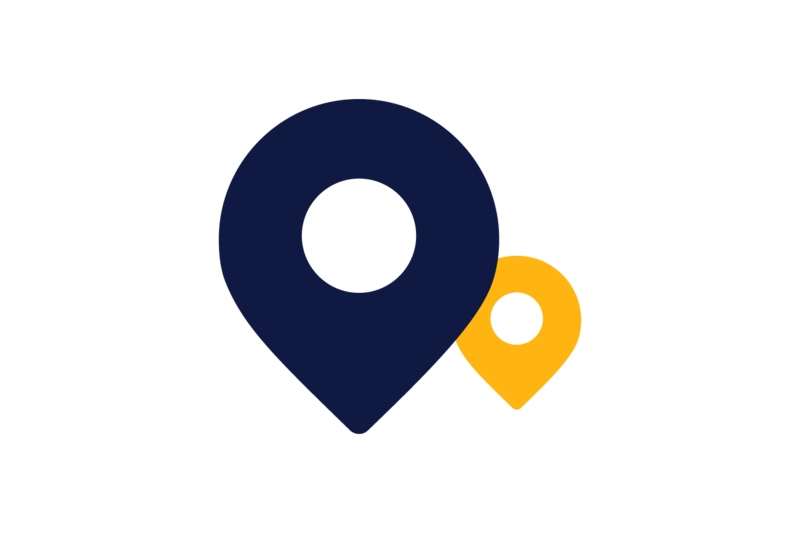 find a location.
Drop in and say "hi" at one of our branch locations.