world class.
The UK automotive sector leads the way over the rest of the world and this is down to our unbeatable reputation for talent and innovation with regards to design, development and advanced engineering.
call us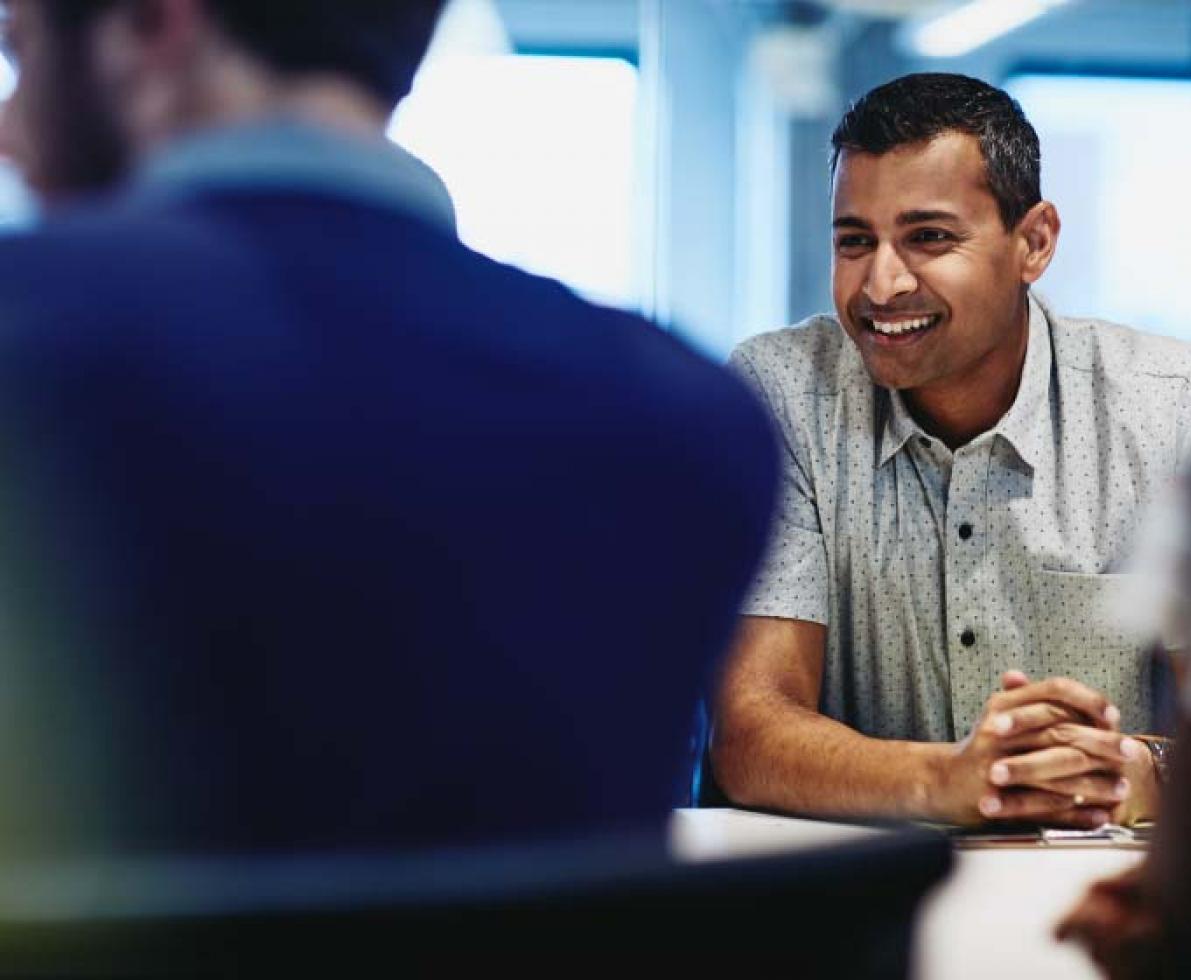 our service.
We provide qualified engineers and technical staff on a permanent and temporary basis to cover all divisions and positions, and we are particularly well known for our expertise in recruiting.
learn more
miles on the clock.
We've spent decades recruiting the best automotive candidates from design and development engineers to analysis and systems engineers.
learn more
find a location.
Drop in and say "hi" at one of our branch locations.