bringing life to an industry.
Power generation, transmission and distribution are essential divisions of the UK engineering sector, and we have over 30 years' experience in finding qualified energy sector staff.
learn more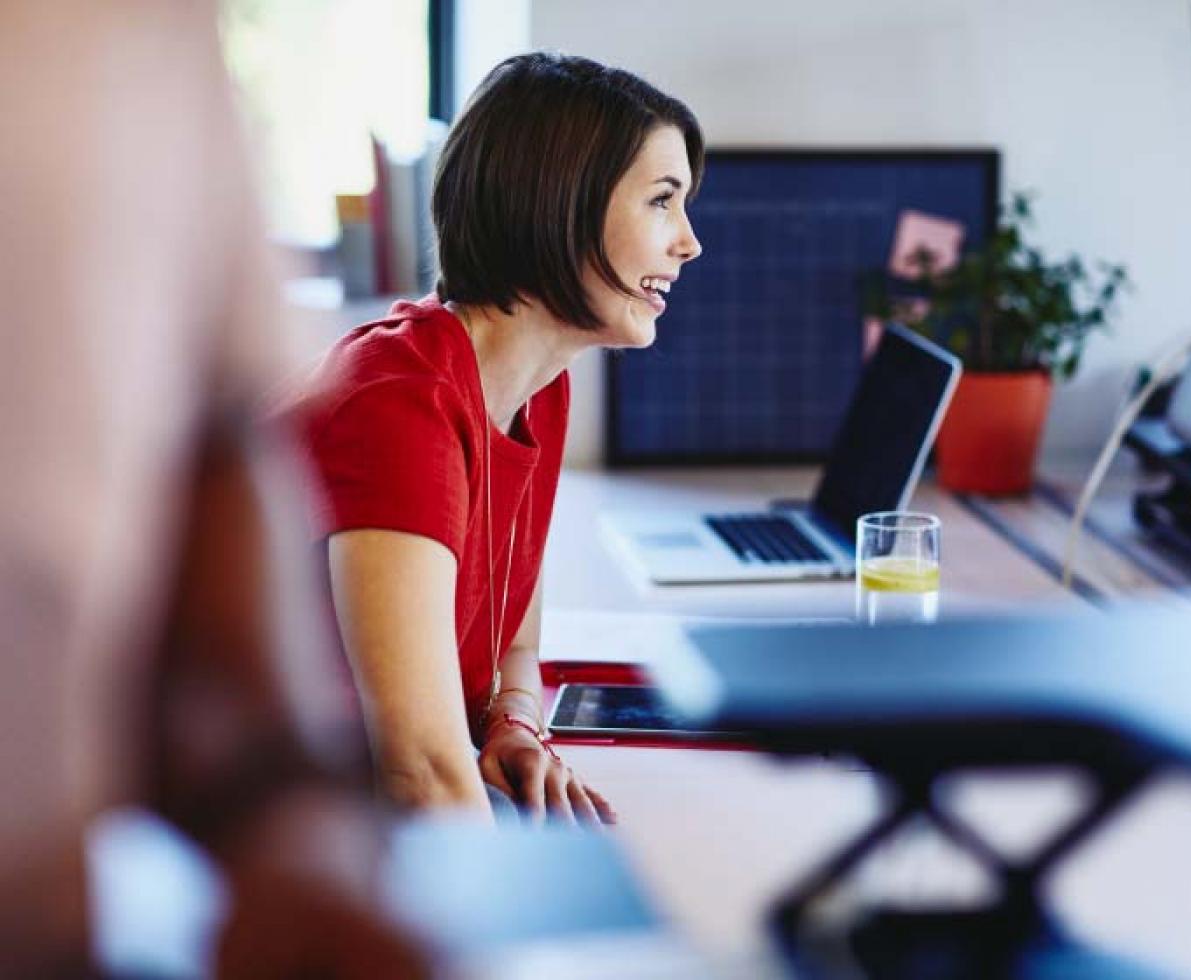 from fossil to nuclear.
Our workers support the upkeep of existing power stations, transmission infrastructure and major new build programmes across conventional fossil and nuclear power stations.
contact us
international scope, local knowledge.
We work with UK and international energy providers to supply for FEED, EPC and EPCM, construction, commissioning, operations and maintenance, repair and decommissioning.
contact us
find a location.
Drop in and say "hi" at one of our branch locations.