legacy.
Forged over more than 50 years, our reputation for providing high quality white collar, safety critical and labour supply staff to rail organisations is proof we understand your sector.
call us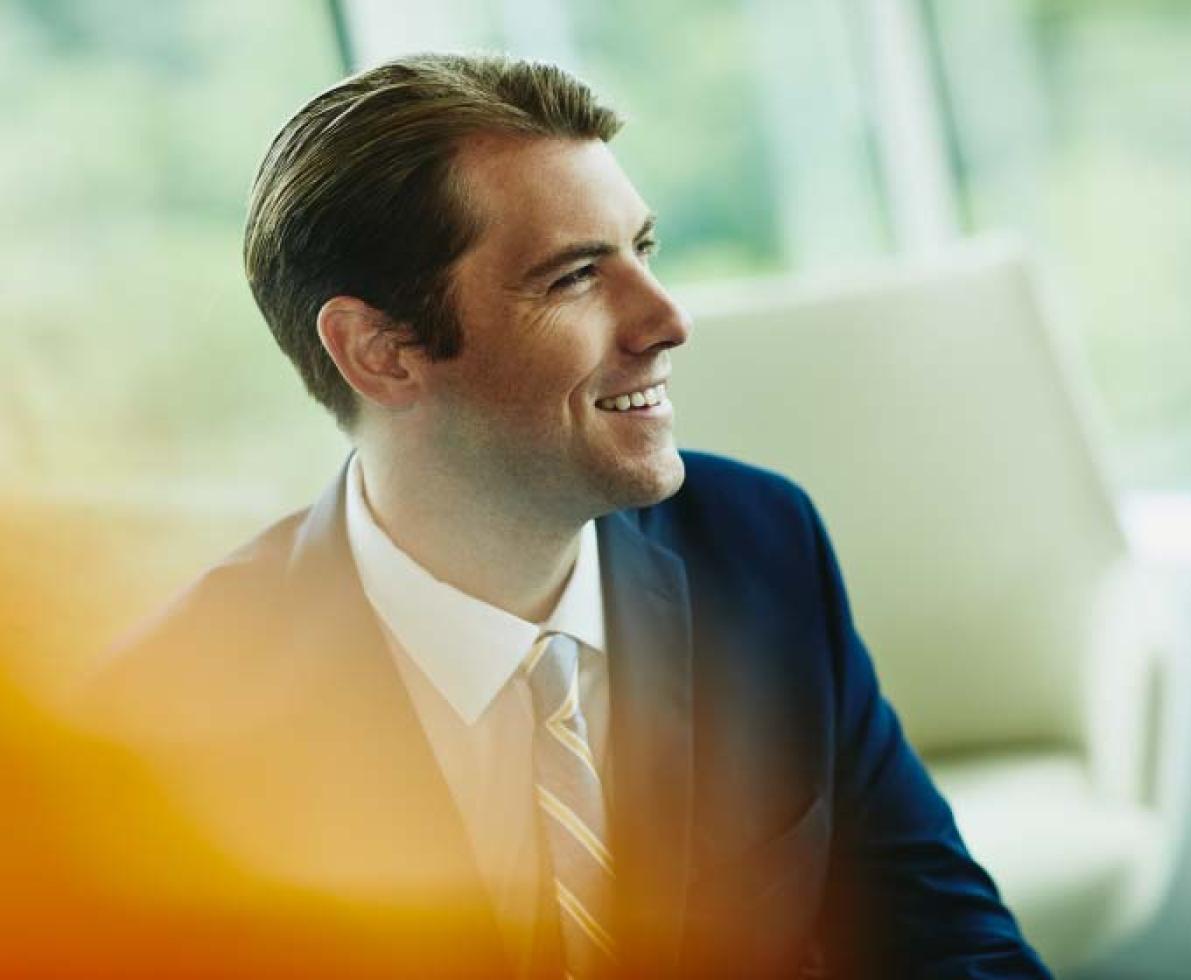 global scale, local scope.
Our strategically placed rail hubs span the UK and provide a local base for our consultants and clients. This widespread network ensures that we can source and provide you with the best local labour.
call us
caring about safety.
Our safety and compliance department ensures that every worker we register is equipped and able to conduct their work in a safe, compliant and professional manner.
call us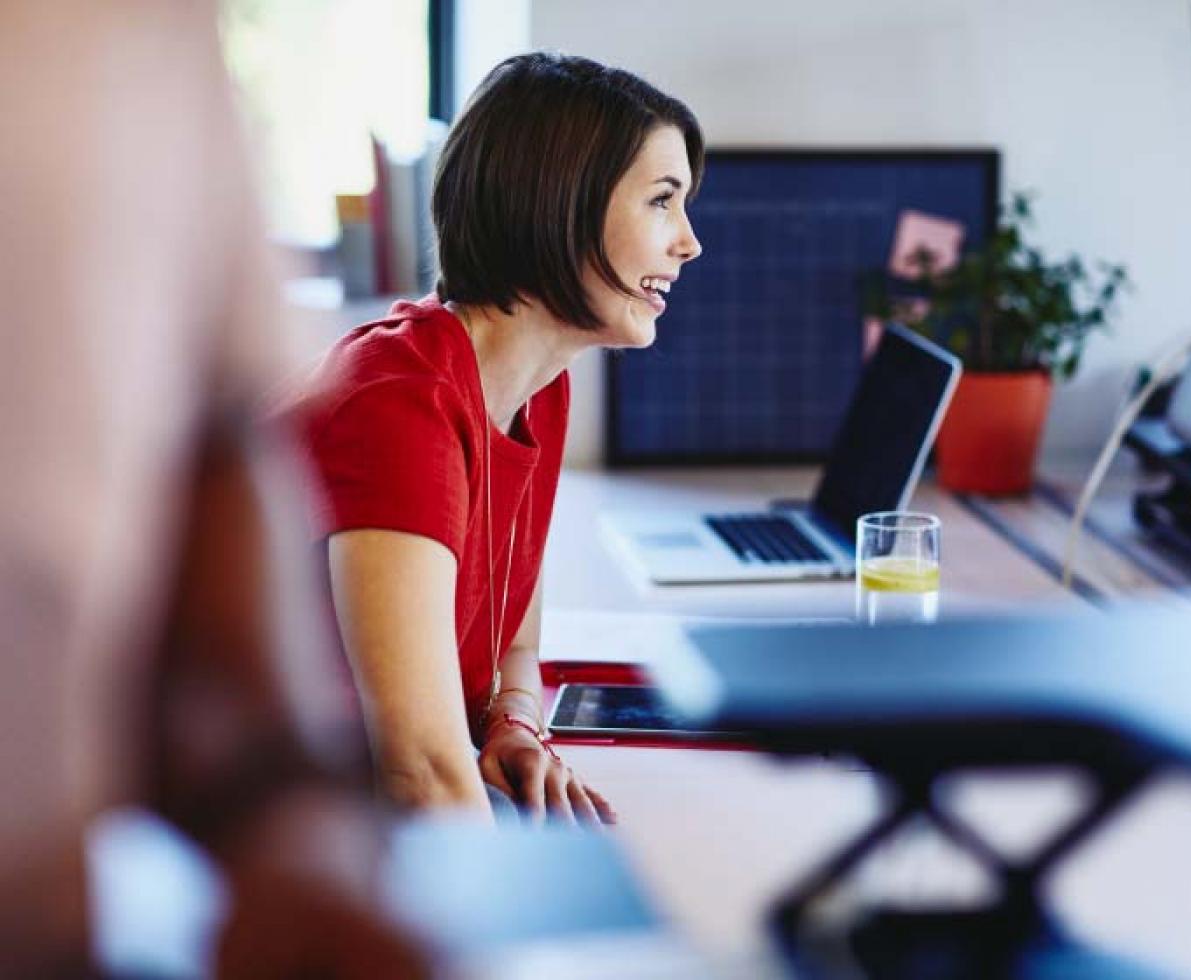 saving you time.
Choosing to engage an established rail recruitment partner will buy you time; having more time will mean that you can focus on doing what you do best - managing and delivering profitable projects.
call us
adding value.
Our consultants understand the value of putting qualified and experienced candidates up for your roles so we pre-vet and check their qualifications to ensure they meet your requirements.
learn more
find a location.
Drop in and say "hi" at one of our branch locations.