first step to success.
Randstad Financial Services has more than 30 years' experience finding the most diligent candidates your business requires. Let us make your job easier.
learn more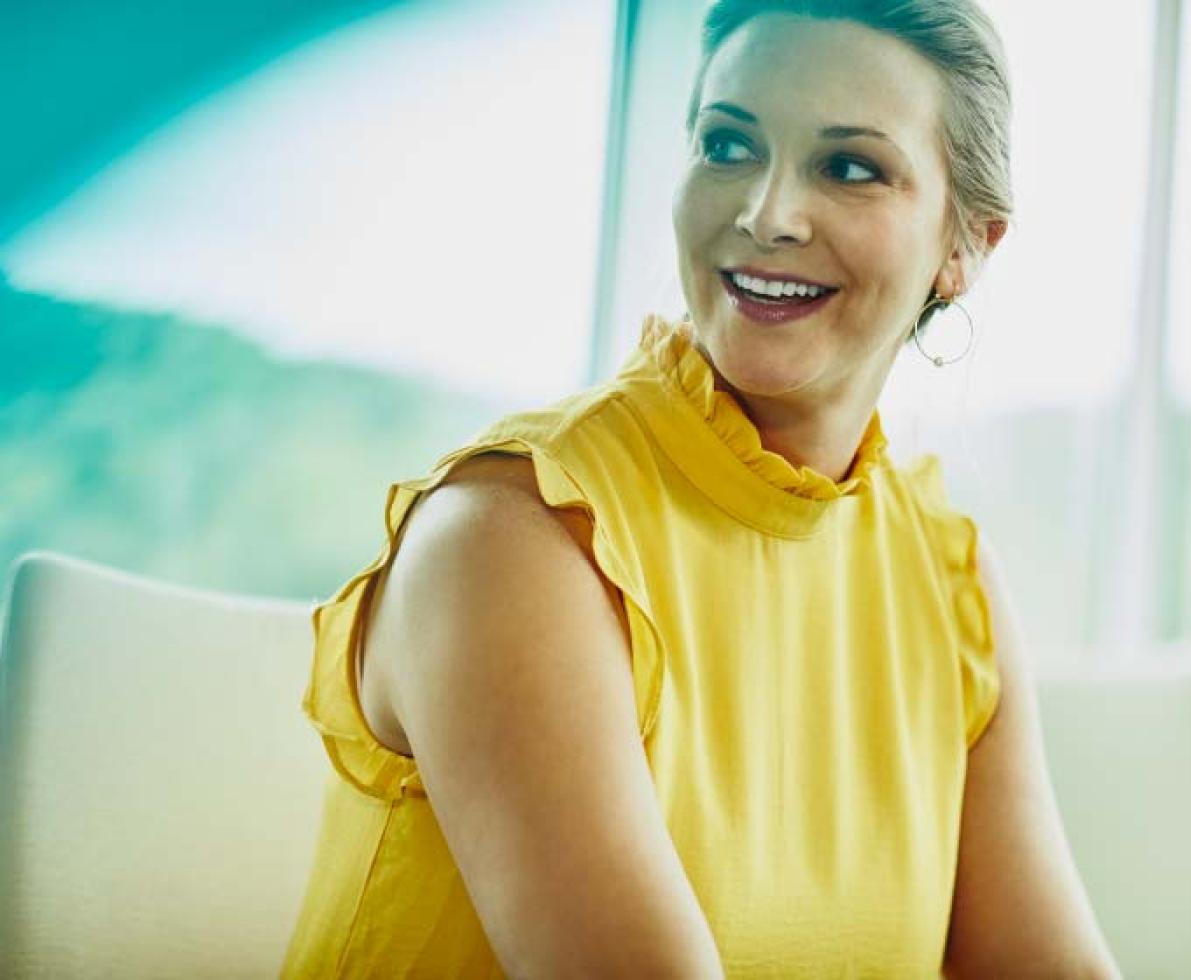 the specialist recruiter.
Right across finance, accountancy and audit, Randstad has the solutions to your staffing issues. Our expertise stretches from tax and treasury to business management and financial analysis.
find out what else
feedback tells our story.
Our client portfolio includes investment, corporate, retail and private banks, brokers, fund managers, hedge funds, private equity firms and custodians. See what others have to say.
learn more
find your local branch.
​speak to one of our consultants today.​