cutting through the noise
For more than three decades Randstad has been on hand to steer businesses through regulatory and economic change with experts to help manage transitional periods.
learn more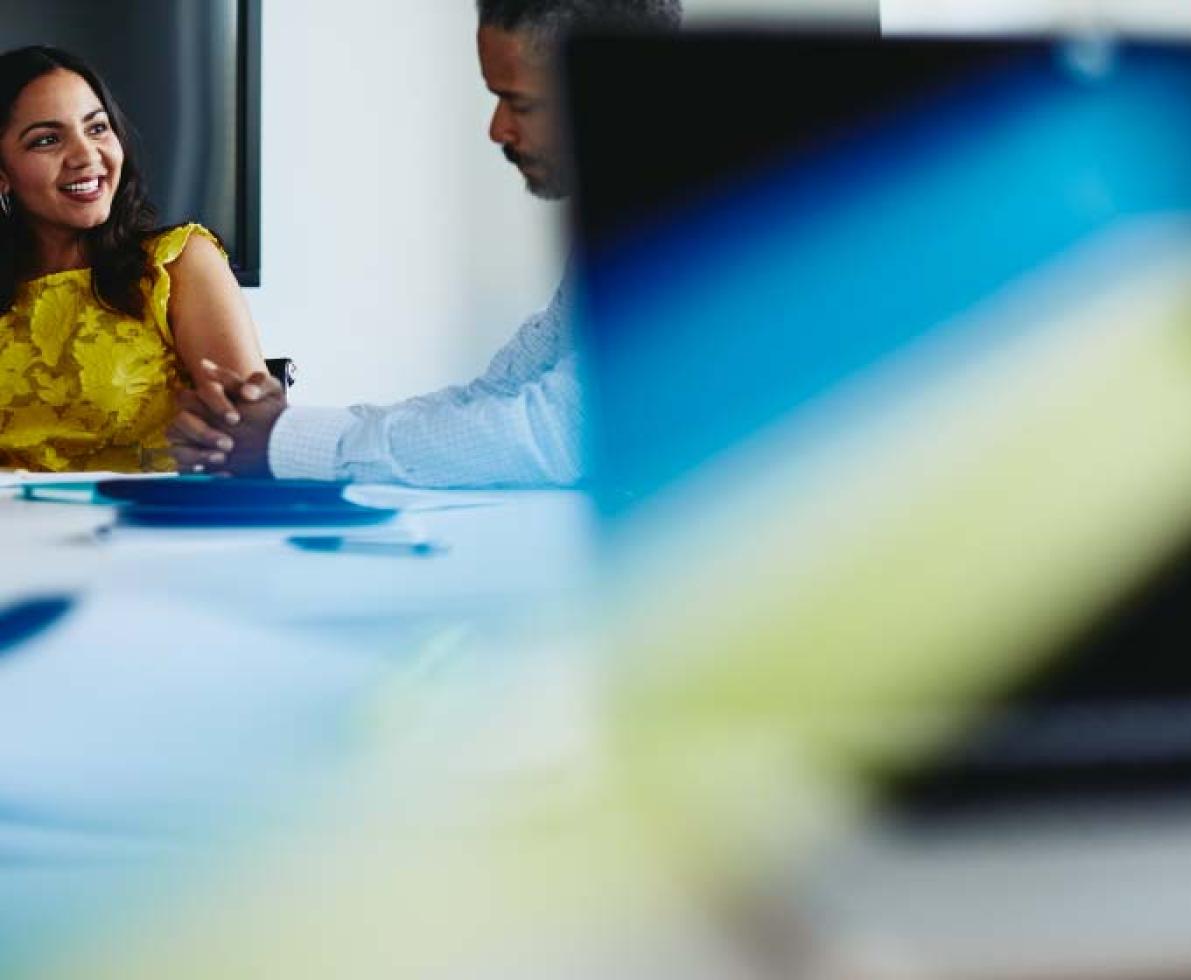 leading when it matters most
If it's weathering a storm or managing change, Randstad's candidates are experienced at leading through macro or micro alterations.
learn more
hands on
We specialise in finding professionals who combine broad business knowledge with hands-on, proven experience in managing change through project/programme management.
learn more
find your local branch.
​speak to one of our consultants today.​