nothing left undetected.
Our candidates have proven their expertise in key compliance areas including regulatory developments, monitoring and surveillance and financial crime.
find out more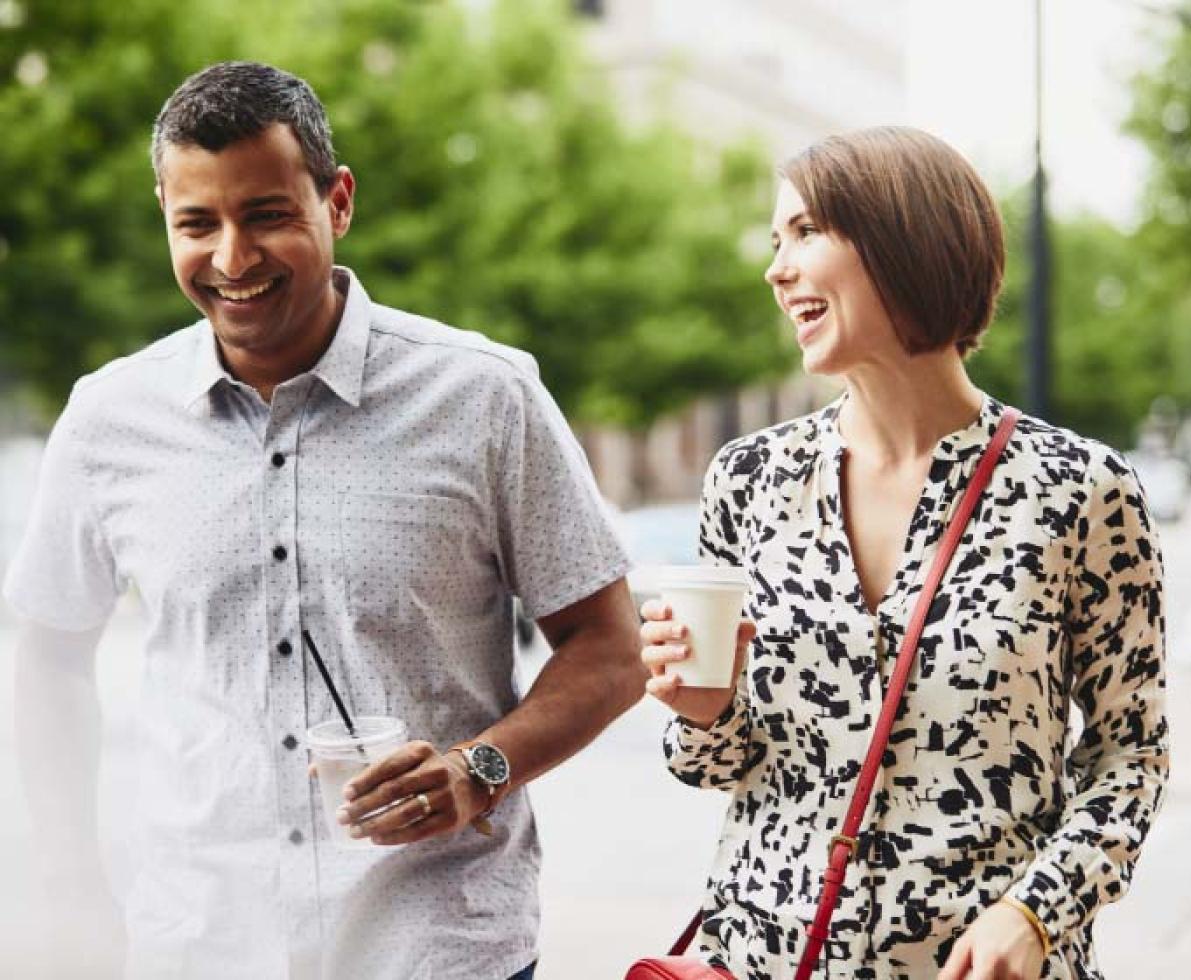 global size, boutique approach.
Our clients include leading global investment banks, asset managers, custodians, hedge funds, private equity firms and boutique/niche financial services firms.
learn more
finding the right one.
Our candidate network is made up of skilled and experienced jobseekers looking for roles at all levels. Whatever your role, we'll have the candidate.
learn more
find a location.
Drop in and say "hi" at one of our branch locations.