listening below the noise.
We've been working exclusively with investment managers, private wealth managers, hedge funds and asset companies for the past 20 years.
learn more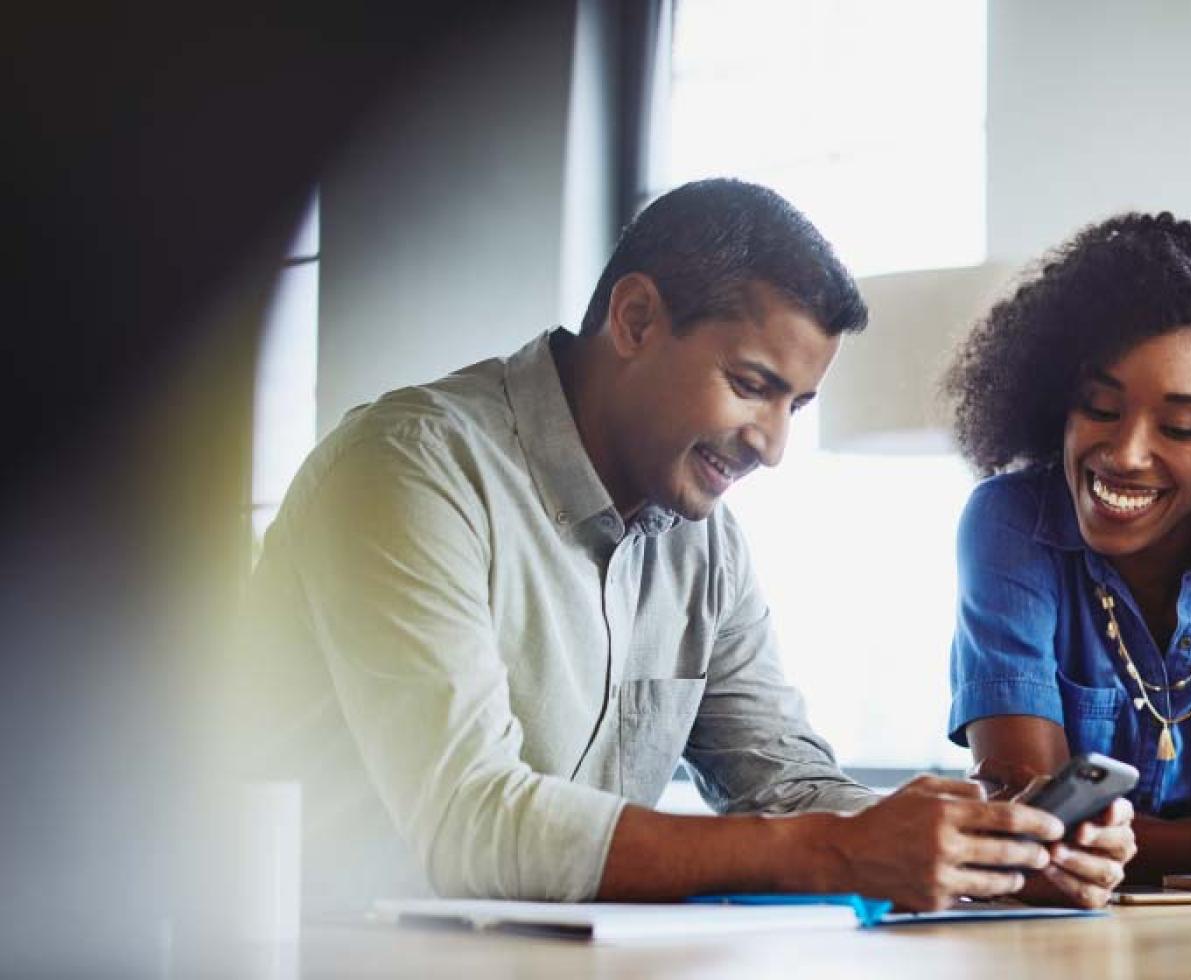 consulting on solutions.
As one of the first dedicated investment management practices to operate in the City of London our success has always been based on our understanding of your sector.
learn more
stand out candidates.
Our portfolio of highly sought after candidates means we'll find you experience and expertise in marketing, distribution, operations, investment support and front office.
learn more
find your local branch.
speak to one of our consultants today.​