delivering results.
Randstad's history of partnering with organisations offering wealth management and private banking services means we value superlative products and services.
learn more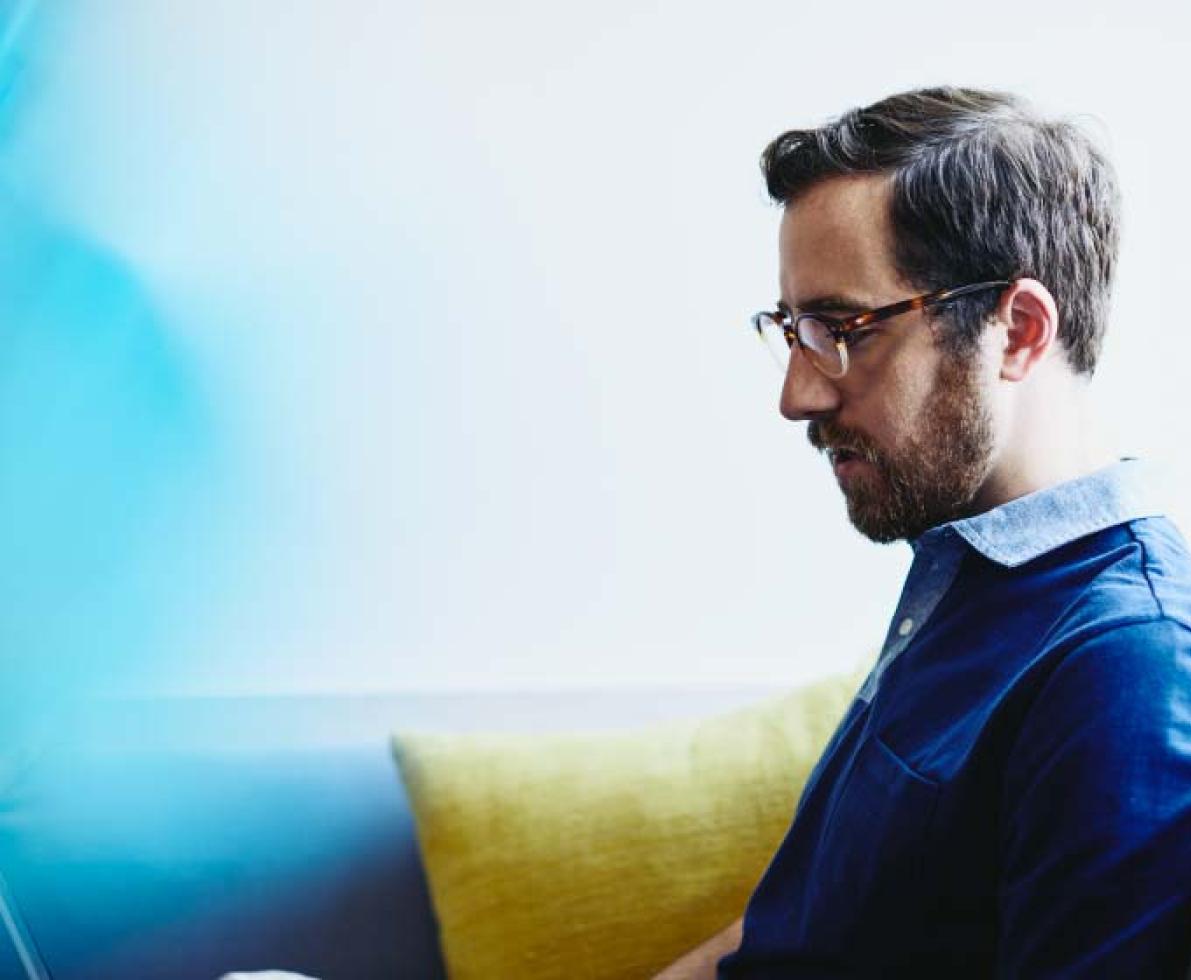 hunting the market.
High net worth individuals, families and businesses demand an excellent service and outstanding results, which is where our sourcing, selection and headhunting expertise comes into its own.
learn more
the link to success.
We work with small boutique private banks to wealth management divisions of global banking powerhouses to find whoever it is you need.
learn more
find your local branch.
​speak to one of our consultants today.​