excelling with scotland excel.
Scotland Excel is a central procurement body that has 32 local authority members and 26 NHS bodies and trusts. It also has an associated member list of 70 members.
contact us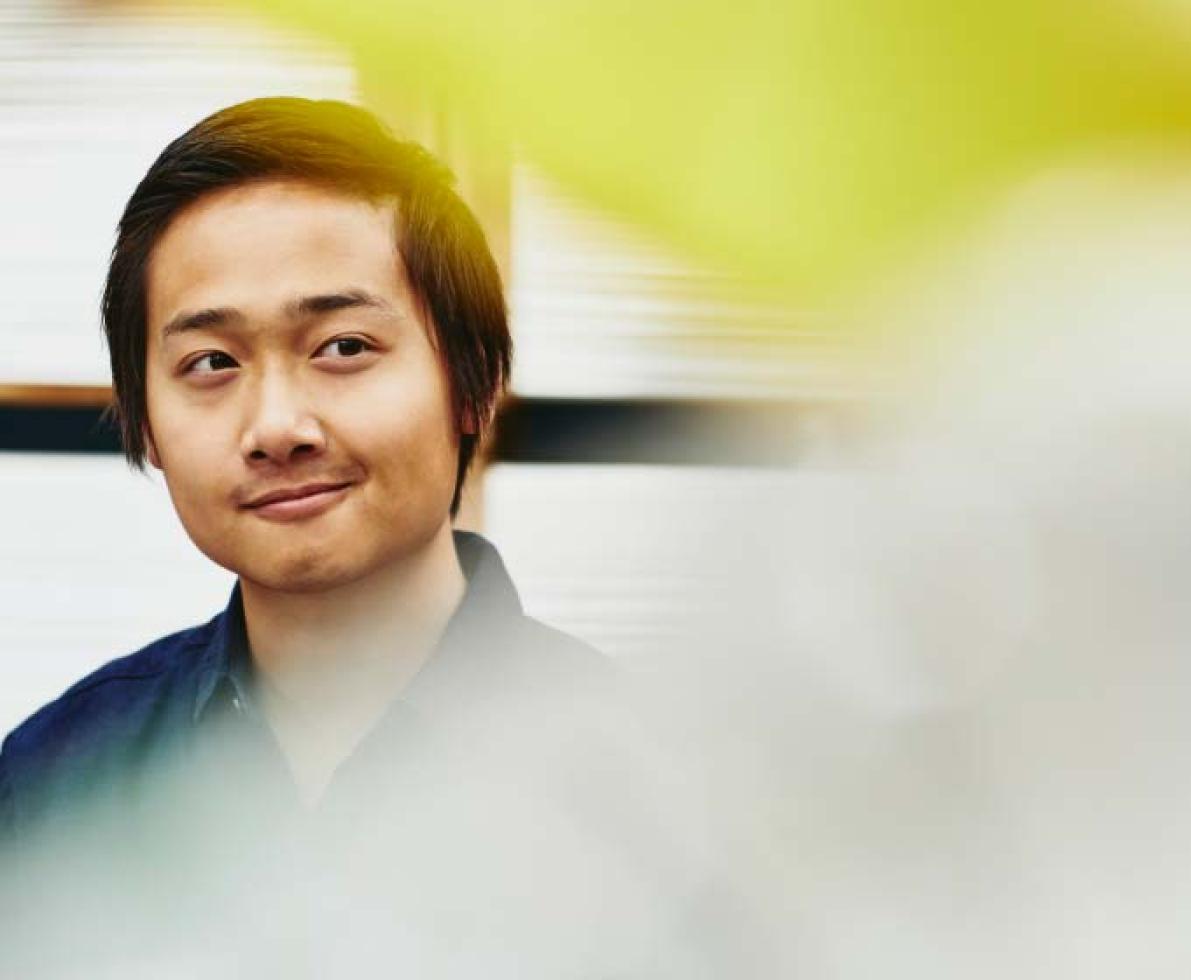 social care staff.
All of the 32 authorities on the framework work under 17 regions. We have been awarded to all 17 regions for Lot 2 (professional roles) and 16 out of 17 regions for Lot 1 (care roles).
register your interest
working with us.
With many of our competitors not actively based in Scotland we can offer member organisations a cost effective quality and compliant service that recognises fair working practices in Scotland.
get in touch
your scotland team
Richard Cunningham
• Over 10 years in the health/social care market at Randstad
• Responsible for setting up Edinburgh branch
• Divisional Director for social care
• Oversees delivery of Randstad's current strategic health/social care contracts including 20 Scottish local authorities

email richard

your scotland team
Mark Deeney
• Over 6 years managing care assistants/support workers/housing assistants across adult/children services
• Recruitment specialist across residential care, older adults, respite and emotional/behaviour residential units on permanent/contract/ad-hoc basis
• Edinburgh branch trainer providing practical training/overseeing e-learning and assessment

email mark

your scotland team
Chris Tervit
• Joined Randstad in 2014, over 4 years supporting social workers within Scotland
• Deep understanding of the sector for both adult and children's services
• Working with over 20 Scottish local authorities
• Managing candidate care consultants
email chris
how we can help you.
We use the fastest booking system in the care sector, our new work app, and specialist search technology to bring you individuals with the right skills, experience and mindset to provide the highest level of care every day.
work with us
trust in us.
We offer support for all kinds of roles, whether they are temporary, fixed-term, or permanent positions. We also operate a dedicated out of hours service, here to support you 24/7/365.
share your details