history.
Randstad Executive Search has been sourcing and selecting high quality management and leadership staff exclusively for clients in the Construction and Property sector for over 20 years.
learn more

premium service
A thorough and confidential headhunting service conducted on a retained basis and billed in 2 stages. Based on a three step: research, interview and placement basis.
contact us

platinum service
Designed for senior and niche board positions, this package demands a more targeted, traditional headhunting approach including detailed candidate research, complex direct approaches, in-depth interview and profile selection methods. Billed in three stages at each successful delivery stage.
contact us
about us.
In 1998, a small team of Construction and Property recruiters at Randstad identified the need for a specialist division of headhunters to help proactively tackle hard-to-fill roles in the built environment. 
learn more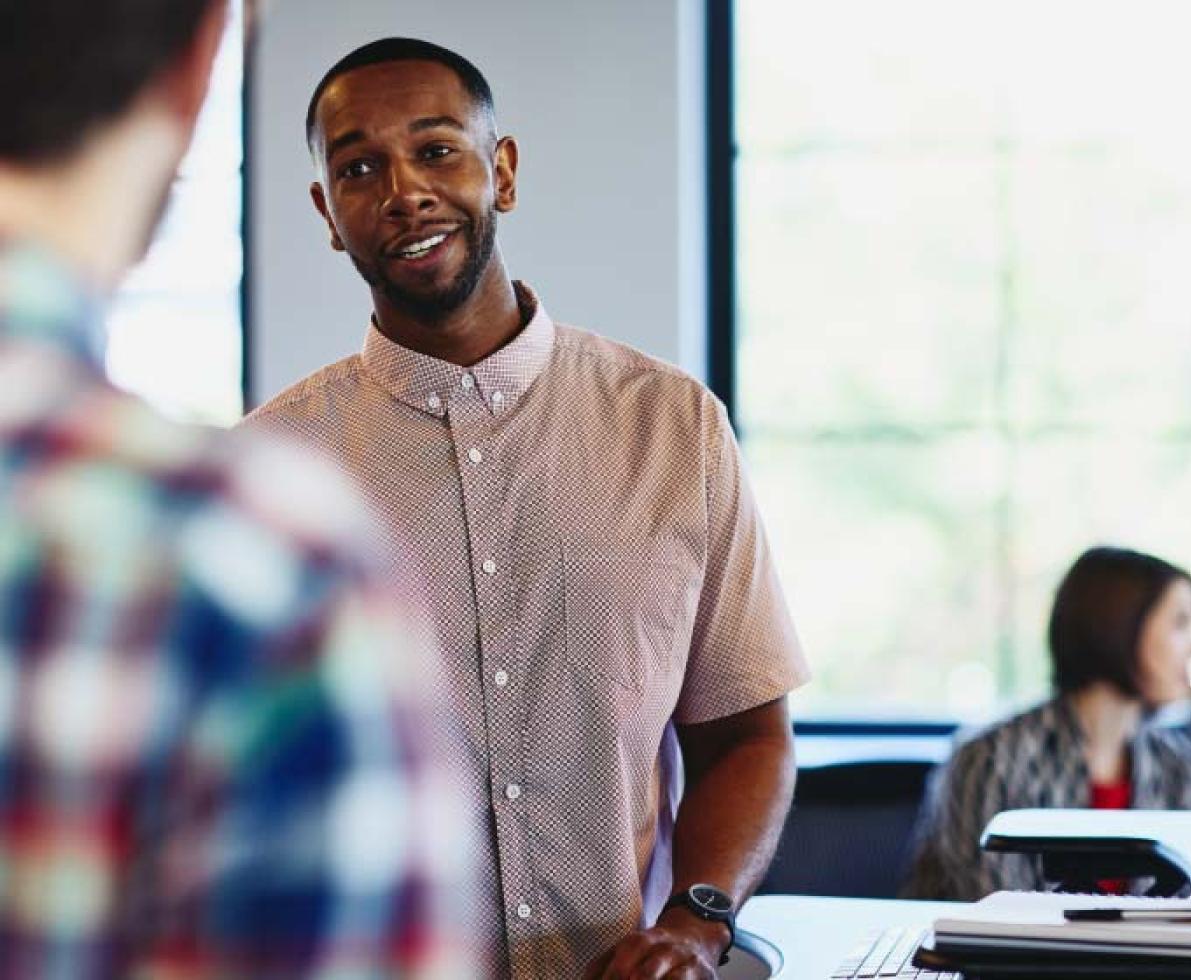 our process.
Role: we will take the time to understand the role, specification and skills you require.
Candidate: we will source the right candidate through: networking, search, referral & advertising
Client: we will ensure that the aspirations of the candidate are in line with your offering. 
learn more
your account team
Manage and service your account 
Offer staged fee delivery
Take the time to understand your business 
Drive service improvements
Take a pioneering approach to assignment 
Attend regular assignment review meetings
learn more
find a location.
Drop in and say "hi" at one of our branch locations.