find your future leaders.
We work alongside you and your team to deliver the highest quality graduate recruitment solutions which are flexible according to size and budget.
learn more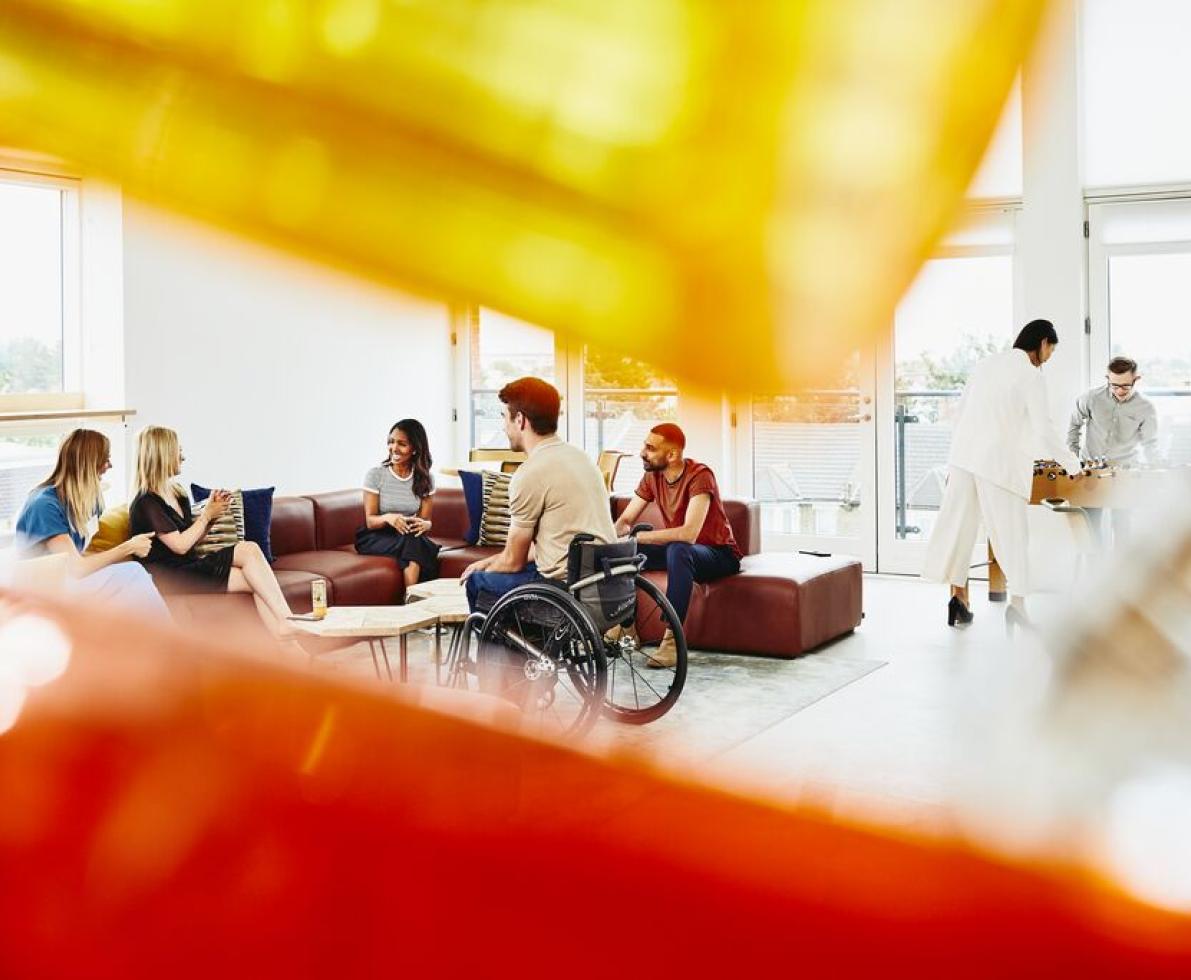 we're with you...
When recruiting emerging talent, an organisation can receive high volumes of applications putting a strain on in-house hiring teams.
learn more
every step of the way.
Providing a positive experience is crucial for the reputation of the hiring company and for this reason more and more employers are choosing to outsource graduate recruitment.
learn more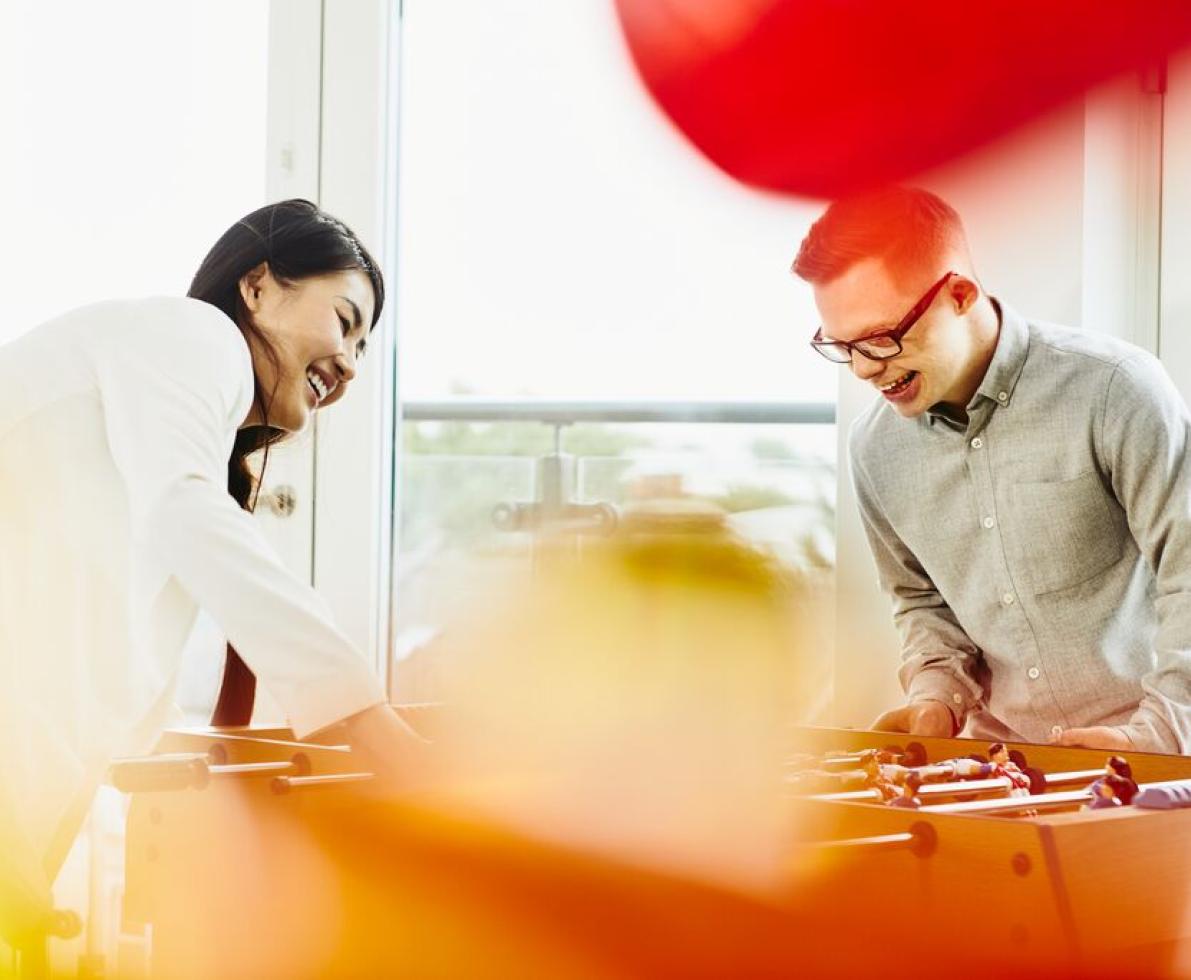 why use a graduate recruiter?
No two graduate schemes are the same. That is why our graduate recruiters have the expertise to adopt the most suitable mediums to attract and engage with your graduates.
learn more
are you looking for fresh talent?