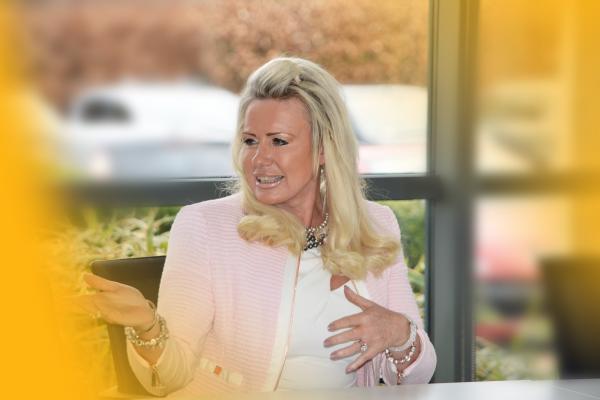 meet our MD of RIS and RCS.
"I am hugely inspired at the way colleagues come together to support each other during the great and the more challenging times." - Sally Cleary, Managing Director RIS & RCS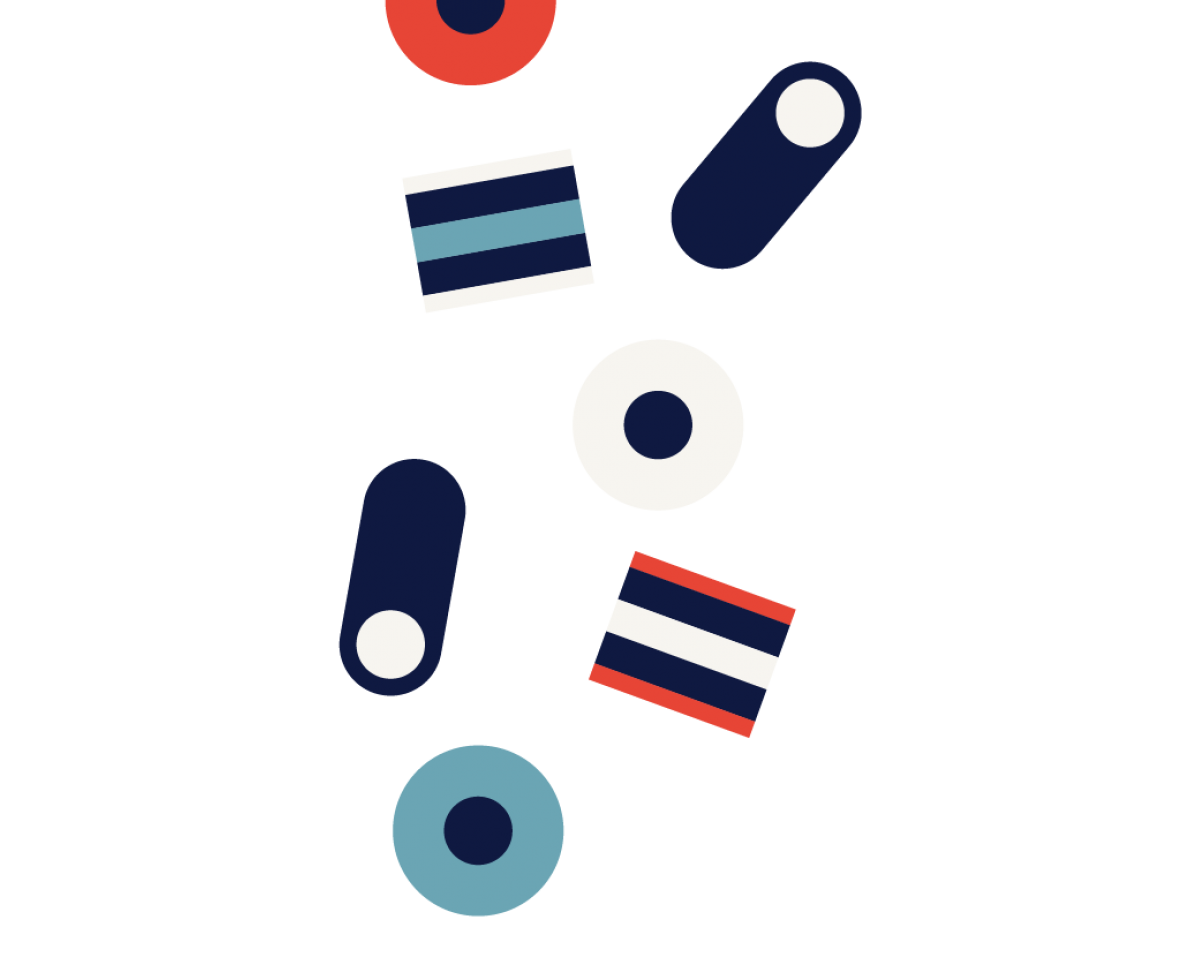 diverse and exciting.
We work with some of the biggest brands across the UK that include; Manufacturing, FMCG, Automotive, Pharmaceutical and Call Centres. From production of luxury cars to chocolate and biscuits, the RIS portfolio is diverse and exciting. 
find your next career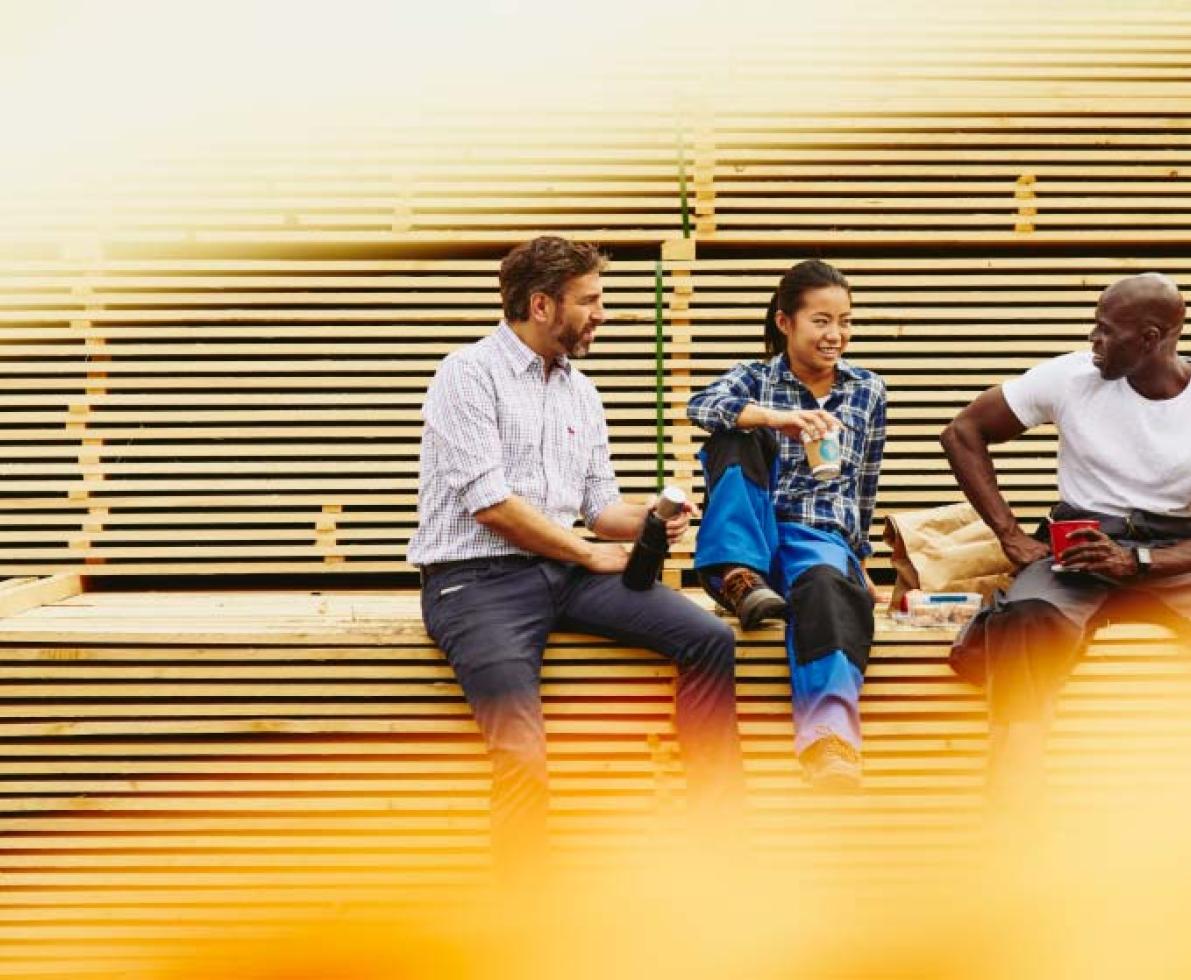 high performing culture.
You will be joining a high performing culture where working as a team is key. Within RIS we support each other regardless of business area of responsibility, and share each other's challenges and successes.
New team RIS joiners will have the opportunity to enjoy working onsite with high profile clients, creating a true partnership approach to deliver an exceptional service. You will work with our continuous improvement analysts to add value and process efficiencies whilst working with the latest automation and robotic processes.
search careers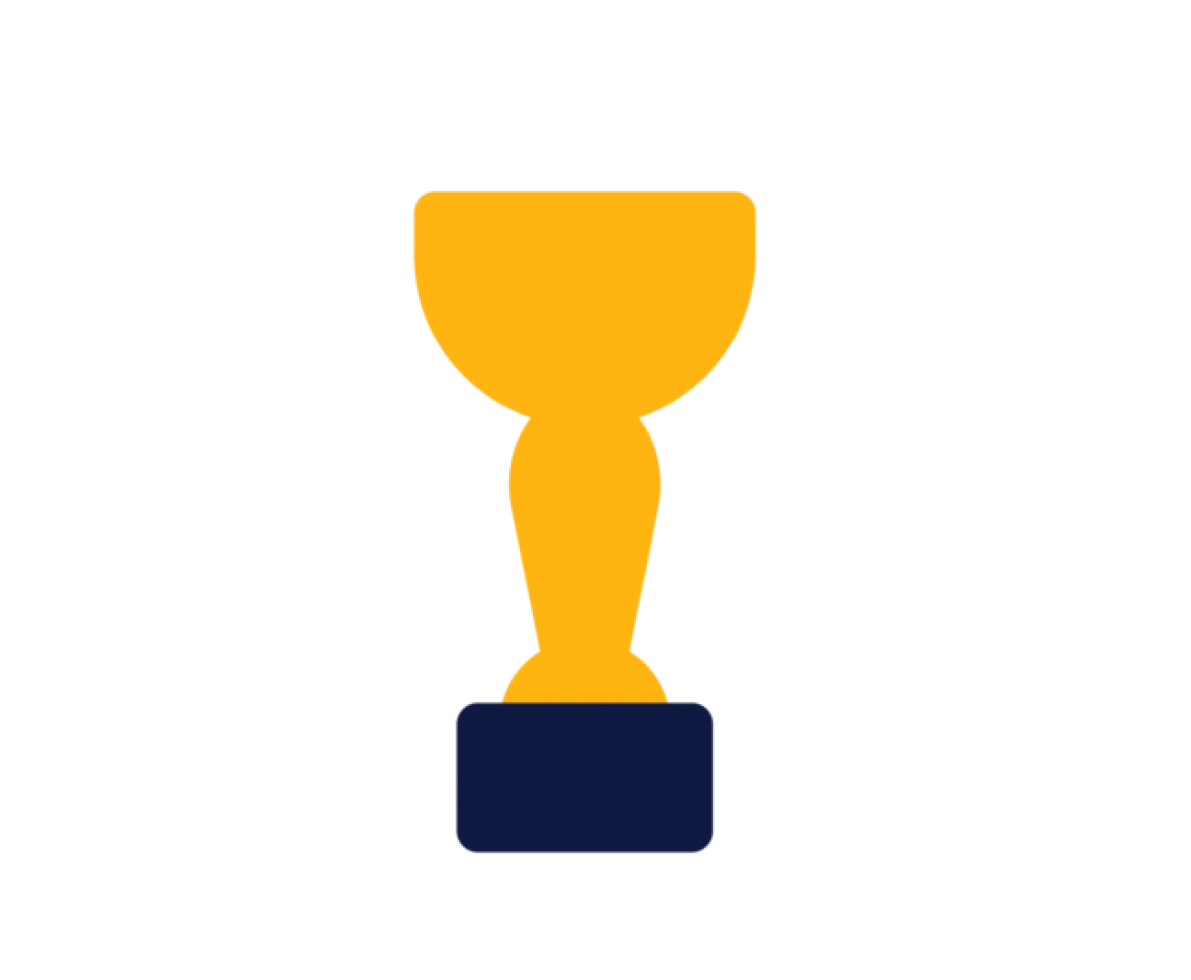 unlimited career opportunities.
We openly shares goals and future strategy and you will enjoy a rewarding and varied career in a fast-paced environment where no two days are the same. 
search careers
3 of suggestions seen
of suggestions seen
show more
show less
You have saved the maximum of 10 jobs. Please create an account to save unlimited jobs in your personal profile.
explore our offices across the UK.
3 of suggestions seen
of suggestions seen
show more
show less
You have saved the maximum of 10 jobs. Please create an account to save unlimited jobs in your personal profile.
At the beginning of the Covid-19 pandemic, Randstad reacted and supported all of its employees quickly and appropriately, which gave me a great first impression. This has only continued to improve during my tenure. The level of teamwork, enthusiasm and support from colleagues and senior leaders reassured me that I had joined a top employer and had made the right decision in joining Randstad!

Brad Davies, Account Manager, 1 year & 1 month
Throughout my 8 years with RIS I've enjoyed working within a variety of clients and sectors and have been given the support, development and knowledge that has progressed me through five promotions. The culture and strong leadership within the business is incredible, with strategy and vision openly shared at all levels, and all of the support needed to succeed. Randstad genuinely cares for its staff, temporary workers and clients, and it shows!

Alice Wheeler, Regional Director, 7 years & 9 months
Without the great leadership, support and communication from Sally and the leadership team that is cascaded daily through their teams during my first three months, RIS and RCS would not have the USP that enables us to continue to thrive. This excites me for the future. Where other companies have struggled, I see great development opportunities for everyone as we continue to grow. I'm proud of the exceptional accomplishments of the many high performance award nominees and prize winners alike who continue to give great value to our clients. What a great team and what an exciting road we are on!

Vicky Lediard, Operations Director RCS, - 3 months
I'm currently working as a Lean Six Sigma Black Belt Continuous Improvement Analyst but I started my career over 10 years ago as a temporary administrator. Over that period I've received consistent development and support from my direct managers, the senior leadership team and my peers. Randstad/RIS is an employer that has a great amount of pride in it's employees and relishes in celebrating the success of the individual and the business.

Chloe Haywood, Senior Continuous Improvement Analyst, 10 Years & 4 Months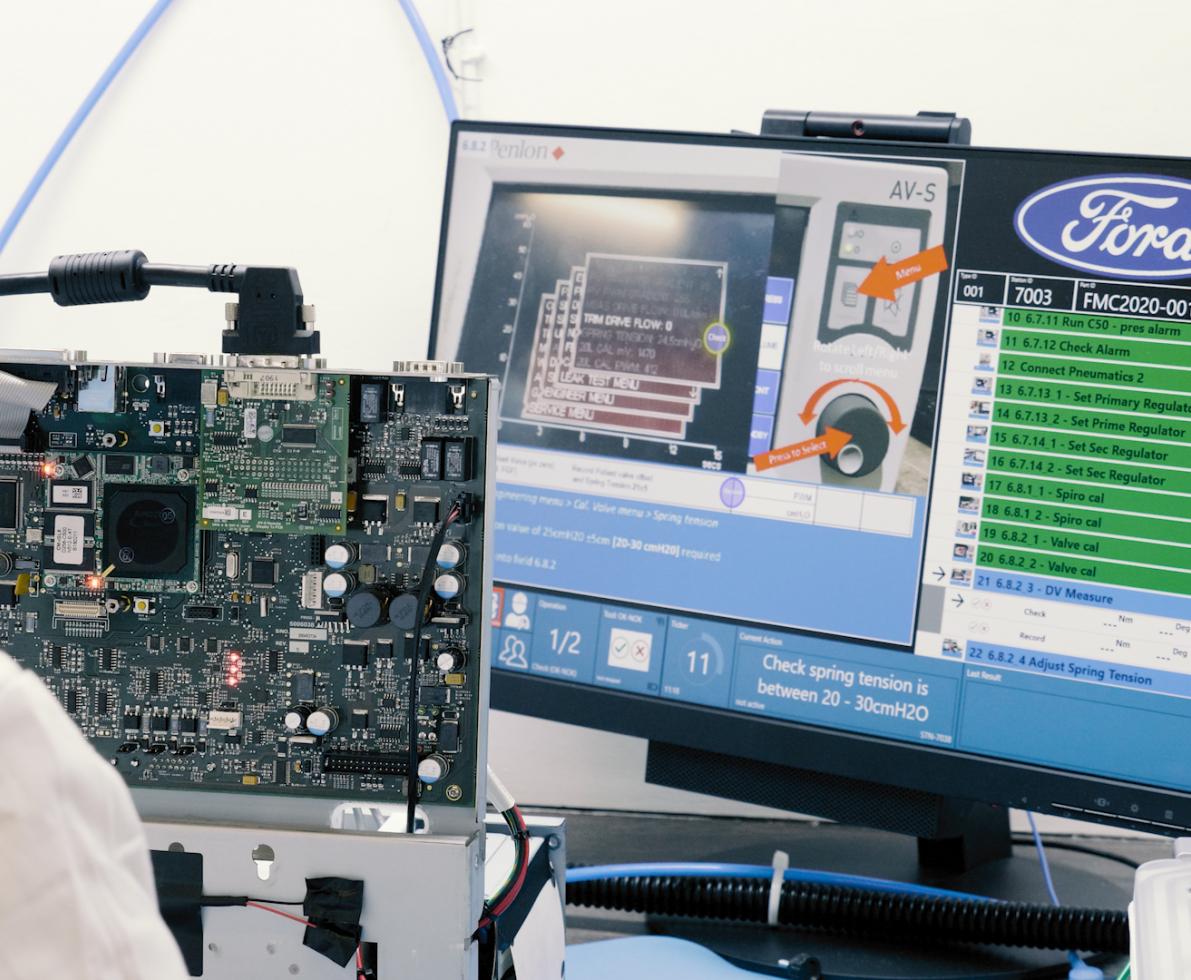 supporting our NHS.
Randstad UK helps to save lives. Randstad Inhouse Services & Ford Motor Company partnered with the VentilatorChallengeUK (VCUK) consortium. Experts from medical, aerospace and engineering sectors have joined forces to help manufacture 10,000 ventilators - all with the goal of supporting Britain's National Health Service (NHS) during the fight against Covid-19.