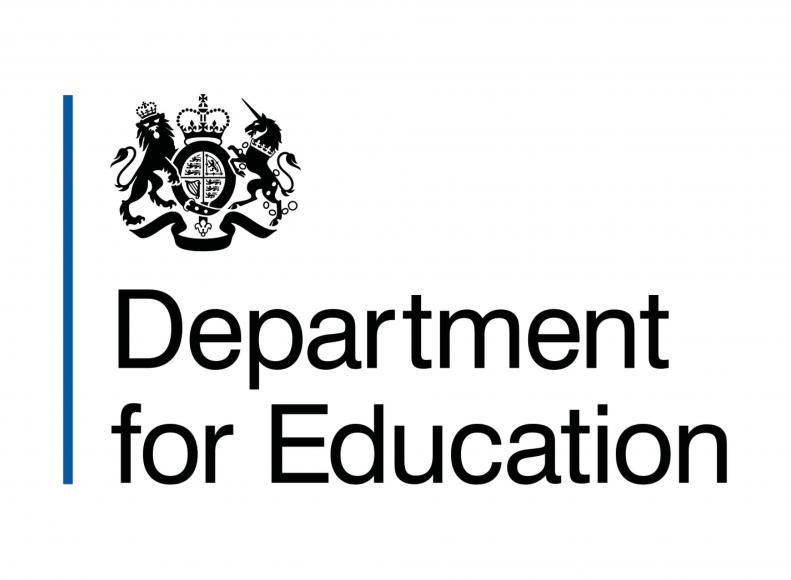 working together.
We are now in our third year of being the DfE's sole recruitment provider for the programme.
our clients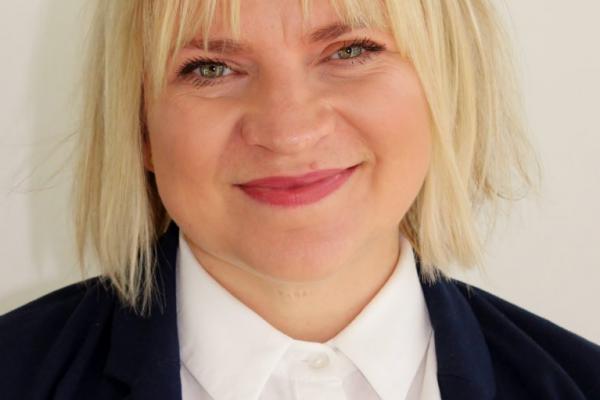 don't just take our word for it.
The schools and headteachers we work with are happy to share their experience of the programme with us. Watch the video to hear from Georgette Ayling, headteacher at Bohunt School in Horsham who took part in the assessment centre in Madrid and recruited a teacher to start in September 2019.
now landing in England.
Schools that place an MFL vacancy with us are able to access qualified teachers that teach Spanish and could speak French or German as well and consider them for their school. Candidates can be appointed for fixed term (permanent) roles for a minimum of two terms from January 2021.
sign up now
The programme enabled us to recruit an outstanding teacher who had been through a robust and rigorous assessment process last year. It has enabled us to develop a strong foundation for Spanish teaching which was introduced into our curriculum this year. I would strongly recommend to any school, taking on a teacher through the programme. The support and professional development provided to teachers throughout the year has enabled them to succeed in a UK school. There has been a very strong sifting, interviewing and moderation process to ensure we get teachers who are ready to teach in our schools.

Kamal Hanif, CEO at Waverley Education Foundation Trust
I have been an English Foreign Language (EFL) teacher in my country for many years and always wanted to help and promote not only my increasingly popular language, Spanish, but also my rich and appealing culture by teaching abroad. The Visiting Teachers Programme gave me the wonderful opportunity of making my wish come true and I have been able to live this incredibly rewarding experience here in Waverley School. I have learned about the British Education System and I have met the most professional teachers and extraordinary human beings here. Since my very first day here I was supported, respected and highly regarded, and I now feel part of the Waverley family.

Maria Del Mar Gonzalez Gallero, Teacher of Spanish at Waverley School
default turquoise white
international recruitment.
Having previously been successfully run with USA and Canada since 1986, Spain's Visiting Teachers Programme (SVTP) is now preparing for the fourth year of the programme in England. It offers schools a chance to recruit MFL teachers from Spain without having to worry about advertising or agency recruitment costs as it is fully funded by the DfE.
register your interest

support to succeed.
All appointed teachers will receive an extensive acclimatisation package including pre-arrival and on-arrival support. They will also receive Continuing Professional Development that will support their transition, develop their skills and provide your school with a classroom-ready teacher.

peace of mind.
All supplied teachers are tested to B2 level as standard for their English language proficiency. They are also put through several stages of assessment including a rigorous interview process with school leaders of English schools before being shortlisted to come and work in the England.

thorough testing.
As well as the interview process, teachers will be assessed on behaviour management, resilience, their English language and teaching Spanish as a MFL teacher.
seeing is believing.
Once you have a shortlist of candidates, a dedicated Randstad account manager will support you in undertaking a video interview and selecting a teacher. Teachers are available for January 2021.
share your details
work with us.
we're the only recruitment and placement provider on the SVTP programme
the programme's recruitment and acclimatisation costs are completely funded by DfE and MEFP
you'll have dedicated account management
no recruitment costs to your school
direct access to a pool of fully vetted language teachers
register your interest