our promise.
Nothing lasts forever and every once in a while your surroundings need repair. Our facilities management & maintenance candidates bring experiences and diligence to your business.
call us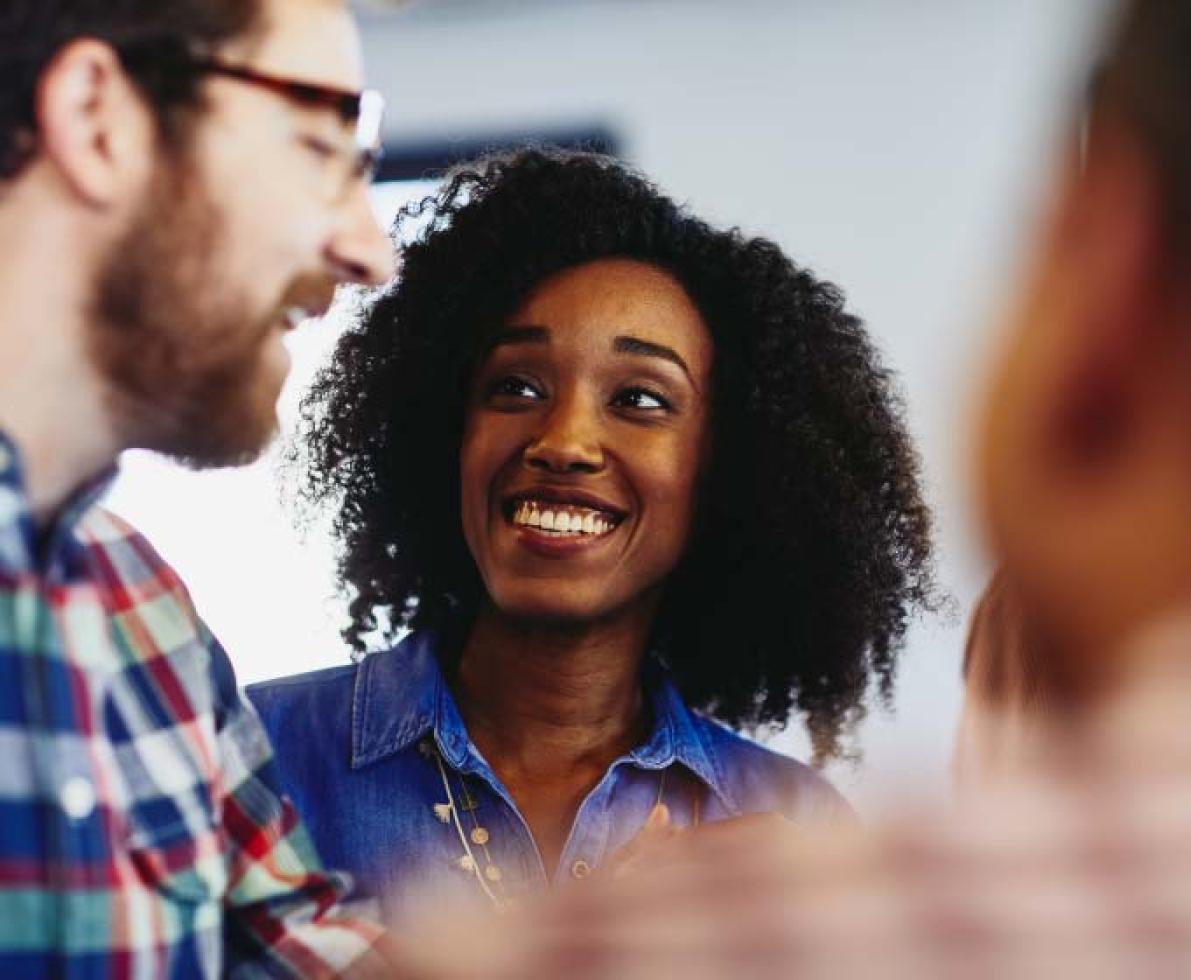 services to suit you
Our database has the strongest candidates across hard and soft services as well as estate management - working with both facilities management support providers and public sector organisations. 
learn more
proven
We have built a reputation in the industry for providing professional, high quality staffing solutions and despite our global reach, we always try to use local candidates where possible.
learn more
find a location.
Drop in and say "hi" at one of our branch locations.