getting the right team
Rising pressures mean house builders are in demand like never before with one million new ones required by 2020. Start building your team.
make the first step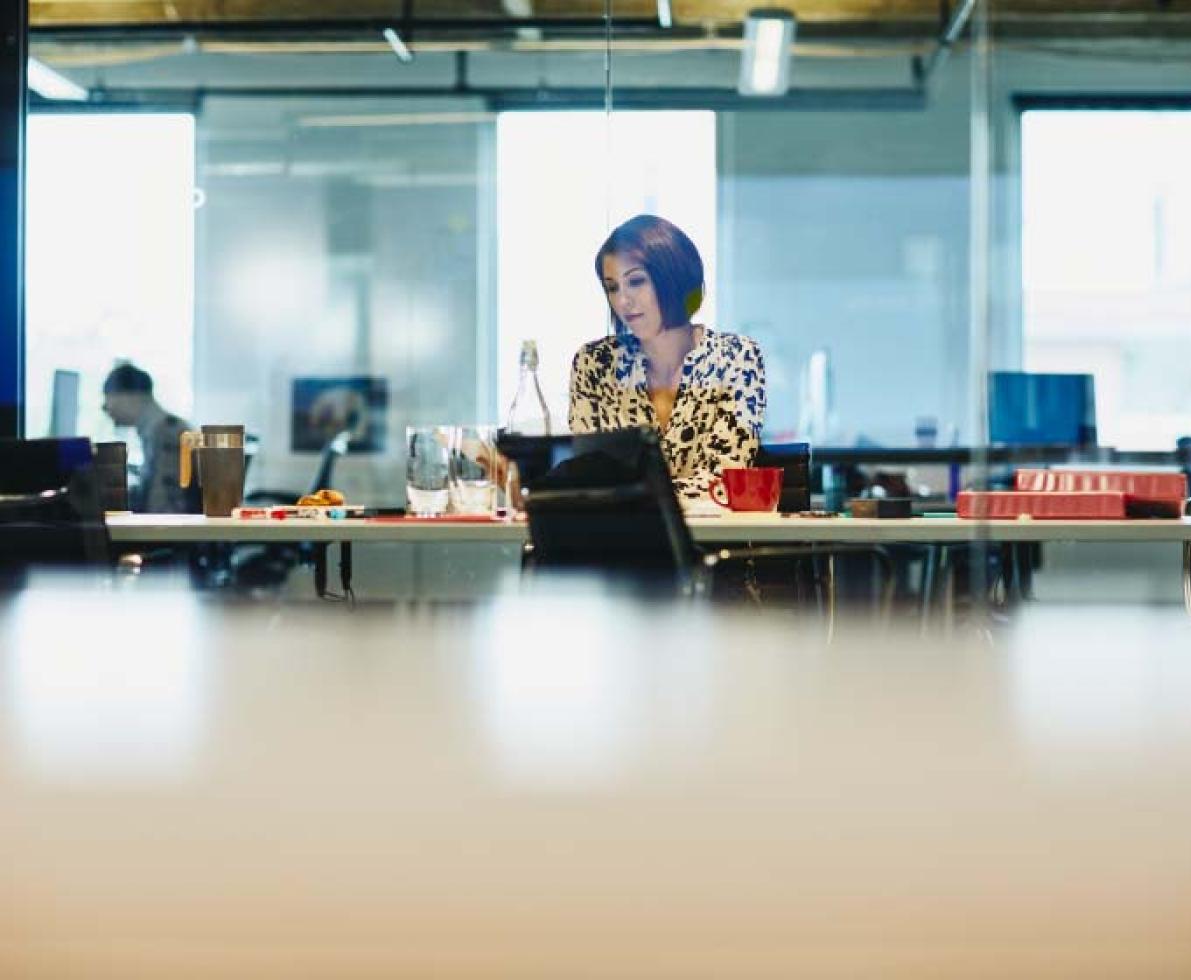 use the specialists
Our specialist service housing divisions includes private housing, housing management, social housing, housing options and advice. Our consultants are ready to find your next hire.
call us
add value
Randstad's vetting process means we'll only put forward candidates we think are the perfect match for the role and your business culture. Our methods make business sense.
learn more
find a location.
Drop in and say "hi" at one of our branch locations.