unrivalled expertise.
Every construction project requires a skilled mechanical and electrical team and Randstad has used its unrivalled knowledge to find the best technical and professional personnel.
learn more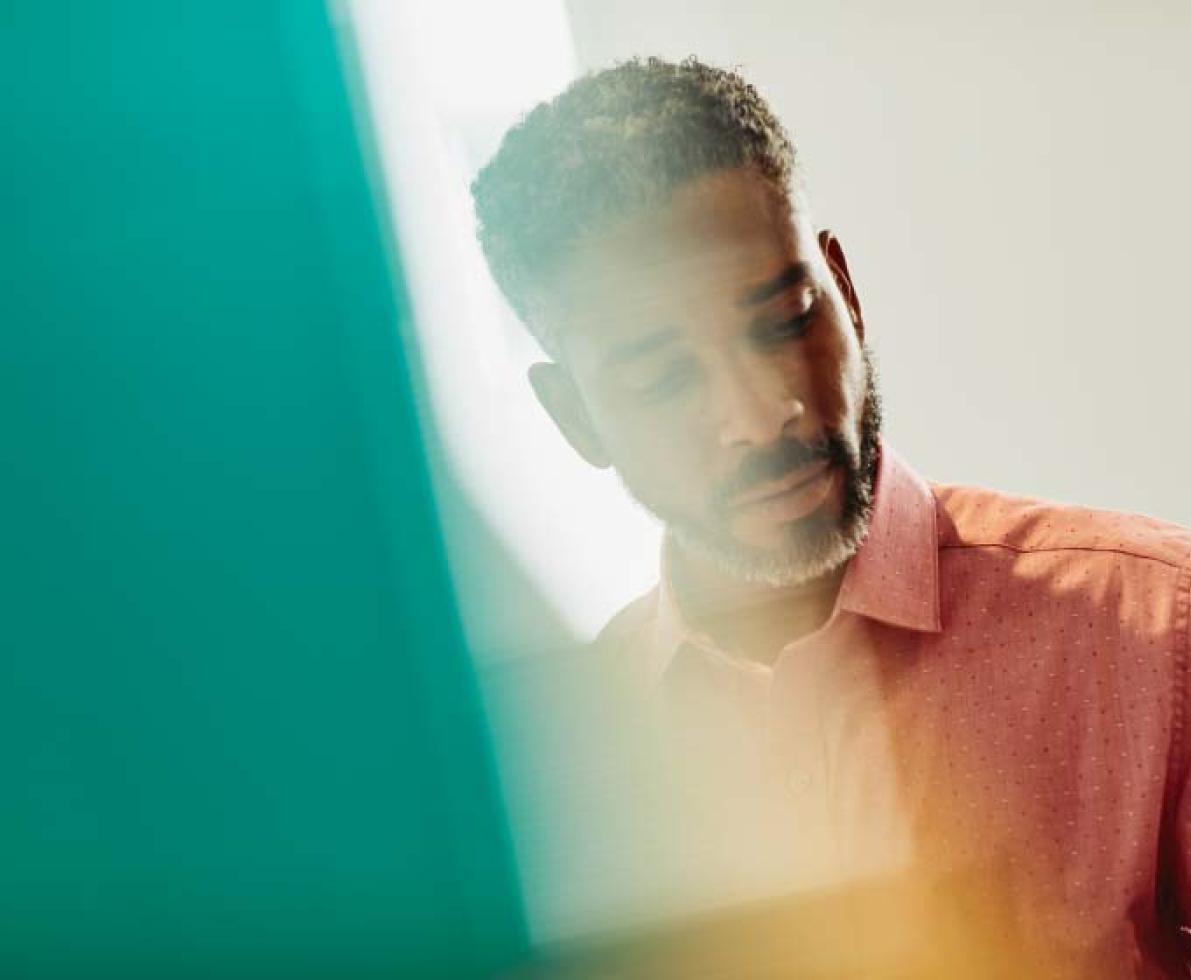 realise your potential.
Our experience and industry contacts enables Randstad to support rapid realisation, high quality standards and cost-effective completions. 
start benefiting
industrial support.
Industrial technology project requirements can range from concept development to turnkey services on projects of all sizes. No challenge resourcing supply is too big for us.
call us
right people, right roles.
We place the right candidates in advanced technology facilities, life science & chemicals, energy & environmental technologies and water and high-tech infrastructures.
learn more
find a location.
Drop in and say "hi" at one of our branch locations.