shaping your home town.
Randstad has a proven track record of working with local authorities and contractors on planning & development. Whether it's new build developments or conservation and regeneration, we have the candidates.
call us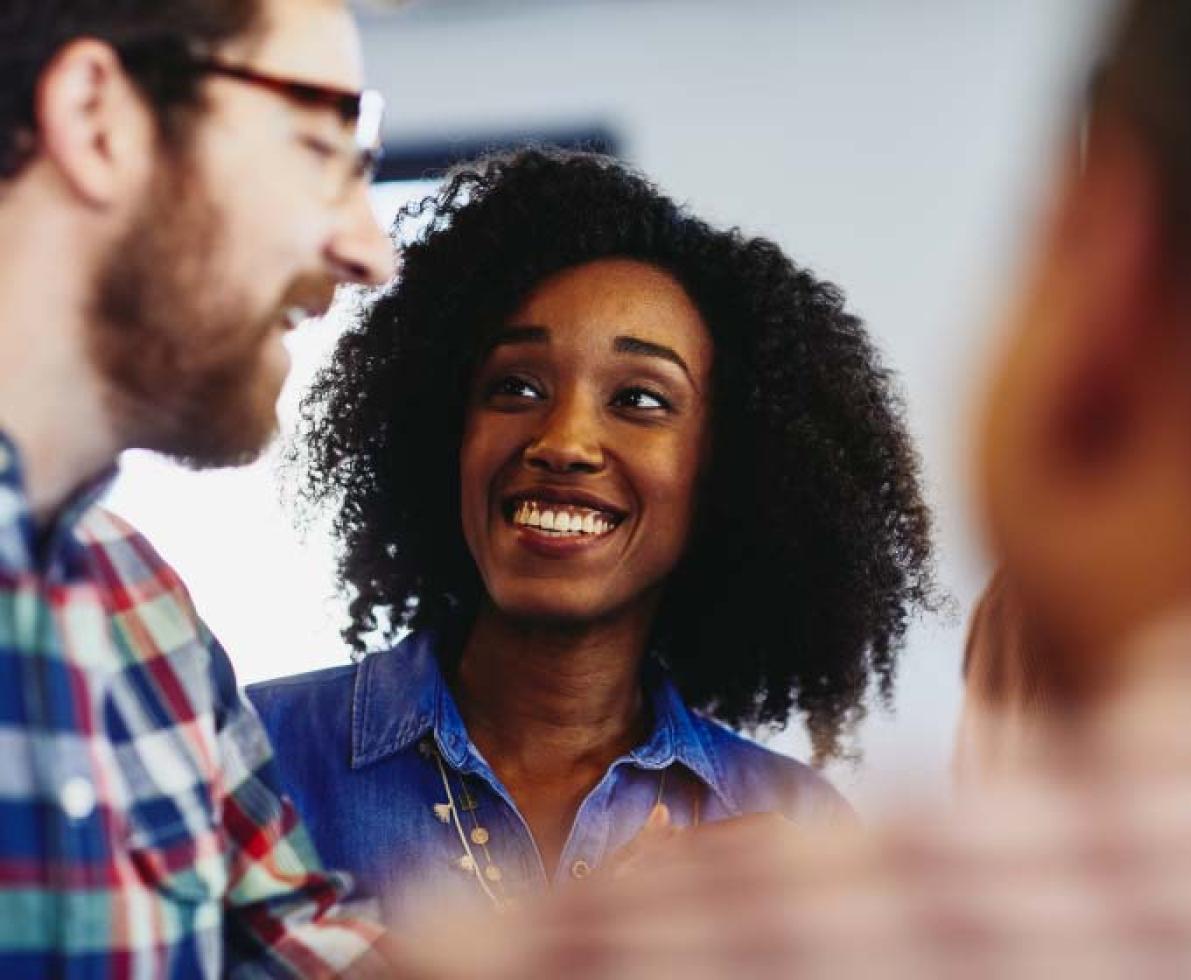 controls and planning.
Randstad works with regional and national practices and contractors to support the recruitment of highly skilled project control staff, planners and associated positions.
start hiring
project management.
Leadership and management is crucial in construction. Randstad works with some of the largest national practices and contractors and our specialist consultants provide highly skilled project managers.
learn more
find a location.
Drop in and say "hi" at one of our branch locations.