ensuring no slippage.
Understanding the power of water is vital to all construction projects. We place candidates in a variety of roles in diverse sub-sectors including civils, flood risk and marine.
learn more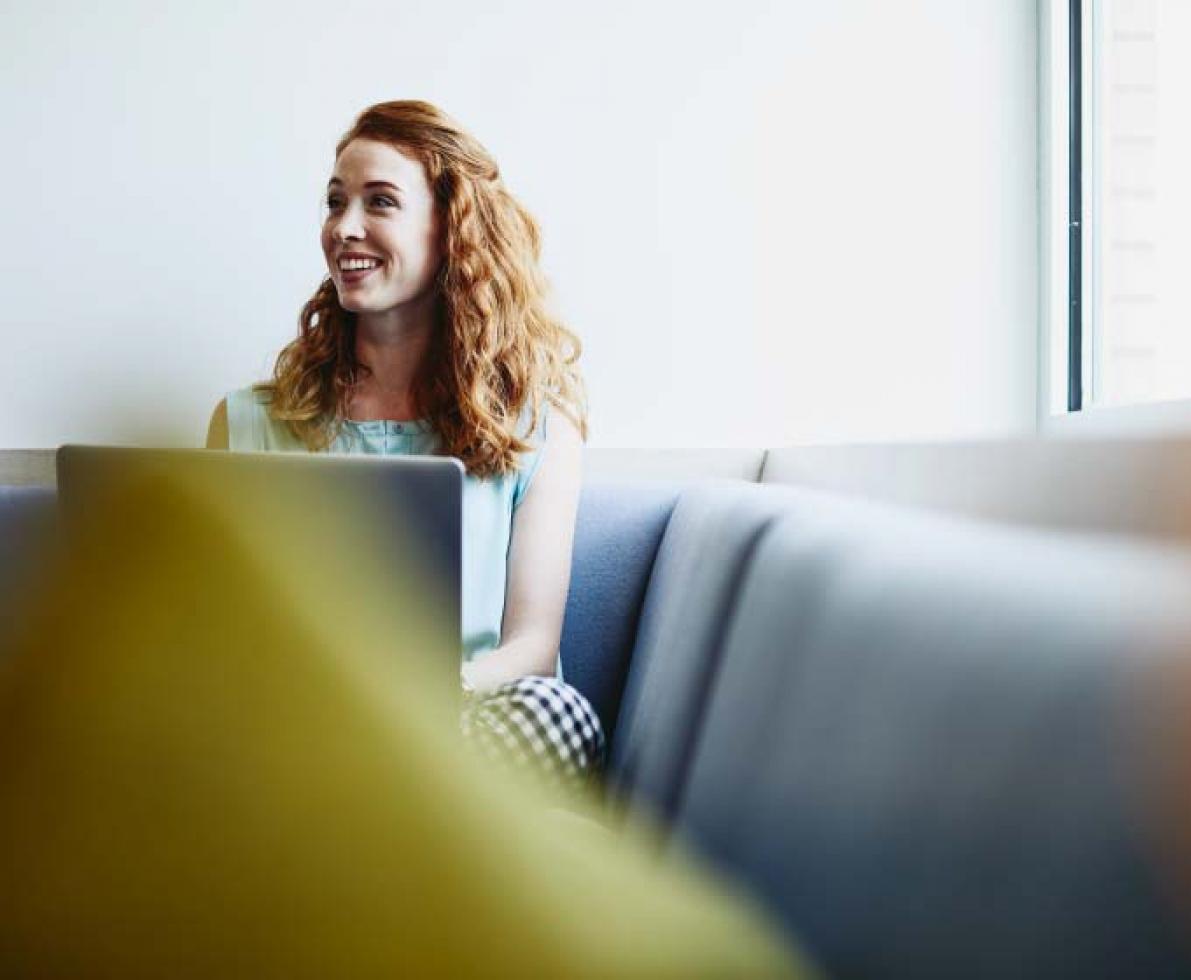 legacy.
With more than 30 years' experience under our belts, Randstad construction and property can draw on the best market insight to understand your needs and find you the right candidates.
call us
how we do it.
Making the right decisions on personnel is crucial to the running of your business. Let Randstad take the strain by selecting only the most suitable applicants for your role. 
find us
find a location.
Drop in and say "hi" at one of our branch locations.