share your vision.
How your business is perceived is important in this digital age but building a marketing team is difficult and can be time consuming. So why not let us build one for you?
learn more
message unique to you.
Our marketing team understands that each project is unique and will work with you to enhance the service to include aspects from a microsite and internet presence to branded corporate adverts.
find your team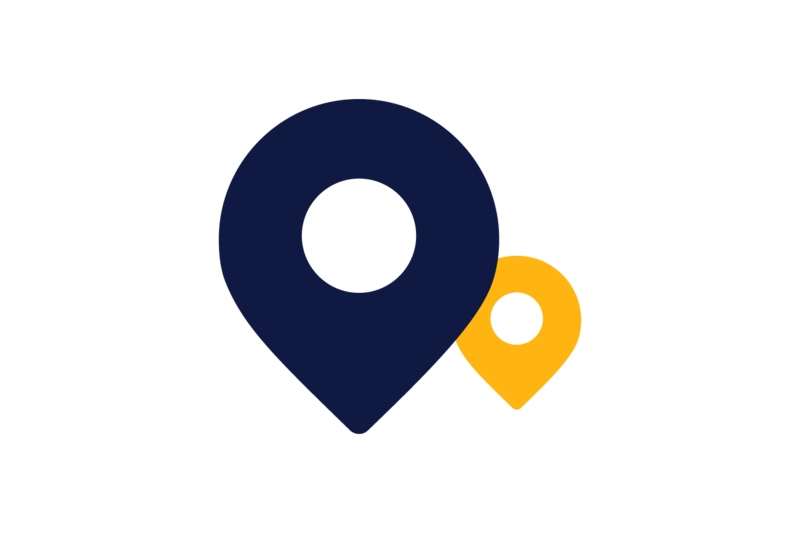 find your local branch.
Drop in and say "hi" at one of our branch locations.