a proactive process
Our tailored approach which means we'll take the necessary steps to ensure we find you the right person for the job using the right methods for your needs.
learn more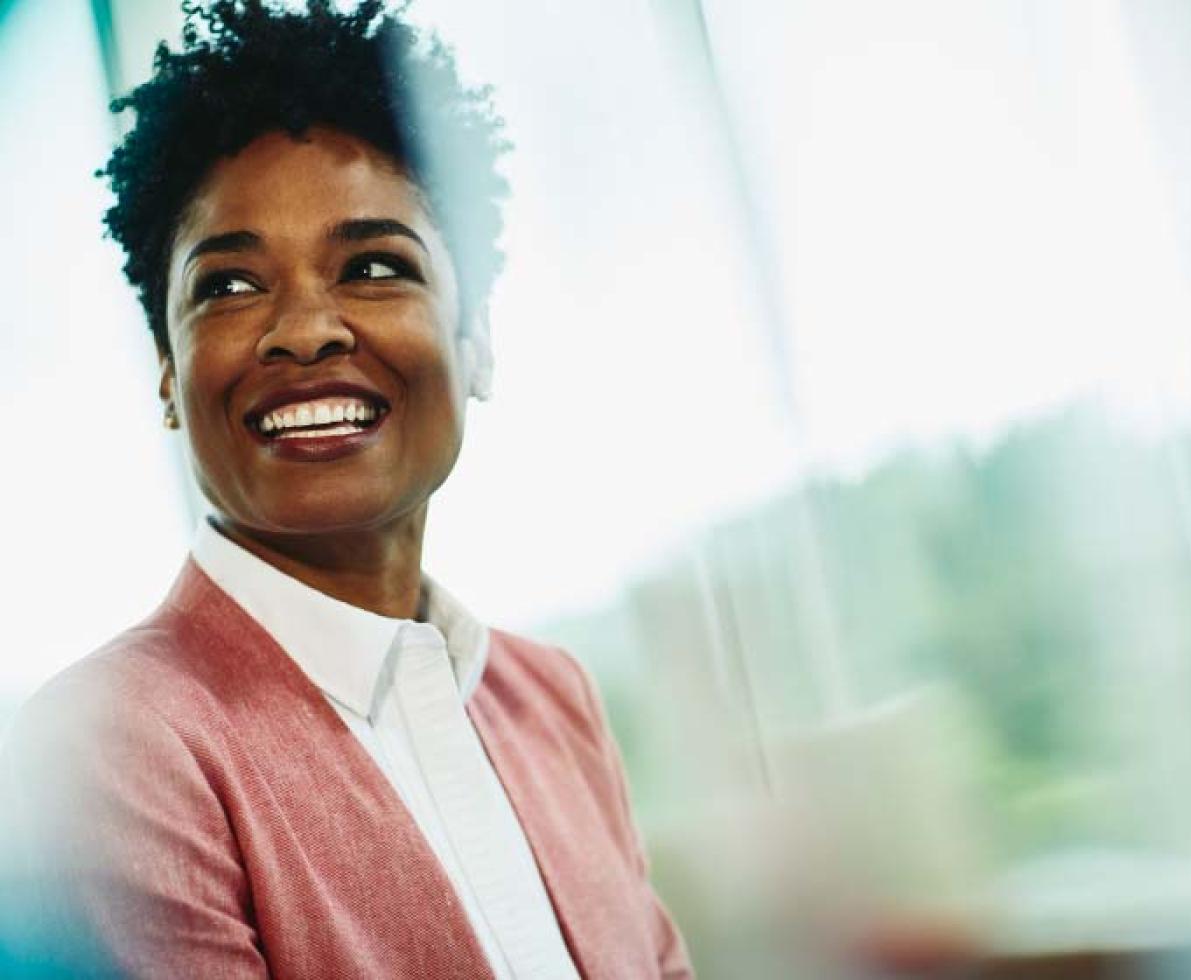 consultative approach
Our expert consultants don't simply flood your inbox with CVs, they discuss your needs and manage the recruitment process from start to finish.
learn more
pinpointing the right person
Our investment in digital technology means we engage with job seekers with dynamic content including infographics, videos and must-read content.
learn more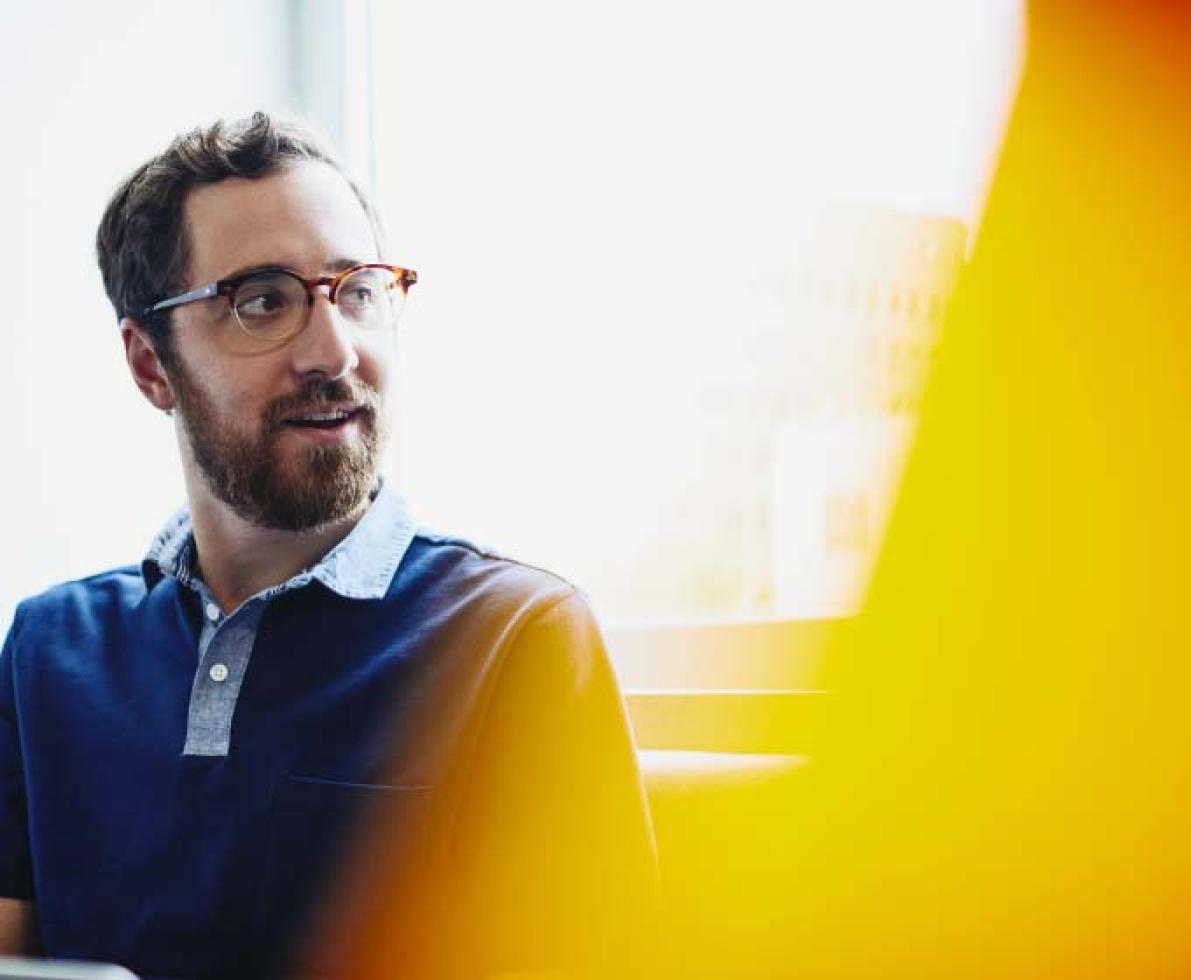 face-to-face assessment
By meeting shortlisted candidates we'll make sure they have the qualifications, references and work eligibility to meet your requirements.
learn more
adding value
Whether we simply introduce you to the right candidates or remain involved through assessment days, interviews, offer-negotiation and beyond, our objective is to add value at every stage.
learn more
find your local branch.
​speak to one of our consultants today.​