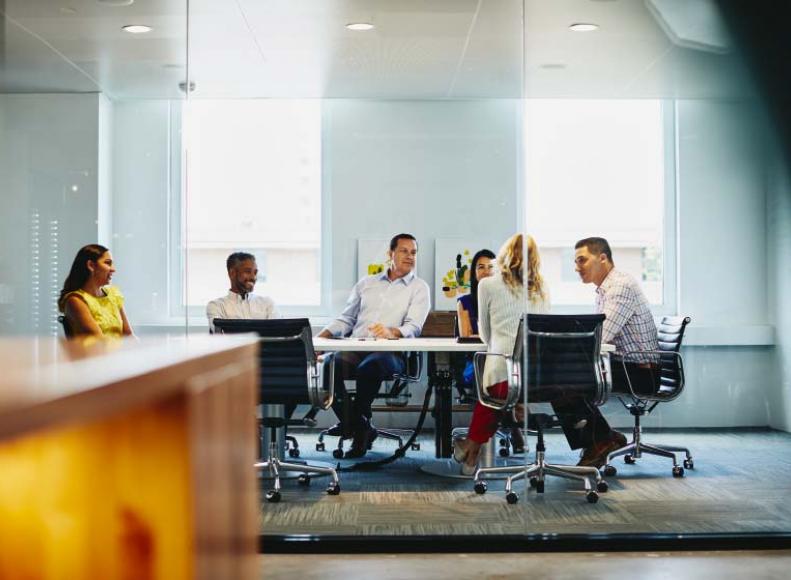 all round support.
We provide assistance with funding, reduce administration for your institution, facilitate access to our network of qualified specialist support workers and provide structured support for graduates.
learn more
working with 250 institutions
supporting 15,000 students.
We support students nationally with study skills support and more general support, which covers a range of practical support roles, such as manual note taking, library support and exam scribe and reader support. In addition, we support students with specialist mentor support, wellbeing mentoring and counselling.
view FAQs
services explained.
Matching and scheduling: we match and schedule students with a specialist support worker
Partnering: we partner with institutions to provide support in conjunction with their existing disability team
learn more
counselling and wellbeing mentors.
We can now supply qualified counsellors and wellbeing mentors. Work with a partner provider you can trust to minimise risk and maximise your students' potential.
find out more
Before I accessed my support my average was 60% and in final year I ended up averaging 79.25% which is a massive improvement. I was initially aiming to get a 2:2 and ended up getting a first, which I am ecstatic about!


Rebecca, Student
Can I take this opportunity to thank both Carole and Roma, for their outstanding work in offering their support. Also for your speed in finding them for me, because before Randstad two other companies going back to August tried to find me support without success. Therefore I would not hesitate in recommending you to other DSA users in the future.

A happy student
Our experience of working with Randstad has been very positive. They listen to and are responsive to our requests. Over the time we have been working with Randstad, I believe we have established a mutually beneficial relationship and I would always encourage any university to build up a relationship with Randstad.

Julie English, Senior Disability Adviser, University of Bedfordshire
The services we have received from Randstad has been excellent. All of our Randstad contacts have been exceptionally helpful in terms of providing data, registering and paying staff and flagging up any issues or trends that we should be aware of. They've also helped us to be more proactive in offering support to students who do not take up their DSA.

Simon Jarvis, Head of Disability & Dyslexia Service, Queen Mary University
default dark_blue white
find your local branch.
​speak to one of our consultants today.​