the best of the best.
We cover temporary, permanent, full time and part time HR roles across the UK. We help businesses with all their HR needs from HR directors to learning and development experts.
find a job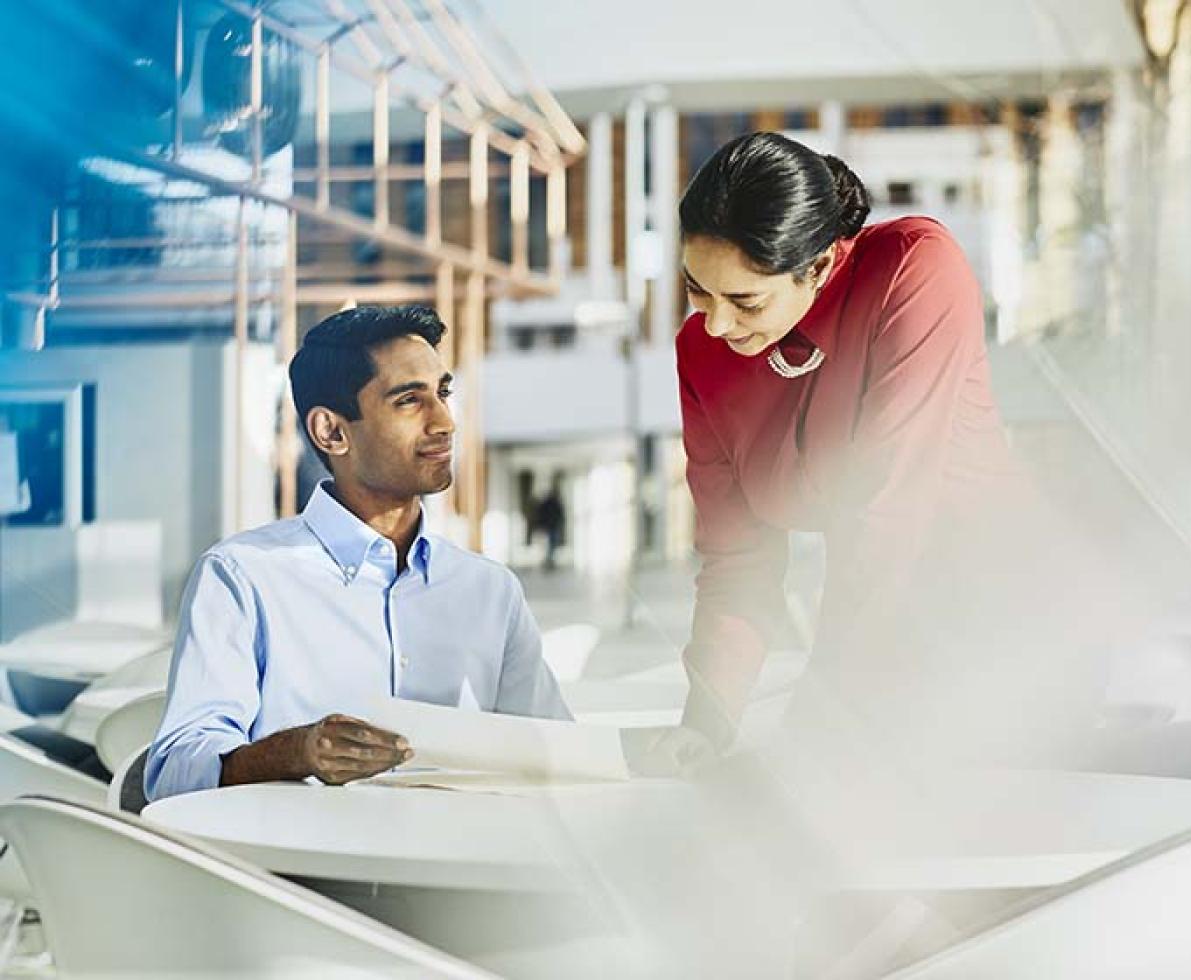 the bright city lights.
We're in the heart of London where you'll be surrounded by some of the world's most influential banks and businesses. But when in London, it's not all work and no play. There's also stylish bars and restaurants right on your doorstep where you'll get to celebrate team wins, attend glam filled conferences a year and win endless rewards!
discover more
have you got what it takes?
If you're highly motivated, tenacious and driven, you'll fit right in. Meeting tough targets can be challenging but the financial rewards are significant for commercially aware HR experts. One of our team members wiped out their entire student debt with their first pay cheque!
apply now