a place where you can be you
join Randstad.
search jobs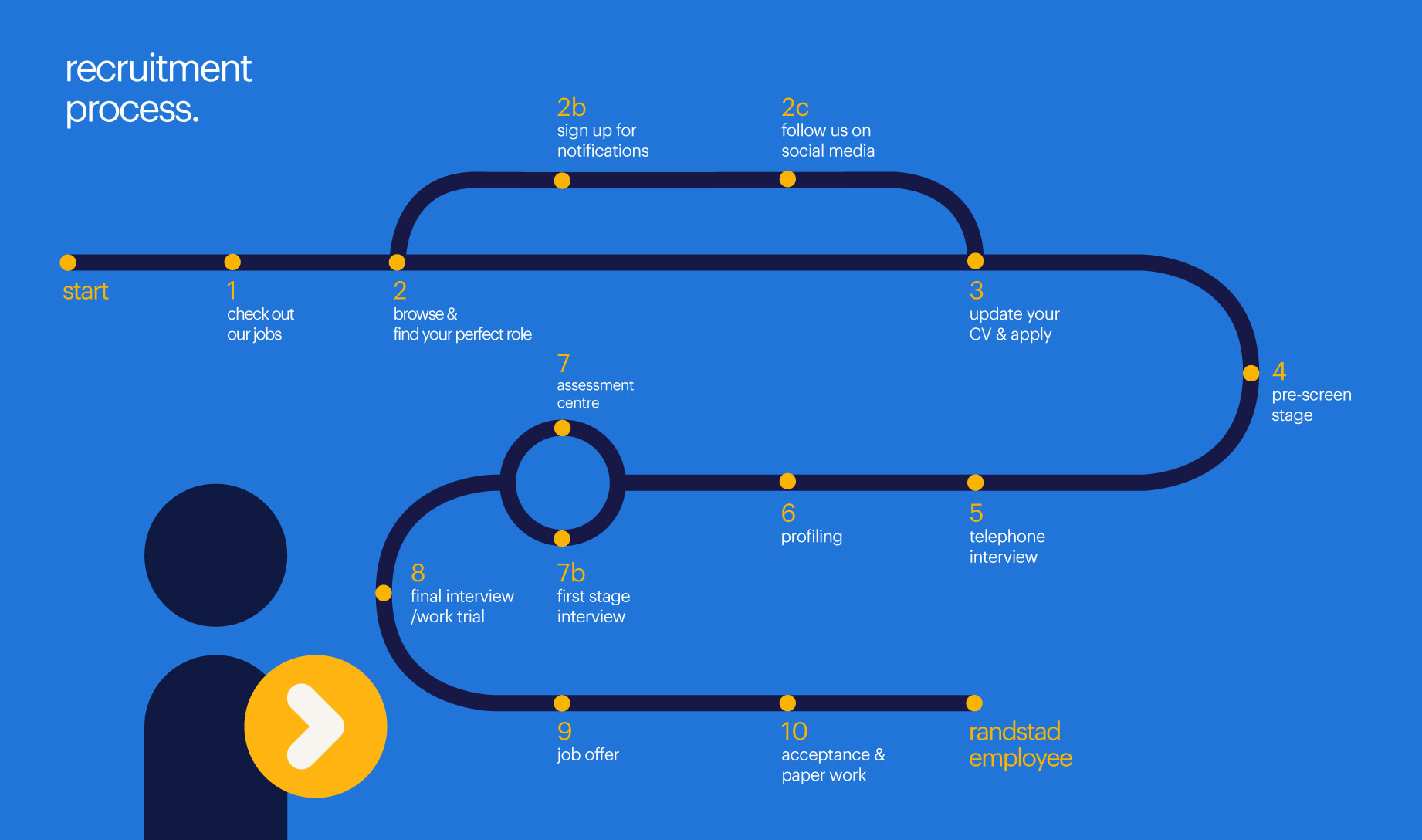 fill me in.
speak with our team
we've got heart.
In 2019 we also launched Randstad With Heart, giving every single employee a day off to volunteer for a charity that's close to their heart. 
learn more
disclaimer.
At Randstad we have a carefully selected group of Rec2Rec agencies that we will work with from time to time. Any speculative CVs submitted to Randstad will not attract a fee or any candidate ownership, and we will not be deemed to have accepted any standard terms of business as a result of such unsolicited approach. If you wish to be considered for inclusion on our Talent Acquisition preferred supplier list, please email jenna.alexander@randstad.co.uk.