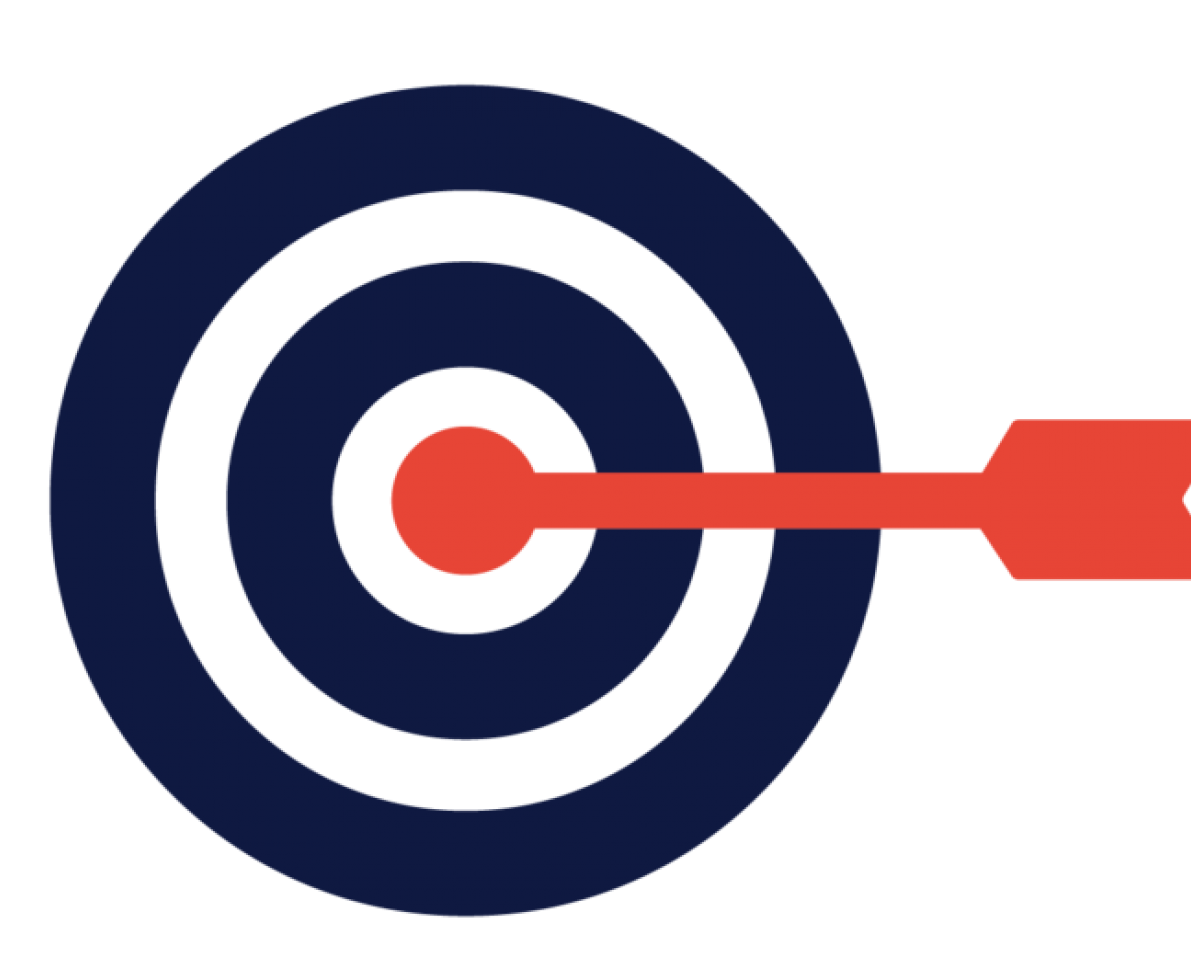 seeking out opportunities
to smash sales targets.
The Randstad UK bids and solutions team work closely with our sales teams and other internal functions to develop formal written bids and proposals that help to win new client contracts. 
join the team
3 of suggestions seen
of suggestions seen
show more
show less
You have saved the maximum of 10 jobs. Please create an account to save unlimited jobs in your personal profile.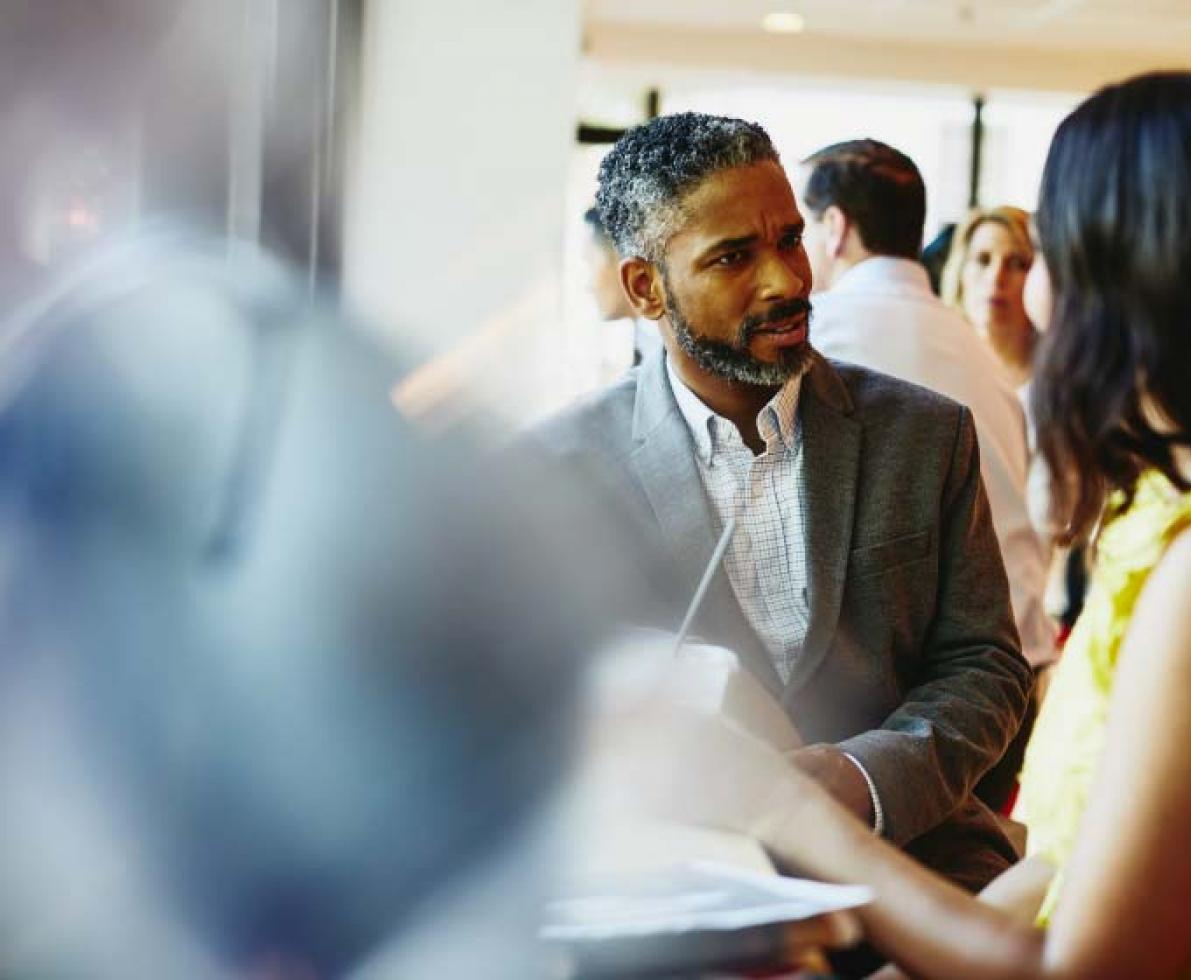 a flexible, fast-paced
team that cares.
We are a key contributor to the financial success of the overall business. Our working environment is flexible, fast-paced, collaborative and fun - we thrive on high value business wins and celebrate together.
find a career now
explore our offices across the UK.
supporting you
to learn and grow.
Our diverse and agile team works within a virtual environment, even before the pandemic. As a team we hold many skills and have a range of experiences, which prompt shared learnings and expertise to line us up for those big client wins.
search careers
meet the head office powerhouse.
I have worked for Randstad for approaching five years, two of which have been as a member of the bids team. Randstad and specifically the bids team have offered me unrivalled opportunities to learn and to develop a wide range of skills. I have always followed a clear path of progression and have met targets with support from both colleagues and management. We have a great team culture, continuously supporting each other and celebrating wins together. I would highly recommend a career with Randstad and the bids team.

Steven Keeley, Bid Manager, Randstad UK Bids Team
Having worked in other large organisations, I was so pleasantly surprised when I joined the bids team of Randstad. Despite being part of the world's largest recruitment company, it still had a 'small company' feel in that everyone has a voice and there's plenty of room for creativity and input. The bids team is very sociable and inclusive; everyone has a different strength or skill to bring, so overall it's an excellent collaborative team. The successes and win rates results from our are testament to that - they're industry leading!

Marion Adams, Senior Bids Manager, Randstad
After living in Boston and working with Randstad US, I moved to London to join the Randstad UK bids team. The team was very welcoming and quickly made me feel at home. Since joining the Randstad UK bids team, I have felt challenged by my projects, recognised for my achievements, and valued as a colleague and friend.

Rachel Wolfgang, Bid Manager, Randstad UK Bids Team
The overriding culture in the team is one of support. We can always ask for help and even more so, we are always encouraged to speak up and offer opinions showing the level of trust and collaboration between management and the team.

Sian Jones, Bid Manager, Randstad UK Bids Team