your chance to
bag yourself your dream job.
We're the team responsible for maintaining relationships with some of our largest and most well-known clients across care, education, construction, beauty, creative media and much more. Our objective is to grow our key client accounts and ensure they have access to the technology and expertise they need to carry out their recruitment processes effectively.
join the team
3 of suggestions seen
of suggestions seen
show more
show less
You have saved the maximum of 10 jobs. Please create an account to save unlimited jobs in your personal profile.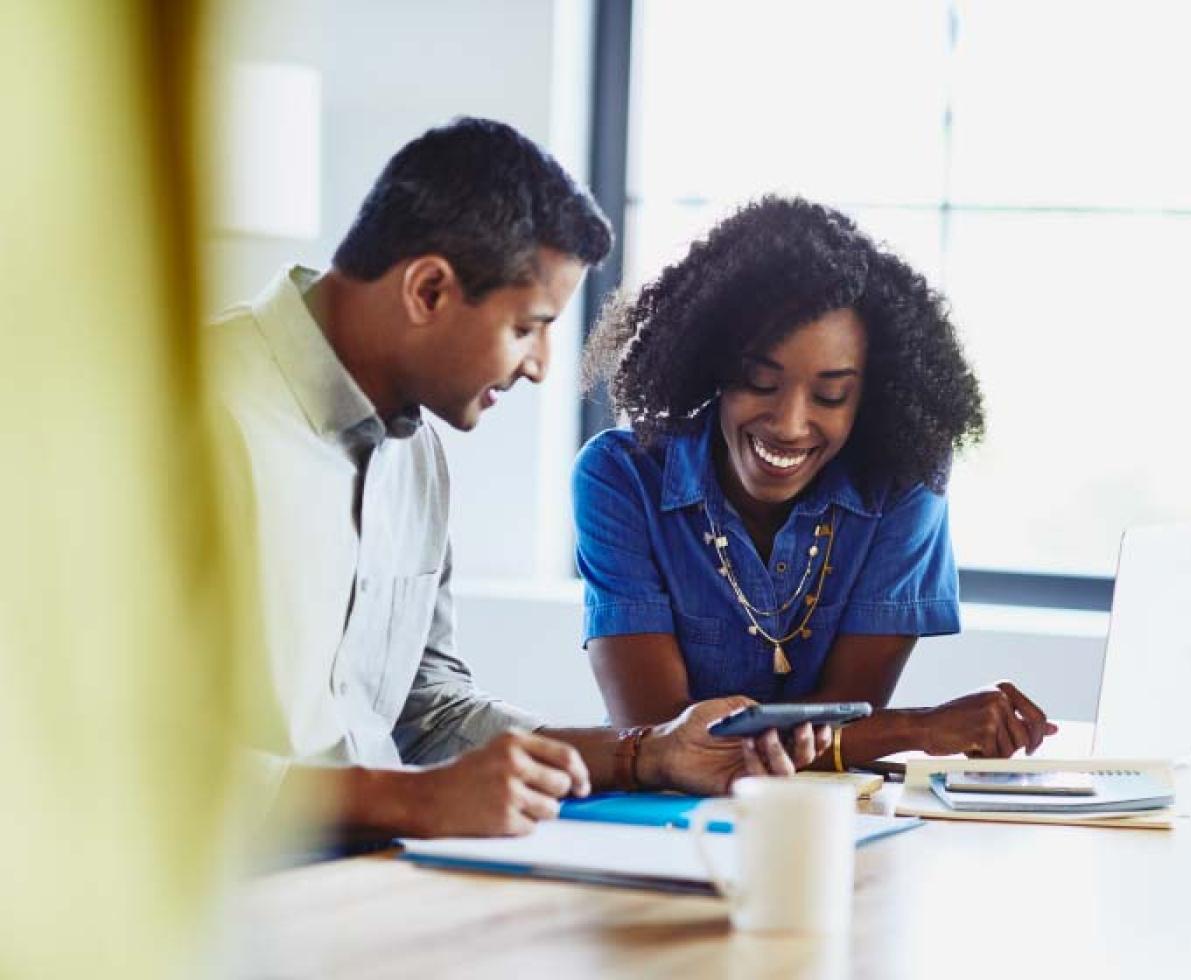 help you go
above and beyond.
It's not just the thrill of working with the country's biggest brands and best products, every year we look forward to our summer conference, our competitive bonus scheme and trips abroad.
find a career now
explore our offices across the UK.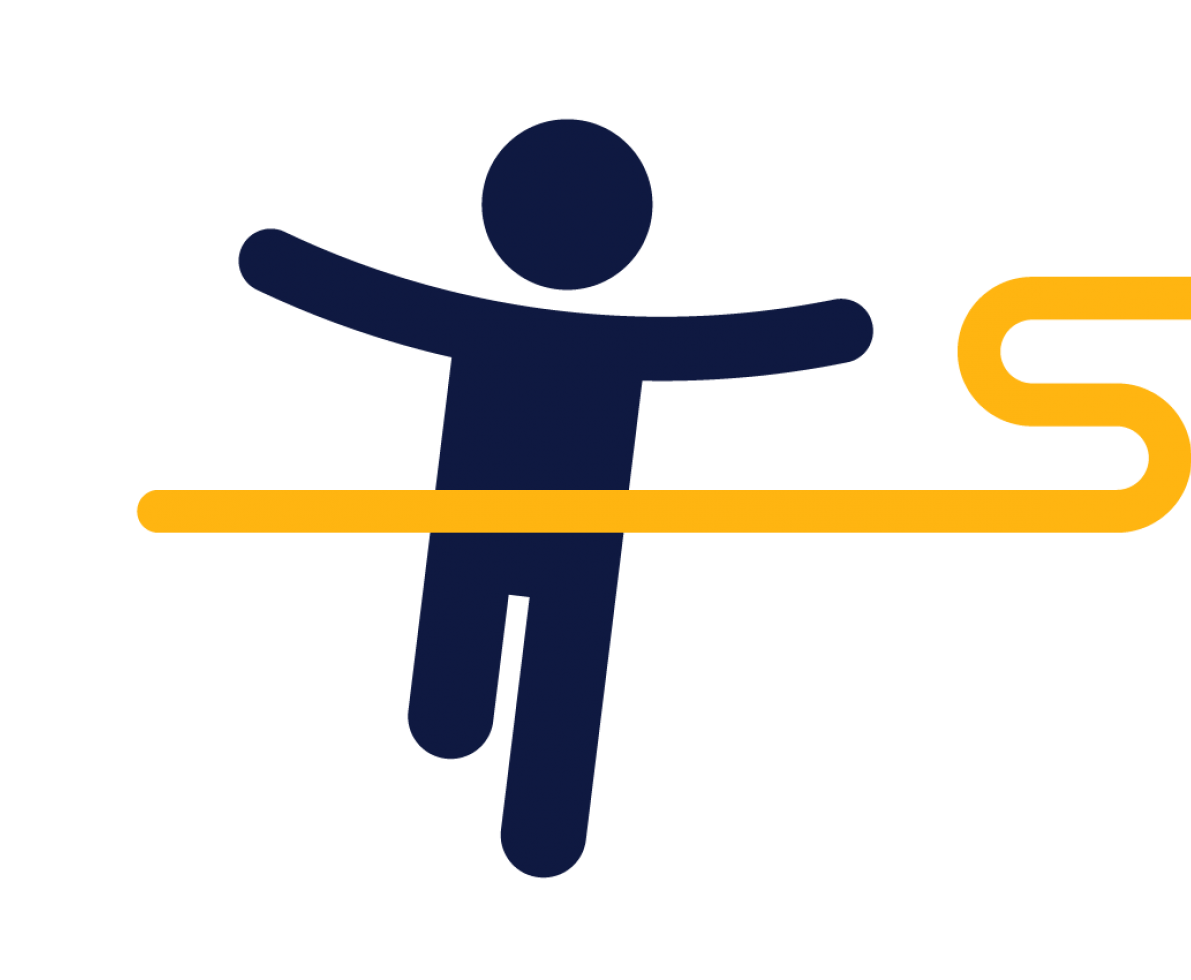 not just a job
but a career.
If you bring hunger, drive, verve and a determination to succeed, we'll provide an environment and platform to let your talent thrive. Whether you join as a graduate or a seasoned sales veteran you'll always learn new skills to help you progress your career with Randstad and beyond.
search careers
meet the head office powerhouse.
One of the most rewarding and enjoyable parts of working with the team is that each and every person goes that extra mile to support each other, their clients and the wider Randstad team. We have the ability to work with a wide range of sectors, clients and programmes which means there is contract variety to the job. As a fairly new team within Randstad there is also the potential for growth, promotion and continuous platforms for learning.

Alyson Hawkins, Head of Professional Services
I have thrived since joining in October 2018 and had 2 promotions, as well as receiving some amazing recognition from both members of strat accounts and other members of the wider team. I have been given the opportunity to grow as a person, not just in my work career but also in my personal life all because of the knowledge and skills I have learnt from Randstad!


Shannon Bromhall, Senior Vendor and Implementation Partner
The communication from Senior Management is open, honest, frequent and clear, which is refreshing. Also, the weekly call keeps us in touch with what our colleagues are doing and gives everyone a chance to give each other a pat on the back; much needed in these tough times of nothing but virtual interaction.

Lucie Jones, Strategic Account Manager
Having worked within one of the lead Randstad Operating Companies for 13 years +, moving into a Group Function gave me instant visibility and access to a wide scope of specialists and resources. The joined up "one Randstad" message is at the forefront of everything we do, ensuring we have the best value add offer for our clients to support them on any part of their journey.

Strategic Accounts Director